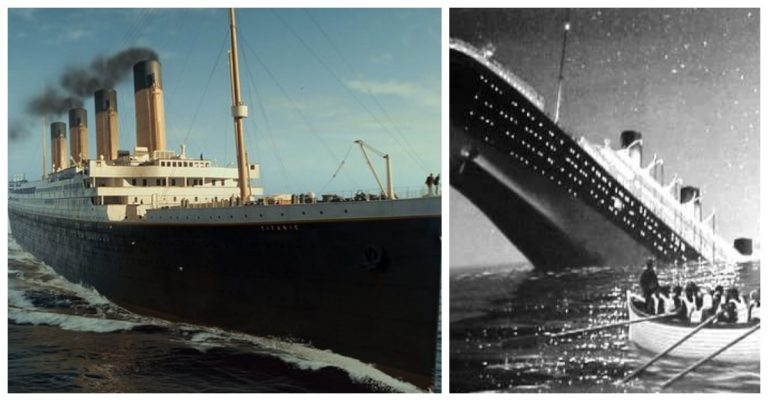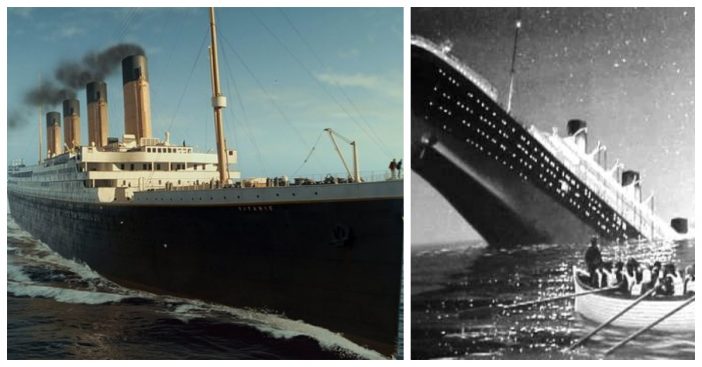 You will officially be able to set sail aboard the Titanic II in 2022! The official replica of the original ship will be setting off for its two-week maiden voyage in 2022 and will follow the original 1912 voyage plans. The ship will feature the same exact cabin layout and will sail from Dubai to Southampton, England and then to New York. This means it will be embarking on the same North Atlantic route which brought many original Titanic passengers to their death on April 12th, 1912.
Construction of the replica ship only recently resumed after a financial dispute that held up the $500 million project for a few years. The replica will carry about 2,400 passengers (almost the same amount as the original ship) and, to many passenger's relief, it will have modern navigation and safety features aboard.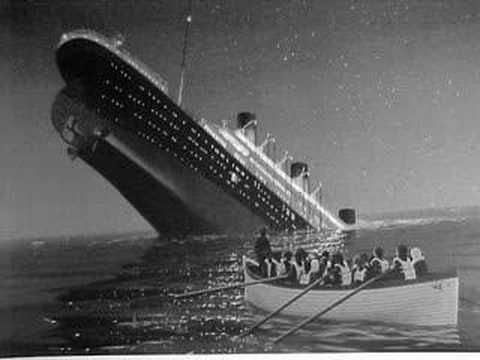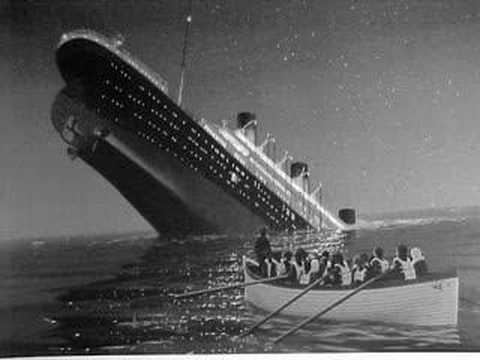 After the maiden voyage is complete (and let's hope this time it actually gets complete) the Titanic II will embark on other global routes. Blue Line chairman Clive Palmer has opened up about the other possible routes the ship may take on.
"The ship will follow the original journey, carrying passengers from Southampton to New York, but she will also circumnavigate the globe, inspiring and enchanting people while attracting unrivaled attention, intrigue and mystery in every port she visits," Palmer said in an interview with MSN.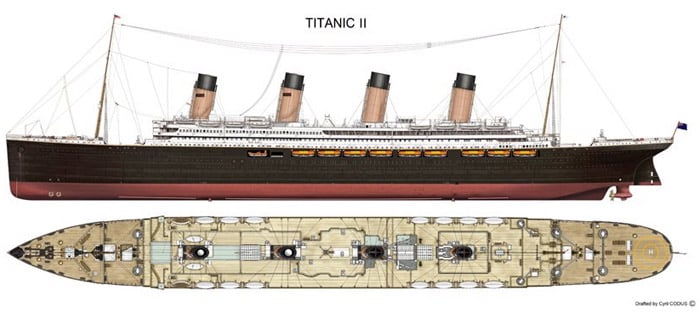 The original project was suspended for years due to Palmer's flagship company 'being in dispute with Chinese Government owned Citic Limited over the non-payment of hundreds of millions of dollars of royalties owed to Palmer companies', according to the Blue Star Line website.
"Citic Limited was just exporting millions of dollars of Mineralogy resources and refusing to pay for them," Palmer stated on the financial situation.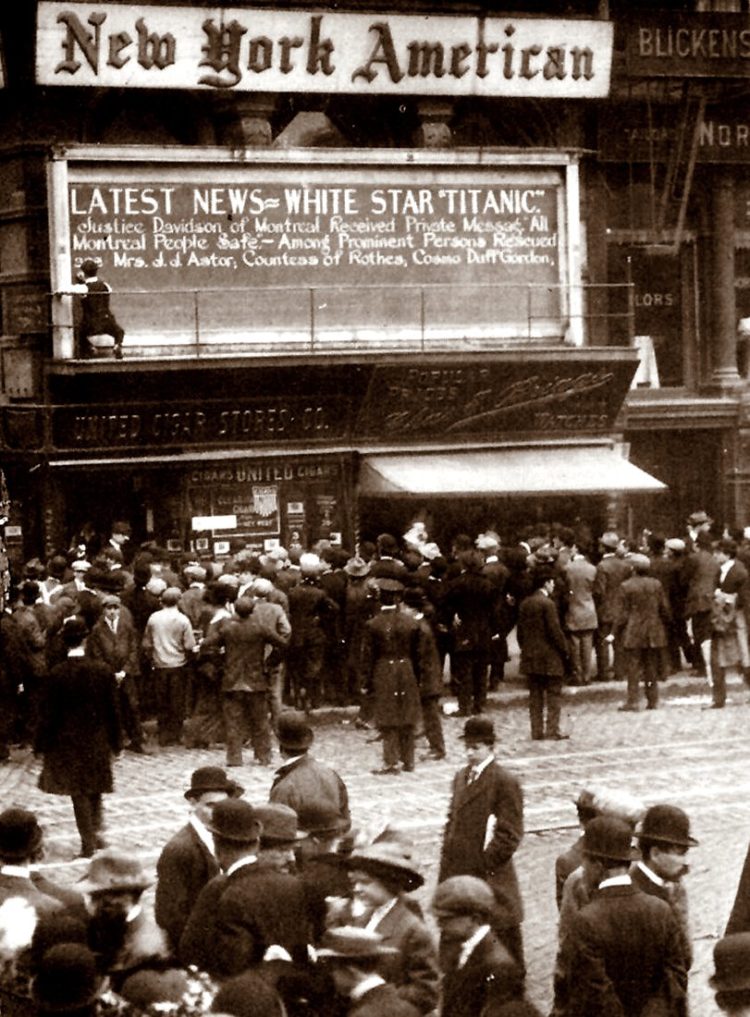 The original Titanic ship of 1912 has sparked a great deal of mystery, debate, and conspiracies over the last several decades. Some of the major myths and legends include the ship originally being regarded as 'unsinkable' due to the White Star Line previously declaring her as such. The safety features onboard were highly emphasized and it was heavily publicized that sinking accidents were highly unlikely.
Additionally, in 1936, a radio operator named Gordon Cosgrave claimed to have received long-delayed echo SOS messages from the Titanic 24 years after they were sent out. One of the more famous stories is that of the Titanic ship's band and their final tune ironically being "Nearer, My God, to Thee".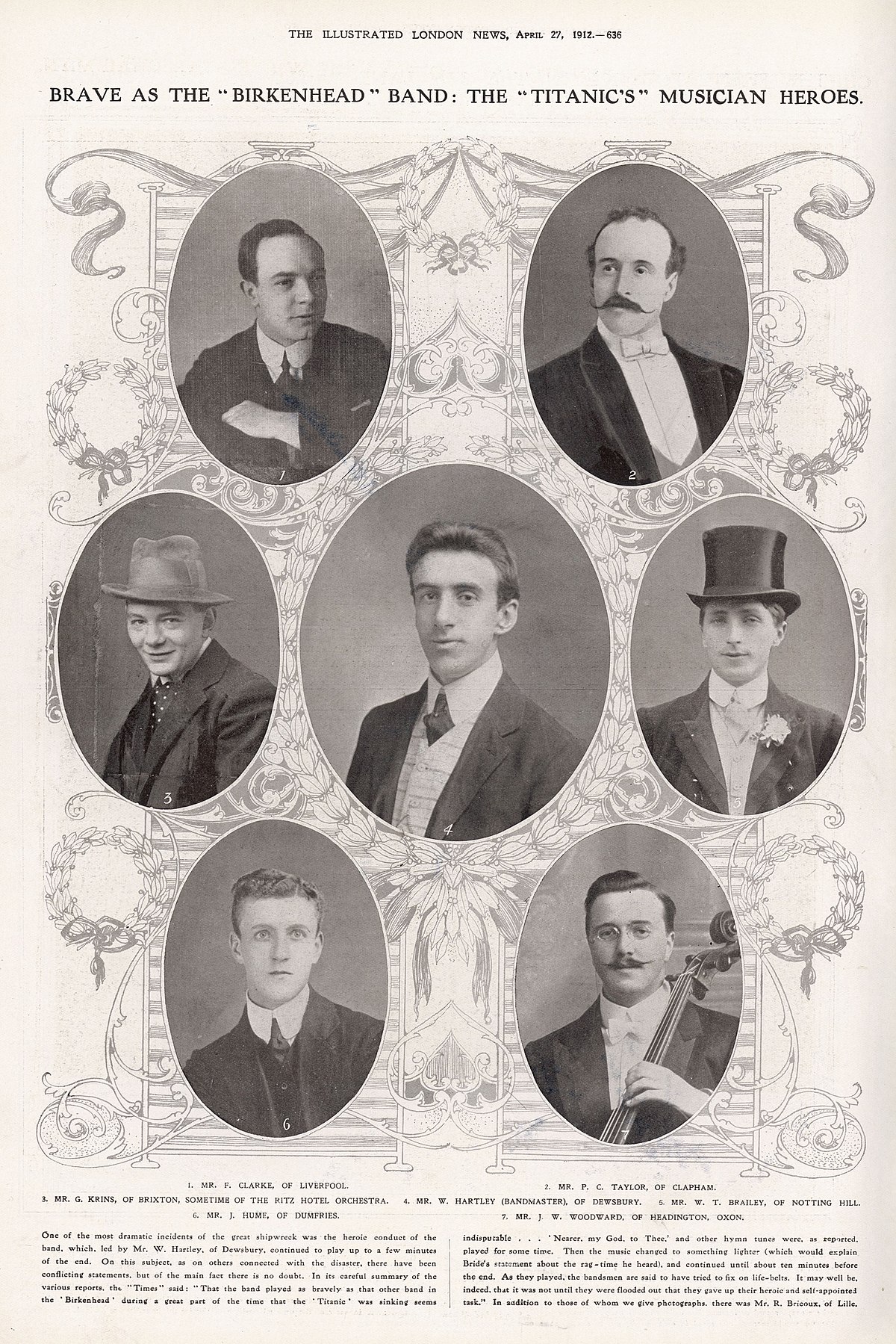 Are you going to be boarding the Titanic II in 2022? Be sure to SHARE this article if you are! Check out the full news coverage on the story below.