For the people out there still eating carbs (and the millions more who break any self-imposed to enjoy avocado toast) there's a big debate about how you should be cutting your bread.
Over the weekend, Twitter nearly imploded when user account Hallamnation posted a photo showcasing three possible ways of slicing toast — and the ensuing debate has since divided the internet.
Hallamnation, a student club night in Sheffield, started a debate on Twitter when it asked people how they'd prefer their toast to be cut.
Which way would you prefer our staff to do you toast at the end of a night?! pic.twitter.com/QKLUb5uX5x

— hallamnation (@hallamnation) December 9, 2017
A spokesperson for Hallamnation told BuzzFeed that it has toast available for one of its biggest events, where it raises money for The Children's Hospital Charity.
They said: "We have buckets from Sheffield's children's charity and ask for a voluntary donation in return for a slice of toast.
"The night is popular with students and has run for over four years in Sheffield."
It said that earlier this year it had raised £548.79 ($771.64 USD) in donations.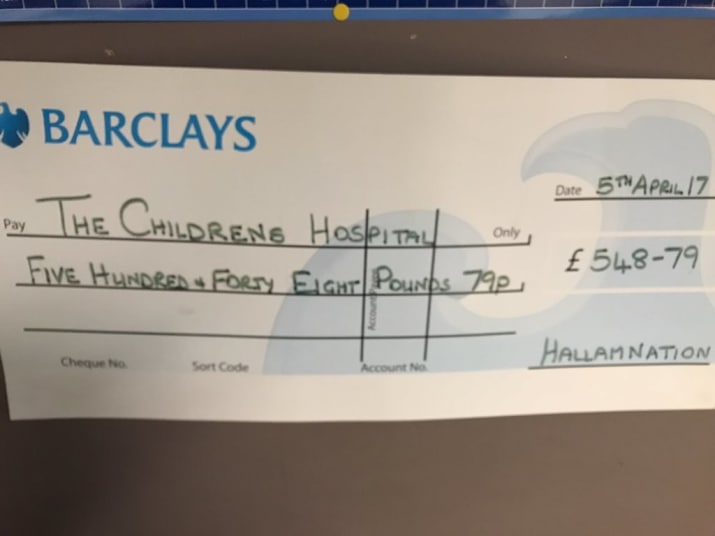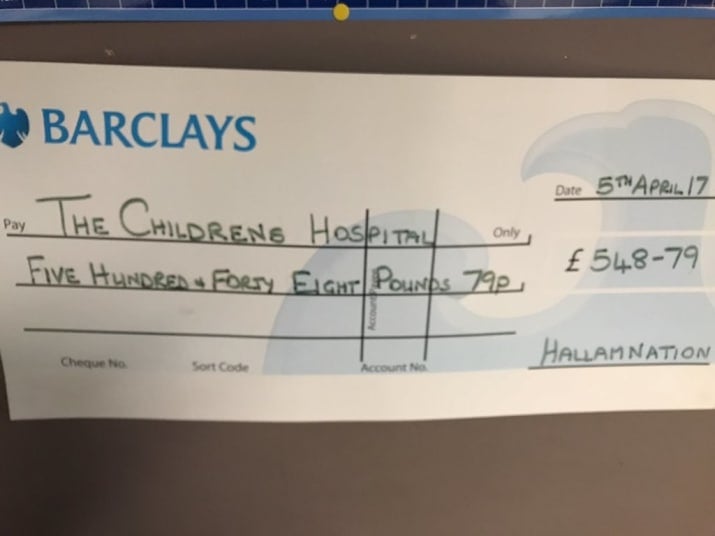 People have had some very strong opinions about the toast.