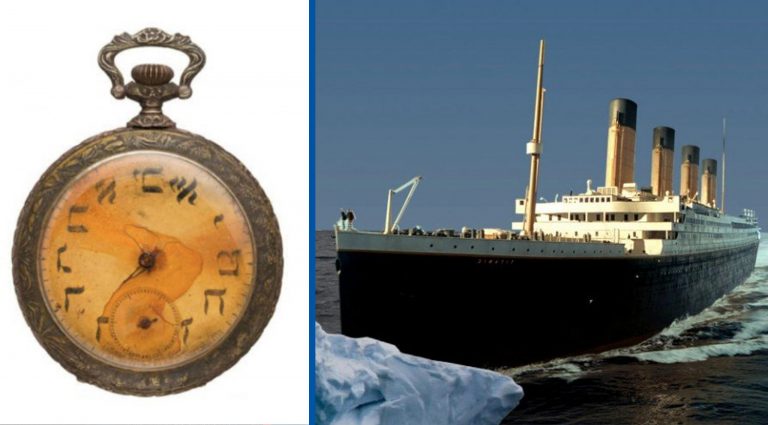 This antique pocket watch was retrieved from a Titanic passenger who died onboard and it's now going for quite a hefty price. The watch belonged to Sinai Kantor, a Jewish Russian immigrant who just so happened to be aboard the Titanic the day that it sank on April 15th, 1912.
The man who placed the winning bid on the pocket watch was John Miottel, a collector of timepieces related to the Titanic incident. He apparently runs the Miottel Museum in San Francisco, CA, which features tons of other notable items from Titanic passengers. The pocket watch ultimately sold on August 25th for $57,500.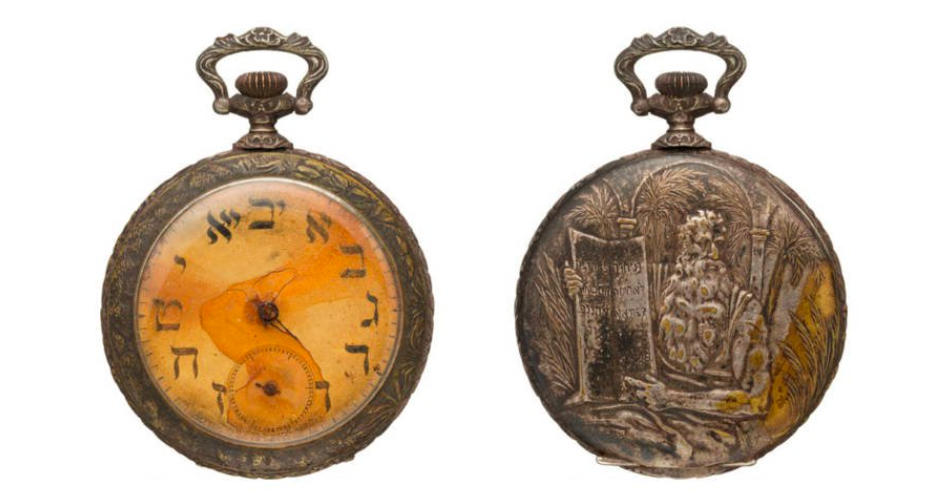 The backstory behind the original owner of the pocket watch is actually rather interesting. Sinai Kantor (who was 34 years old at the time) and his wife, Miriam, were both from Vitebsk, Russia. They boarded the Titanic with second-class passenger tickets, which cost them £26 at the time, which equates to nearly $3,666 today.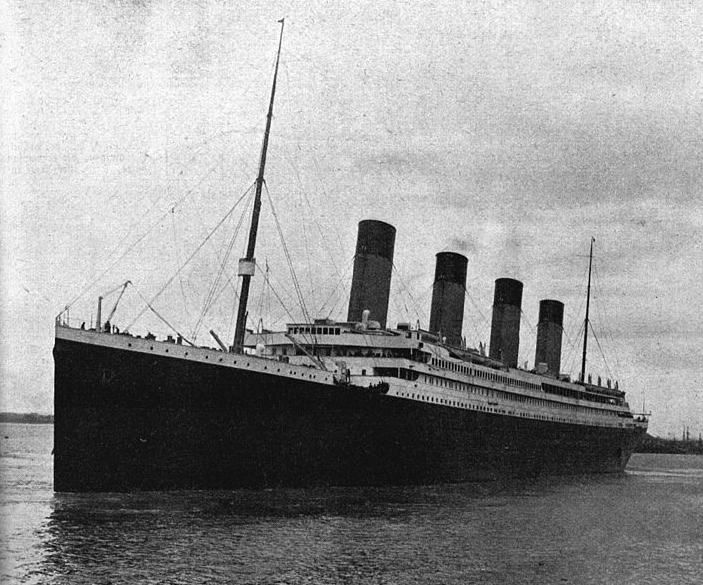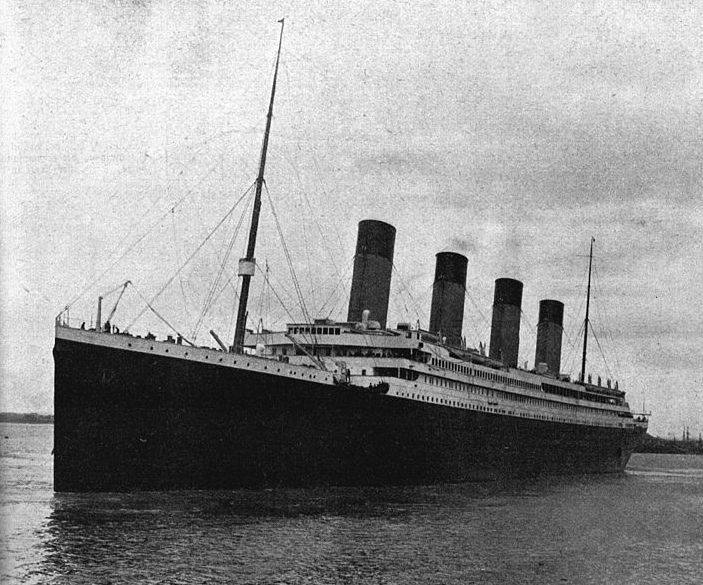 The two hoped to start a new life together in America, aiming to study medicine and dentistry once they arrived. Sinai was apparently a furrier as well, selling bundles of furs to help fund their occupational ambitions.
Unfortunately, because of the "women and children first" protocol, Miriam made it onto the lifeboat, but Sinai was soon long gone into the cold waters as the ship sank with several others.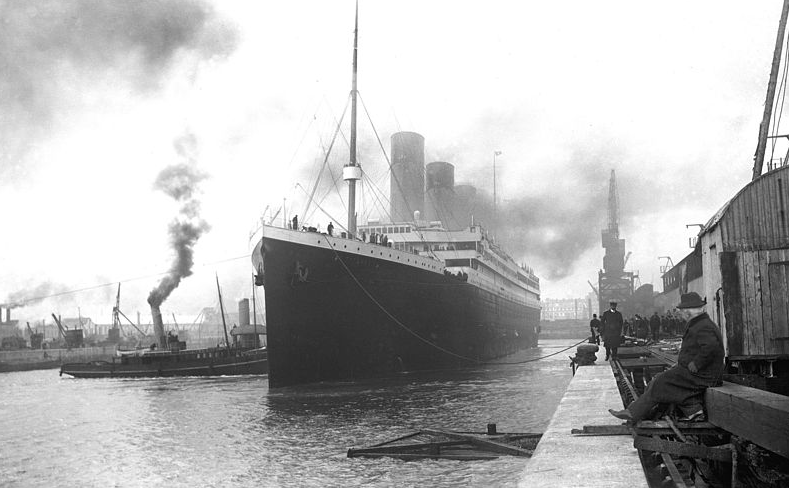 The pocket watch among other personal belongings was discovered a few days later. Miriam actually had to undergo an extensive legal battle to ensure her rights to coveting her late husband's belongings. The pocket watch was ultimately sold by a "direct descendant of Miriam and Sinai Kantor."
The pocket watch has a beautifully detailed, vintage design. It includes numerals written in Hebrew and the back features a design that depicts Moses holding the Ten Commandments. Because of the fact it lasted several days in frigid water and is more than a century old in general, it has definitely gone through some wear and tear.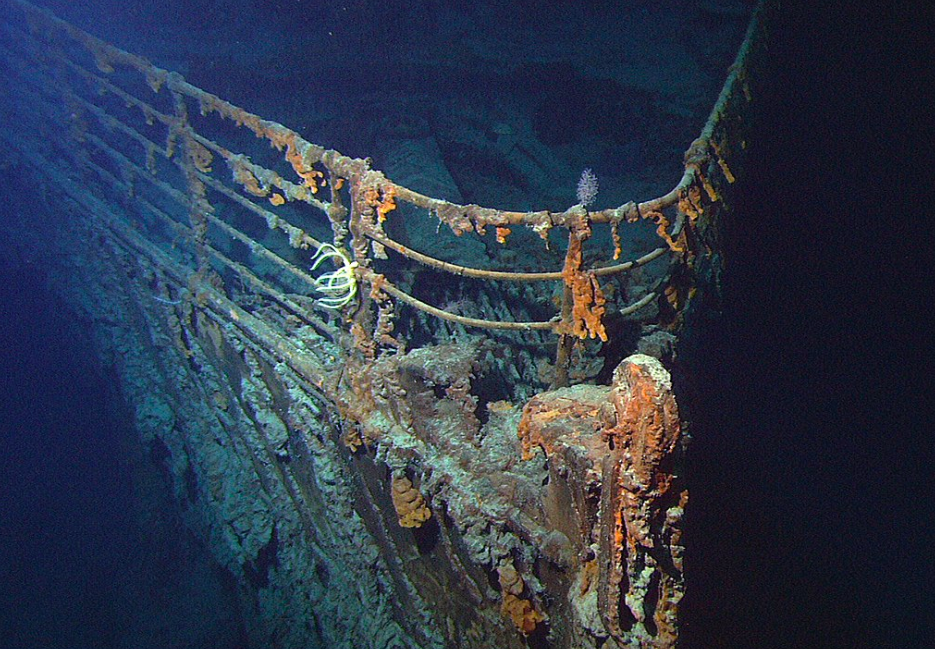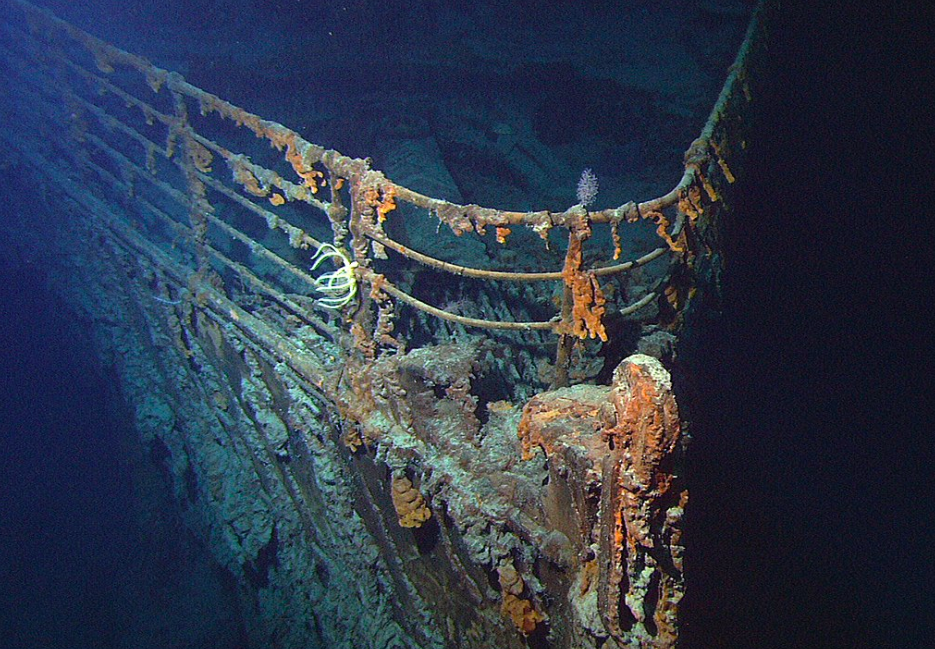 Despite the pocket watch's features being nearly withered away, it still makes for a great keepsake and keeps the story of the Titanic alive.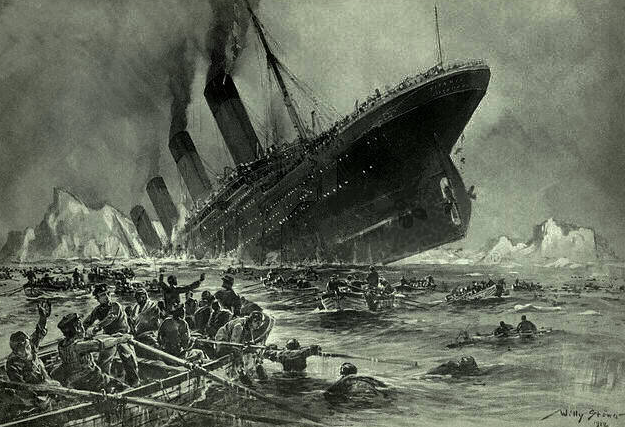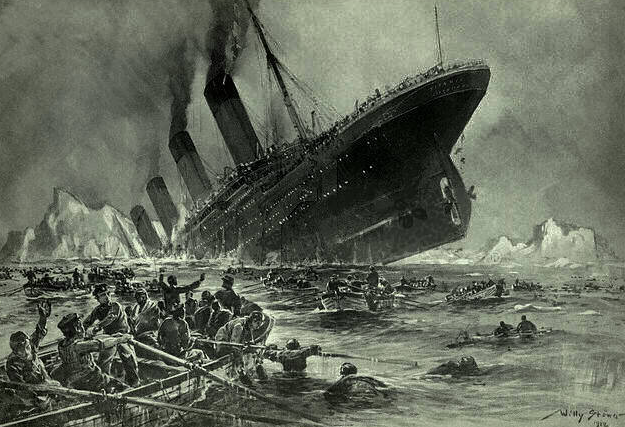 Be sure to SHARE this article to spread the news about this awesome Titanic keepsake!