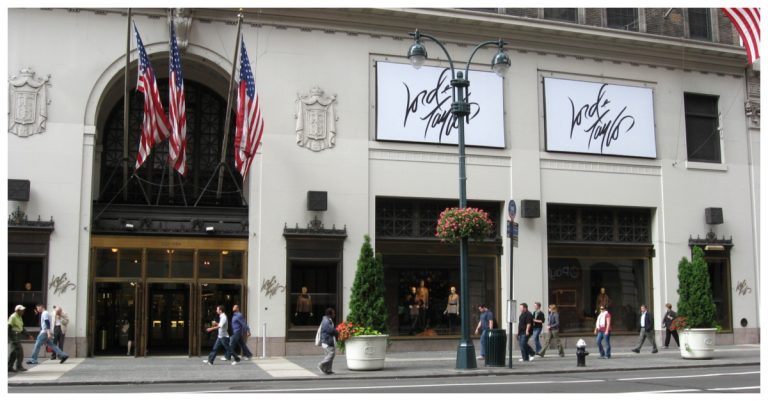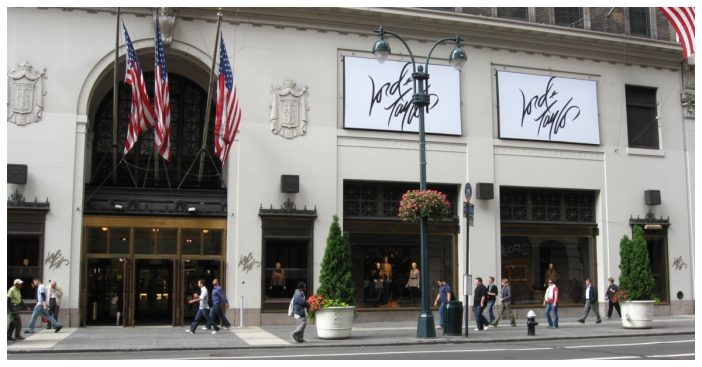 It has been confirmed that Lord & Taylor will be closing their flagship store, which is located at 424 Fifth Ave in New York City. The store will be launching a final 'store closing' sale this week which will last throughout the holiday season before the store is closed for good.
For those who aren't familiar with the term, a flagship store is typically the most important store location of the chain, usually with the highest volume of sales or most up-to-date store items. If you've been to New York City during the holiday season, you've definitely passed this store quite a few times as the window displays are usually decked out with holiday items for tourists and shoppers to look at.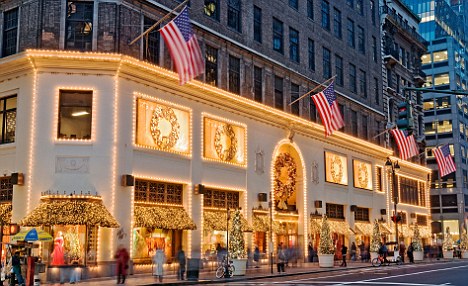 However, those who come to New York, and specifically this Lord and Taylor display, will be disappointed this year. Only two windows are set to have Christmas displays. This is due to Lord & Taylor wanting to focus on their main brand as a "thank you" to New York for keeping their business alive for so many years, as stated by the company.
Despite the historic flagship store closing, the Canada-based owner Hudson's Bay Co. is planning on keeping the 45 other locations open.
Lord & Taylor President Vanessa LeFebvre opened up about the closing of the flagship store, saying, "The significance of this location is not lost on me, but we have 45 other stores that will be with us in the new year."
LeFebvre was originally hired in May of this year to turnaround Lord & Taylor's flagging sales, which was pointed to up to 40% of its customer base. However, they were also shopping on the company's website, which can cause an in-store sales to decline for most retail shops.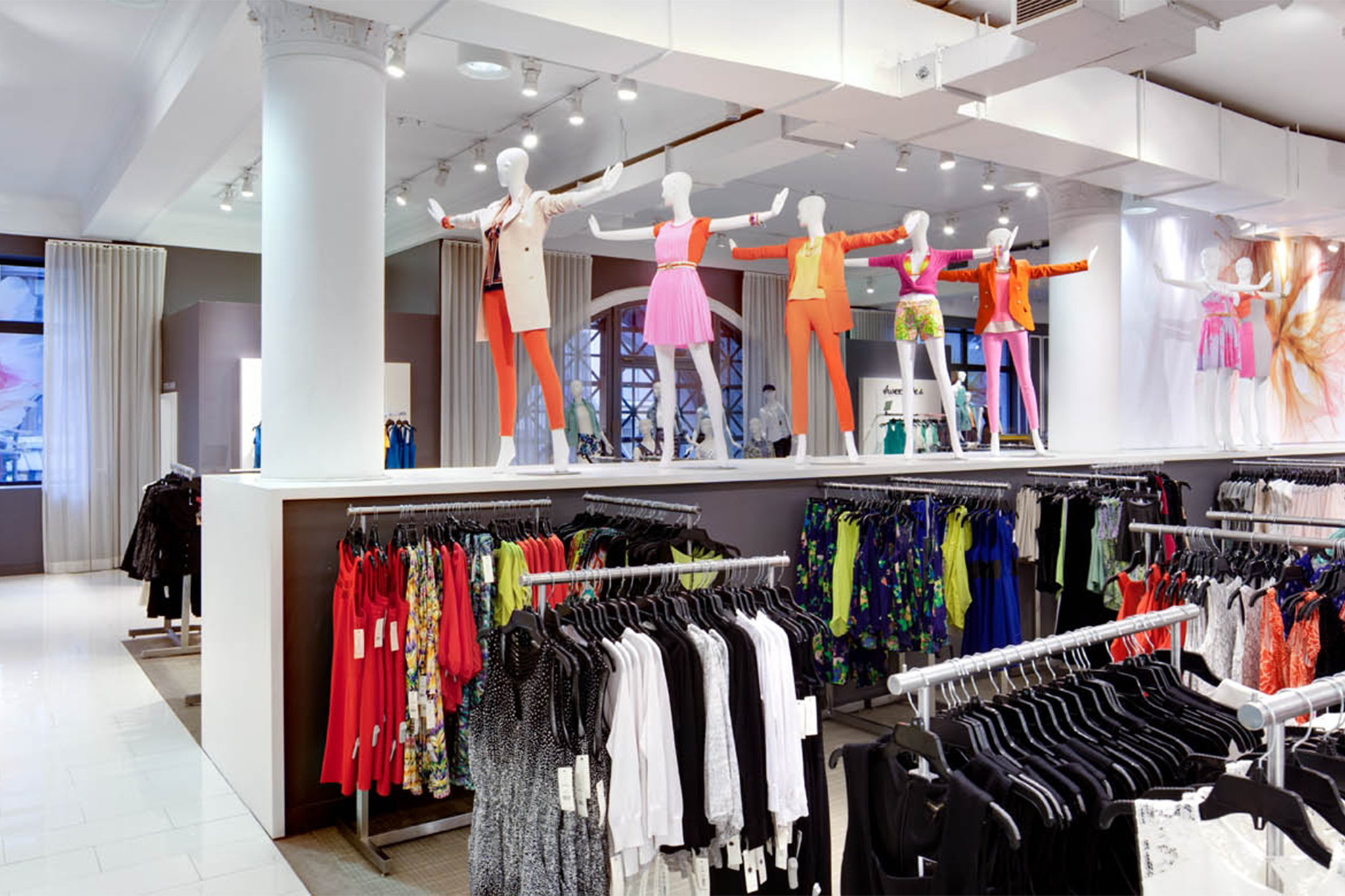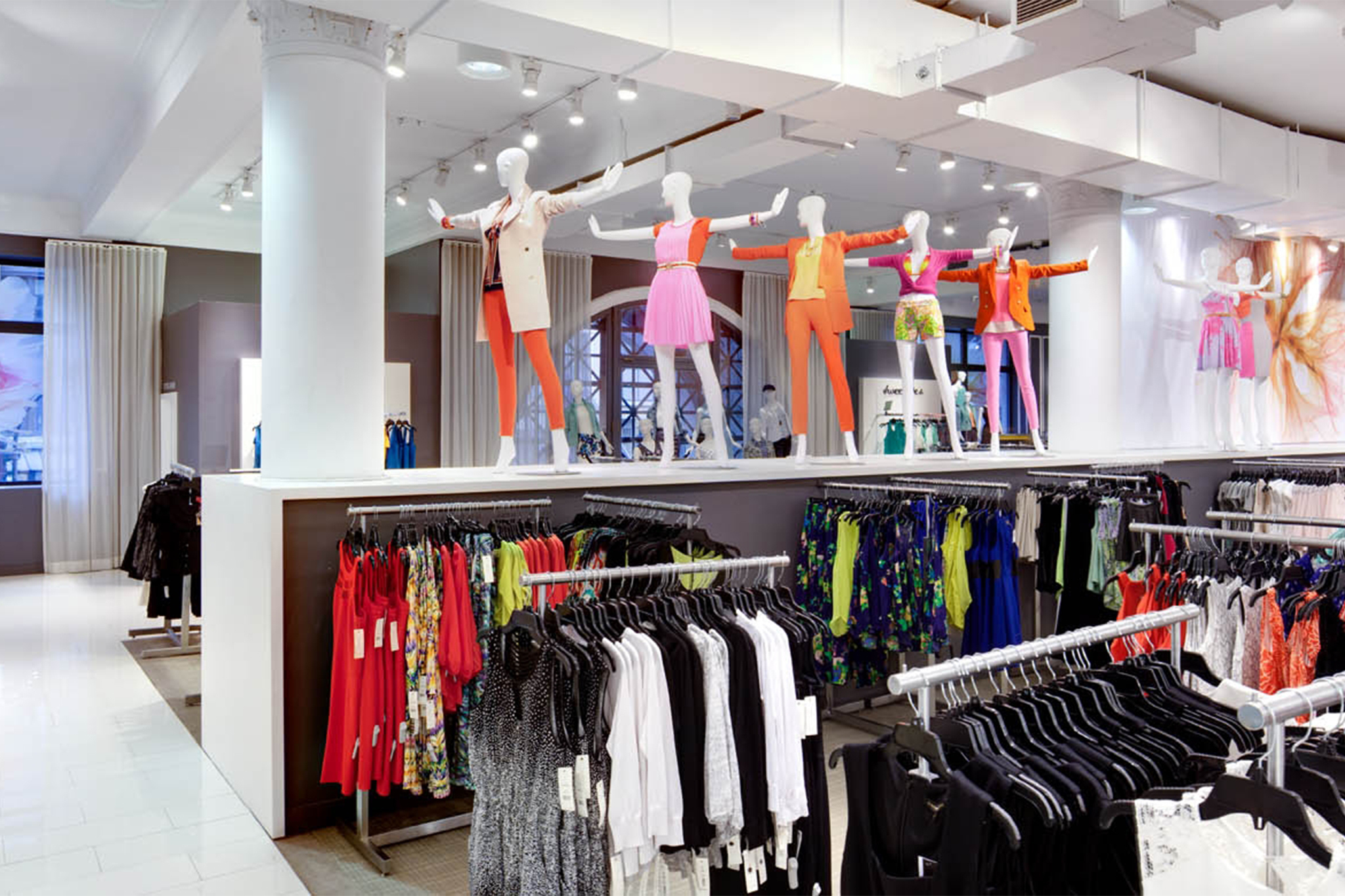 Hudson's Bay sold the flagship building to WeWork in 2017 for $854 million. WeWork intended on just using the upper floors to allow Lord & Taylor to resume business on the lower floors. Since the announced closing of Lord & Taylor by the end of the holiday season, WeWork will occupy all levels of the 11-story building.
The closing sale will feature huge discounts on apparel, accessories, and more. It was announced in June of this year that Lord & Taylor would be closing 10 stores including the flagship store. Hudson's Bay issued a statement on the 10 total closings, saying, "This reduced store network will allow new leadership to re-think the model and better position Lord & Taylor for future success."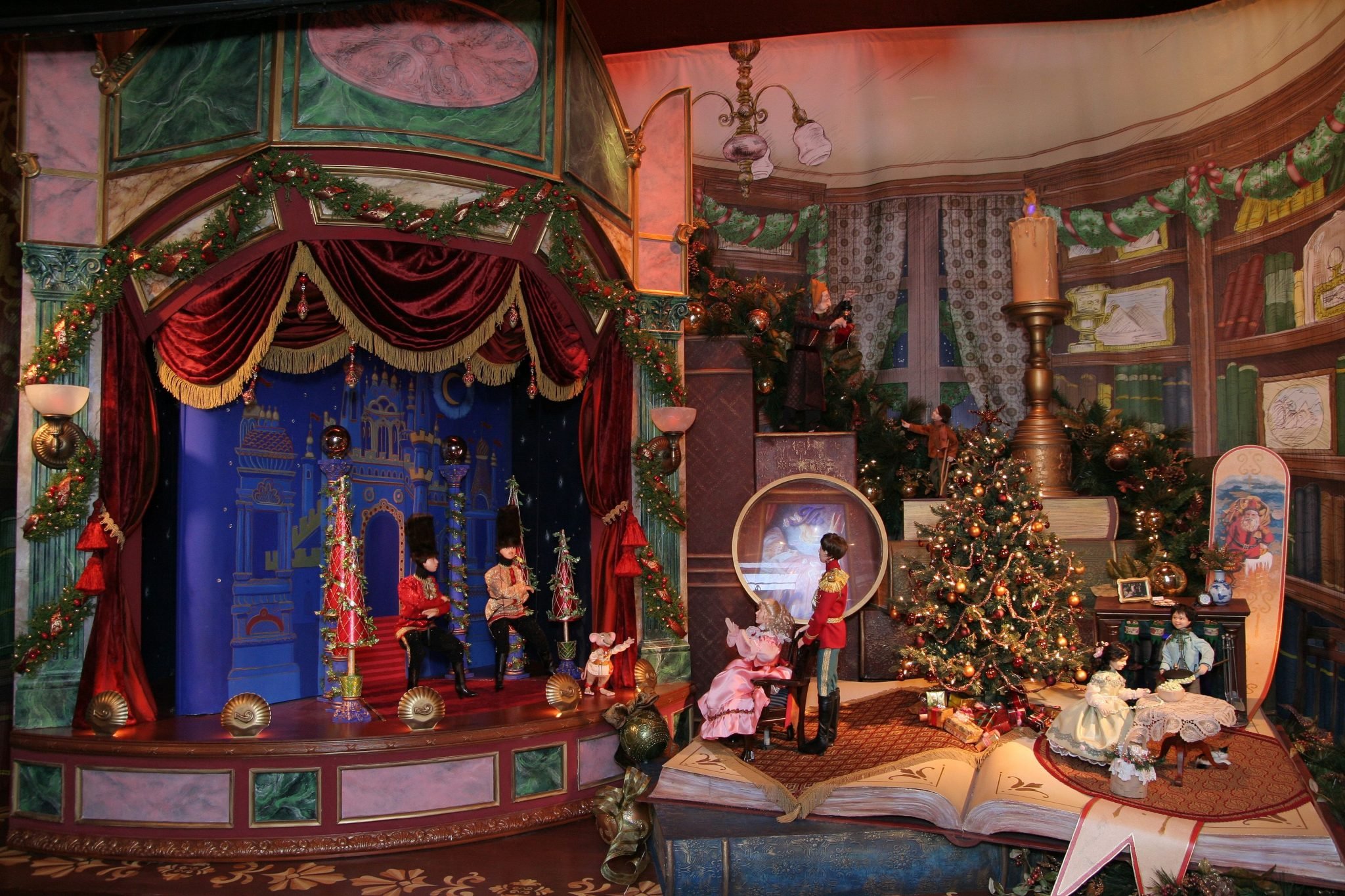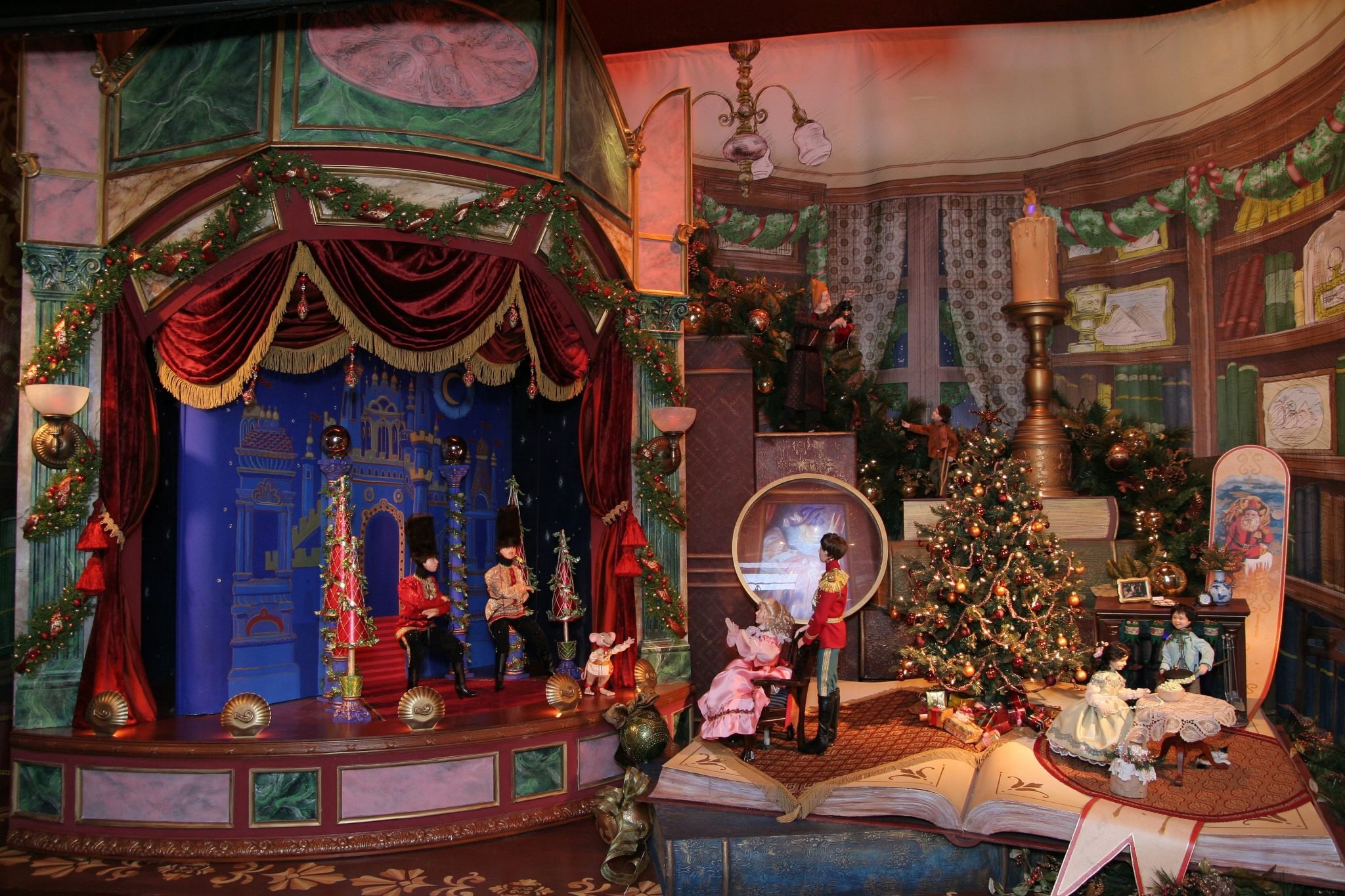 Be sure to SHARE this article if you're sad that the iconic 5th Avenue Lord & Taylor is closing!