Rory and Joey Feek grew a music career together by making a group called Joey + Rory. The group was primarily a country and bluegrass duo that came to be in 2008. The group made 7 studio albums together in addition to a compilation album that was released posthumously (for Joey).
Rory and Joey married in 2002 and grew quite the life together, both inside and outside of the musical industry. Because of this, the unfortunate death of Joey in 2016 due to cervical cancer was a tragic moment for Rory and the whole family. Despite this, Rory explains how he's able to keep Joey's memory alive nearly 3 years after her death and the answer is just beautiful; their daughter, Indiana.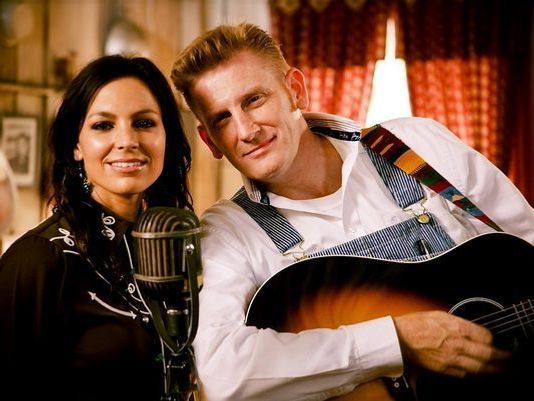 Indiana Boon Feek was born February 17th, 2014 and is the only child and daughter of Rory and Joey Feek. After the birth of their daughter, they learned that she was diagnosed with Down Syndrome. According to Rory, this factor did not hinder their family relationship at all. Sadly, after the birth of Indiana, Joey was diagnosed with cervical cancer a second time after receiving treatment and going into remission a first time.
It was in 2015 that Rory let the public know that Joey's cancer was, in fact, terminal due to the fact that it had metastasized and spread to her colon. Despite this awful news, they didn't let it take away from spending as much time as they could with their heart and soul, Indiana.
"She's walking and talking really well and she's so smart," Rory says about his daughter, Indiana, to Jenna Bush Hager in an interview, "What a gift to have her. Can't be in a place of Joey, but just as a great way to feel Joey's love every day."
Additionally, Rory keeps his wife's legacy alive by running a schoolhouse on his property for children with all different types of learning abilities. This is also where their daughter, Indiana, attends school. Furthermore, Rory has also released a children's book titled "The Cow Said Neigh" and has happily read the book for groups of children with his daughter by his side.

According to Rory, he has recently started performing again as well, sometimes with Indiana by his side. Indiana apparently also sings every word of the songs from the Joey + Rory album Hymns That Are Important To Us, which was released less than a month before Joey's death.
"When you get to be part of amazing things that happen, you can't be upset that you don't get more of it," Rory says on how he keeps the faith so easily, "I don't get more than 14 years with Joey, I just try and remain grateful for what I've been part of. And mostly, I just believe that more good things can happen. And so for some reason, the gratitude has a way of overshadowing the grief."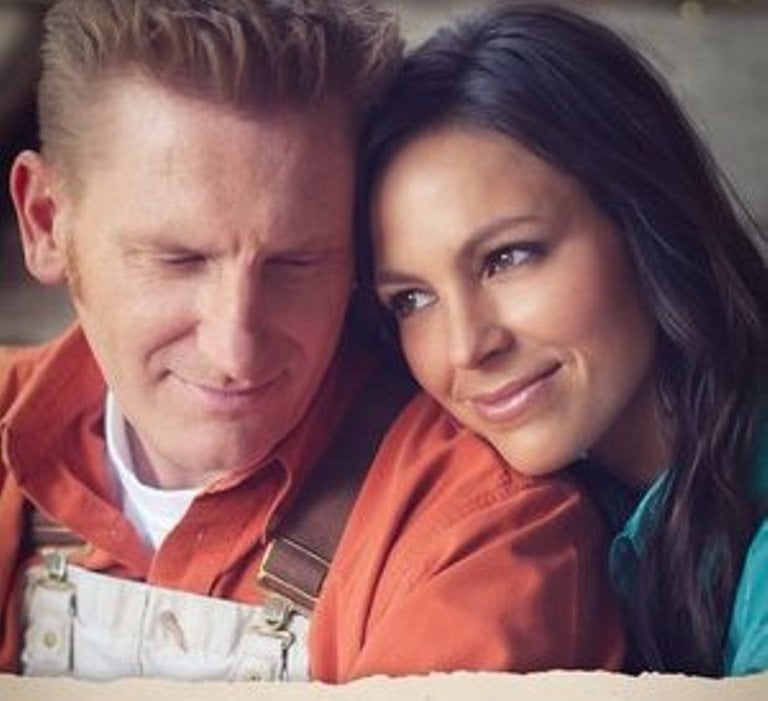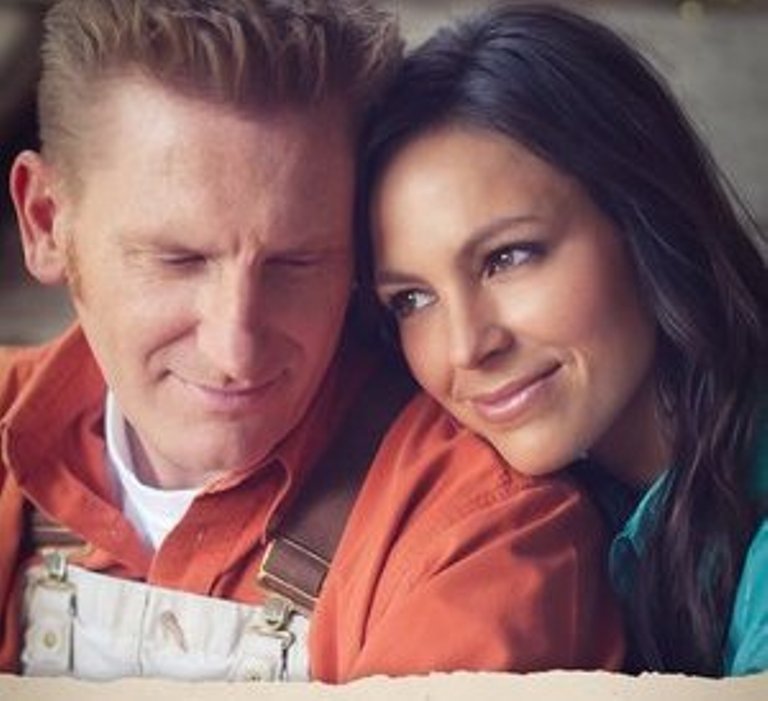 Be sure to SHARE this article if you remember Joey + Rory together! Check out the full interview below.