Kenny Rogers is ending his farewell tour abruptly per doctors orders, as he works through "a series of health challenges."
The 79-year-old country music legend announced his retirement in 2015, and has spent the last two years circling the globe on The Gambler's Last Deal — a tour named after his signature song, 1979's "The Gambler."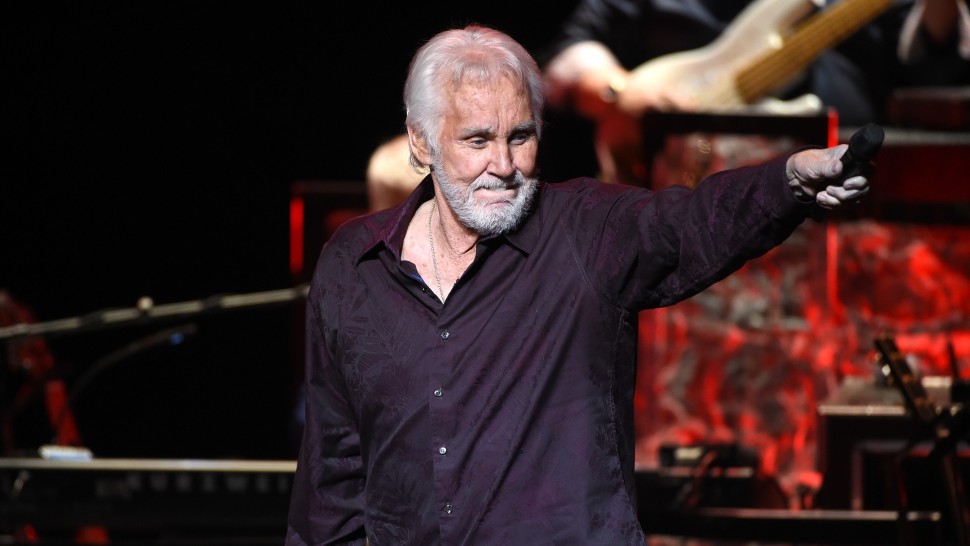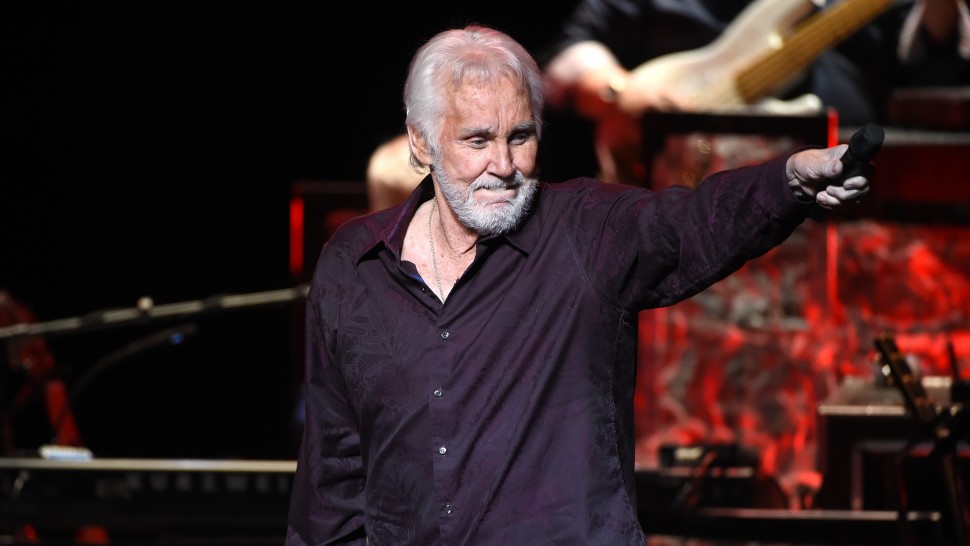 With stops scheduled in Nevada, California, Pennsylvania, Rhode Island, New York, and Louisiana through June, Rogers was nearly at the end of his goodbye concerts. But doctor's orders means he'll have to end the jaunt.
"Kenny Rogers has been working through a series of health challenges," his publicist said in a statement to PEOPLE. "His doctors fully expect the outcome to be great, but they have advised him to cancel all performances through the end of the year to focus on recuperation."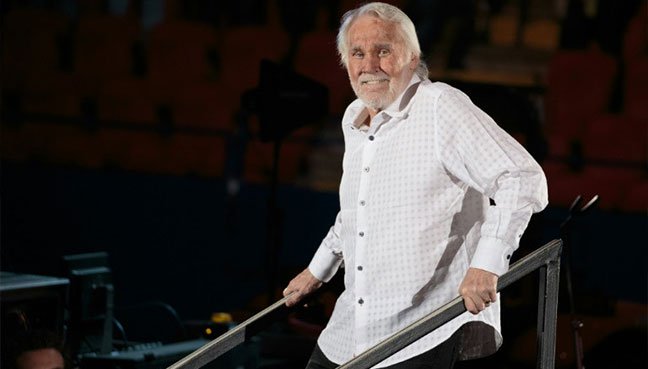 The canceled dates include a performance at Blackpool's Livewire Festival in August, which was Rogers final scheduled appearance.
"I didn't want to take forever to retire," Rogers said. "I've thoroughly enjoyed this opportunity to say farewell to the fans over the course of the past two years on The Gambler's Last Deal tour. I could never properly thank them for the encouragement and support they've given me throughout my career and the happiness I've experienced as a result of that."
Known to millions of fans around the world for hits like "Islands In the Stream," "Through the Years," "Lucille" and "Lady," Rogers has had a six-decade recording career dating back to the 1950s.
Among his many accolades, Rodgers has been awarded three Grammys, 18 American Music Awards, and a spot in the Country Music Hall of Fame.