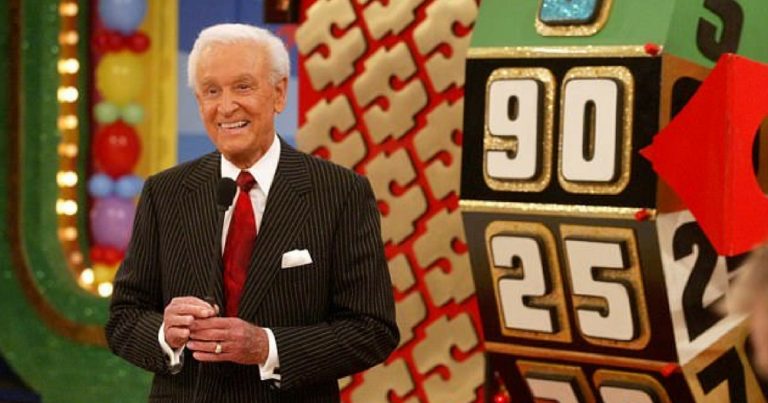 Bob Barker is on the mend after falling and hitting his head at home last week.
A rep for the former Price is Right host confirms to PEOPLE that Barker, 93, sought medical treatment after he fell last week at his Hollywood Hills home.
According to the rep, his housekeeper drove him to the hospital where he underwent a series of tests in the emergency room. He was released a few hours later, after doctors determined he had not suffered any serious injuries.
The rep says Barker is "doing fine," adding that the accident wasn't as serious as his October 2015 fall, in which he suffered cuts to his head. (At the time, Barker reportedly fell on the sidewalk outside his residence. Officers nearby saw the fall and provided first aid on the scene until paramedics arrived, and he was transported to a hospital.)
TMZ was the first to report the news of Barker's fall. Who said: "No word if Adam Sandler paid him another visit."
(Source: People Magazine Reports: Bob Barker 'Doing Fine' After Falling and Hitting His Head at Home)