21. Hocus Pocus
We couldn't leave this one out. It is one of the most popular Halloween movies ever and is great for kids and adults. It follows the Sanderson sisters, who are resurrected by teenagers on Halloween. The teens must figure out how to get rid of the witches for good.
22. Casper
Casper is a classic kid's Halloween movie, but really fun to watch for all ages. Casper is the friendly ghost, but he has to keep his crazy uncles in line when a family moves into their haunted mansion.
23. The Addams Family
There are also many versions of The Addams Family and it is always fun to watch on Halloween. Follow the antics of this crazy family.
24. The Nightmare Before Christmas
This movie could also be watched around Christmas, but it is more spooky than festive. It follows Jack Skellington, the Pumpkin King of Halloweentown as he tries to take over Christmas.
25. Halloween
Before you watch the new version, watch the older one from 1978. It follows murderer Michael Myers as he comes back to terrorize his hometown.
26. Beetlejuice
Don't say his name three times. This movie that is a little creepy but a lot funny, follows Beetlejuice, as a teen beckons him to get rid of spirits in her new home.
27. It's a Great Pumpkin, Charlie Brown
Everyone loves Charlie Brown movies, right? This one is no exception and is a must watch every October.
28. The Shining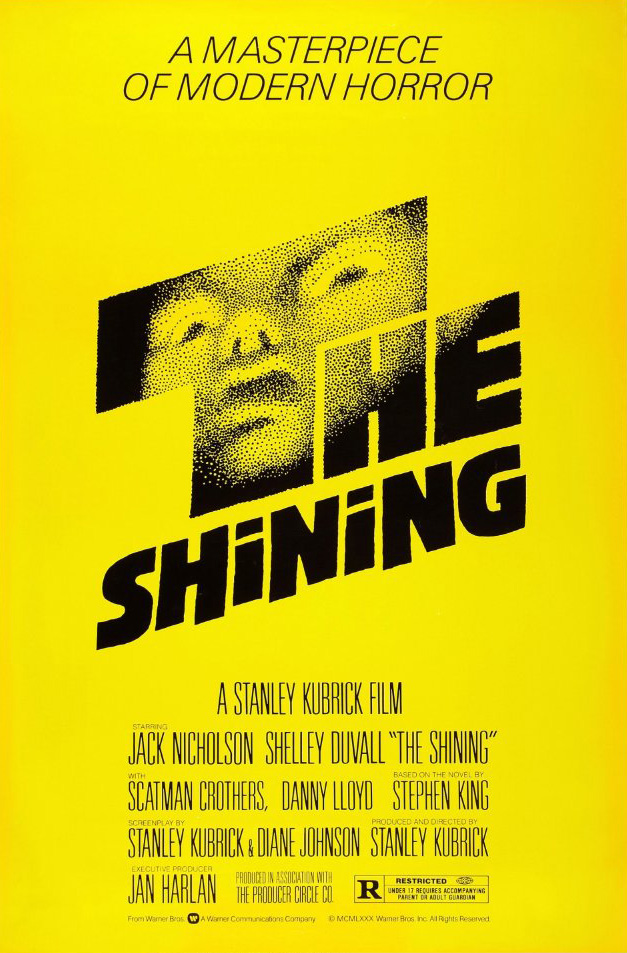 This super scary movie from 1980 is about a haunted hotel and is inspired by the thrilling novel.
29. Halloweentown
This Disney movie tells the story about Halloweentown, a town that is always Halloween all the time. A teen must go there to save her grandmother's town. There are also other movies that follow this one.
30. The Sixth Sense
You've probably seen this one or at least know the famous line from the movie, "I see dead people". It is about a young kid who can see dead people and meets child psychologist Dr. Malcom Crowe.
What is your favorite movie on this list? Which movies do you never miss during Halloween time?
If you enjoyed this list, please SHARE with your friends who love Halloween!