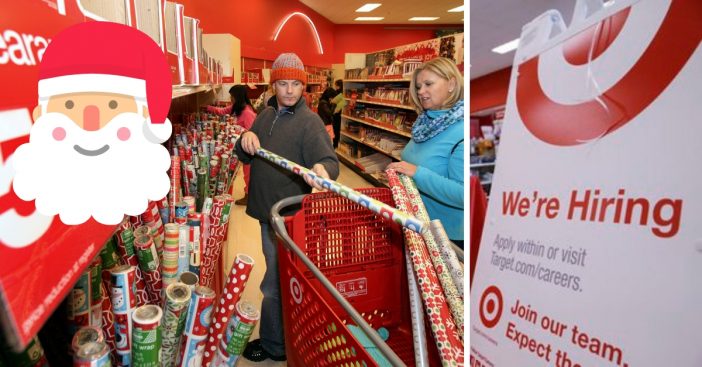 Looking for a part-time or full-time gig for the holidays to make some extra cash? Look no further, because everyone's favorite retailer is hiring for the holidays. The retail giant is aiming to hire around 120,000 seasonal employees. The number of seasonal Target jobs filled increased by 20% over the course of 2017 and economic experts claim that this is a great way to earn some extra money.
Three years ago, Target raised the wage scale from $9/hr to $12/hr, but the average wage settles around $10/hr. Depending on regional characteristics and local markets, some locations will pay their employees up to $12/hr or more. The corporation plans to reach $15/hr for its hourly wage by 2020. This makes for a very decent amount of money to earn during the holidays!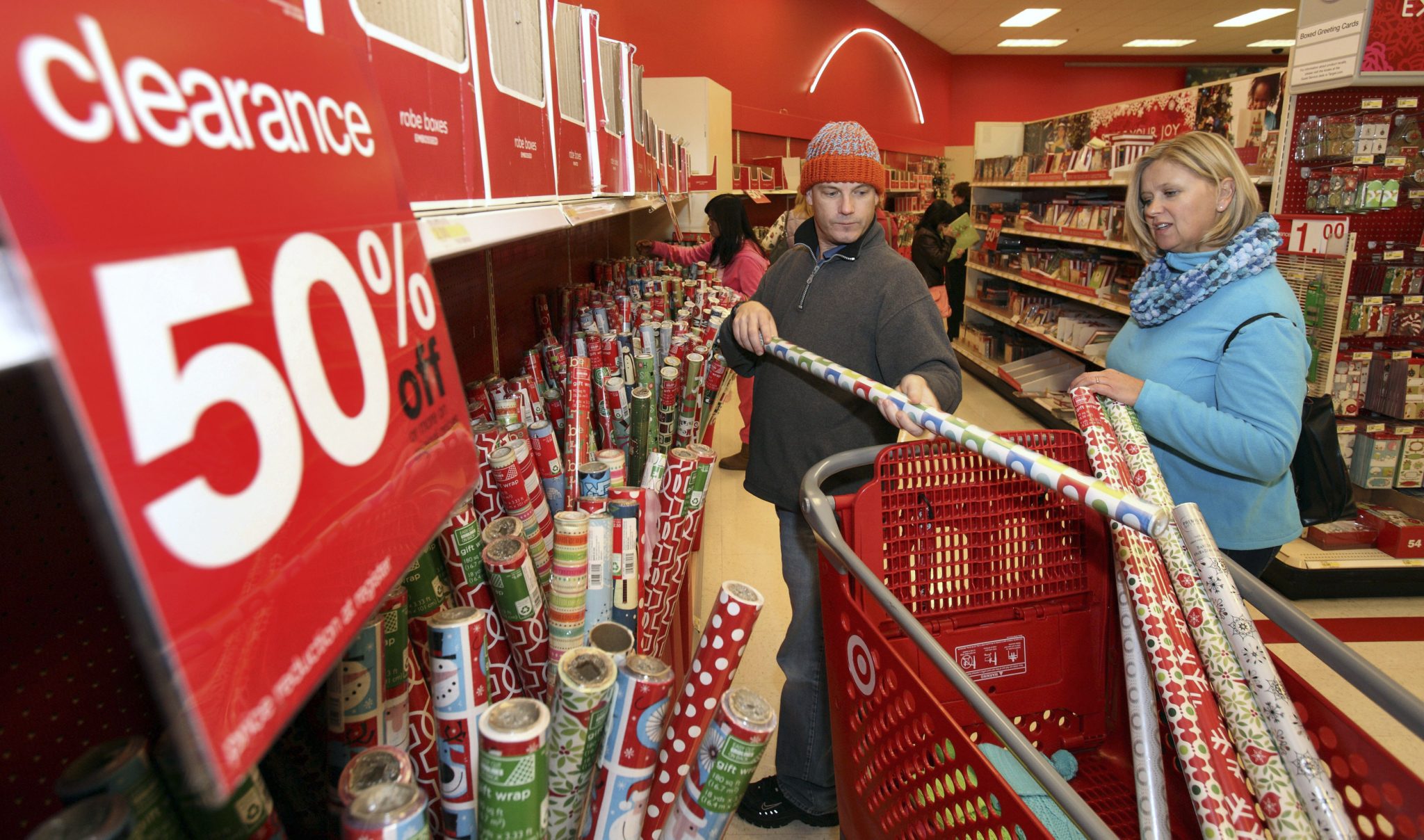 The best way to apply for a seasonal position at Target is to visit their 'seasonal positions' website. According to the company, they will also be investing in current team members and giving them an early holiday gift simply for being a great worker. They will be offering extra hours to team members in addition to increased hourly wages, benefits, and discounts.
Janna Potts, chief stores officer of Target, gave her insight on the massive seasonal hiring. "Coming off a strong second quarter, we're anticipating a busy holiday season and want to make sure we have the right teams in place across all of our stores and distribution and fulfillment centers to deliver an exceptional experience for our guests. This always starts by having conversations with our current team members to see if they're interested in working extra hours before making our seasonal hiring commitment."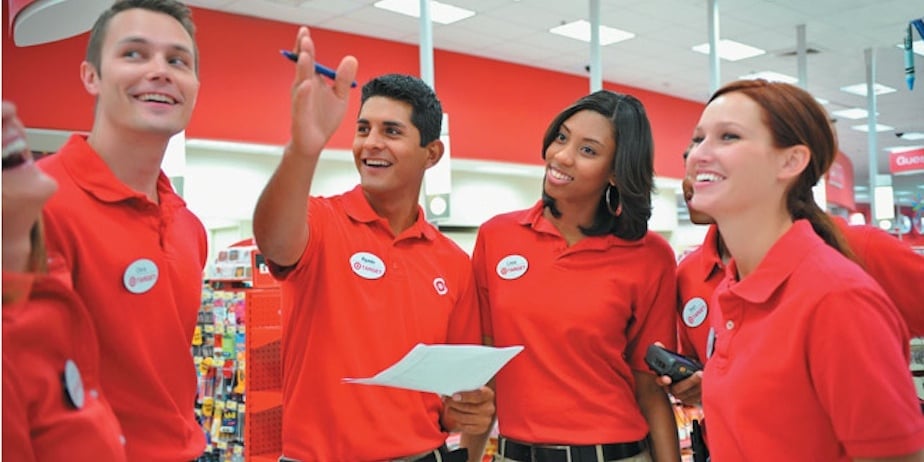 While seasonal team members will be able to enjoy a $12/hr wage (that is ever increasing with their time at the company) they also get to enjoy all of the other team member benefits as well. This includes the following, stated by the Target corporation website:
A 10 percent discount at Target stores and Target.com
An additional 20 percent merchandise wellness discount on fruits and vegetables and all Simply Balanced and C9 Champion merchandise
The opportunity to earn holiday pay on Thanksgiving and Christmas
Flexible schedules that allow team members to work a variety of hours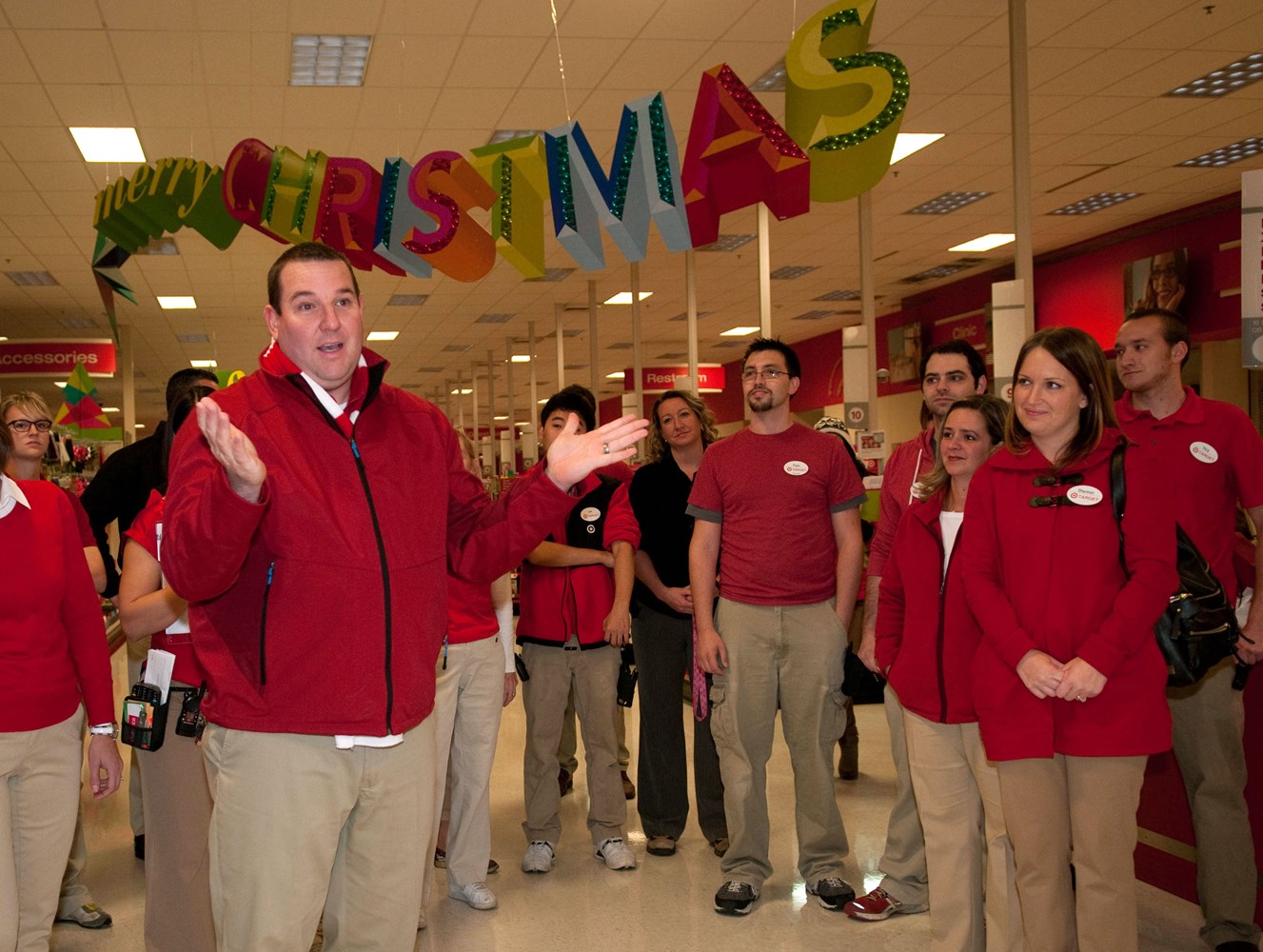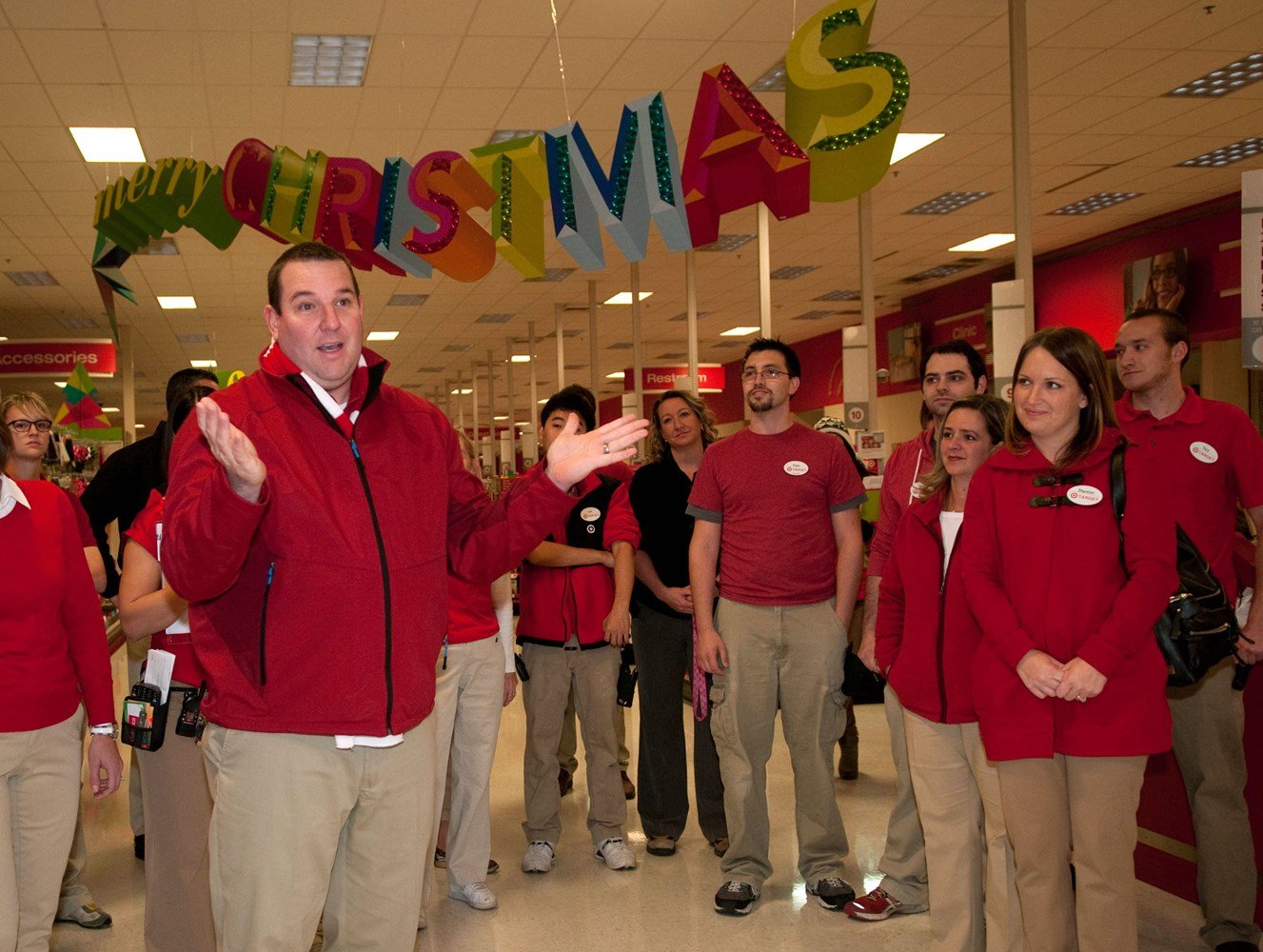 Additionally, Target is implementing a new program called the Work.Win.Give Appreciation Program for employees. The corporation invested $2 million to jumpstart this program that helps reward employees for their hard work. One hourly worker is chosen from the 1,800+ stores and 39 distribution centers to receive a $500 holiday gift card and an opportunity to donate $500 to the community organization of their choice.
With all these great employee benefits, why would you not want to work at Target this holiday season? Go go go!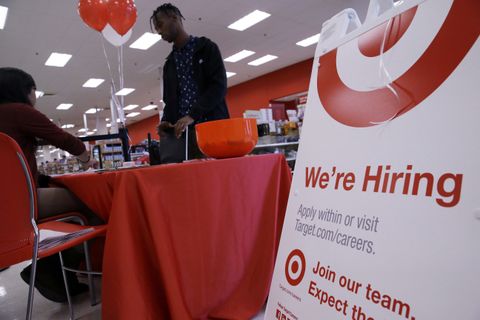 Be sure to SHARE this article to spread the news about Target hiring for the holidays!