11. The Harry Potter series
Harry Potter isn't necessarily Halloween, but there is enough magic to make you feel spooky. Have a marathon with all eight movies one weekend.
12. It
You might want to watch the 1990 original or the newer version, but either way, you'll definitely be creeped out by this clown.
13. Carrie
You don't want to mess with Carrie. She goes after students who humiliate her at prom with her telekinetic powers.
14. Gremlins
This movie is more funny than scary, with all of these silly little monsters wrecking havoc on a small town. Remember, don't feed them after midnight!
15. Edward Scissorhands
Johnny Depp plays Edward Scissorhands, who has an unlikely love interest. It is a Tim Burton classic.
16. Ghostbusters
Do you love the original or the newer version with an all-female cast? Whichever version you choose, you know you ya gonna call!
17. Corpse Bride
Another great Tim Burton film that is an animated one. It is actually based on a Russian folktale about a man accidentally marrying a corpse.
18. Young Frankenstein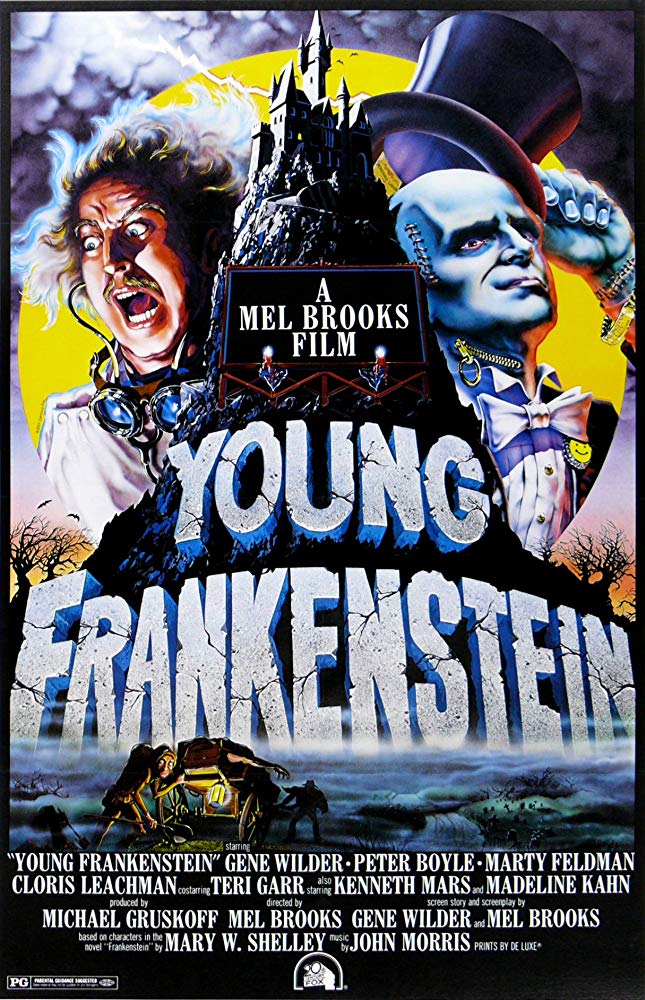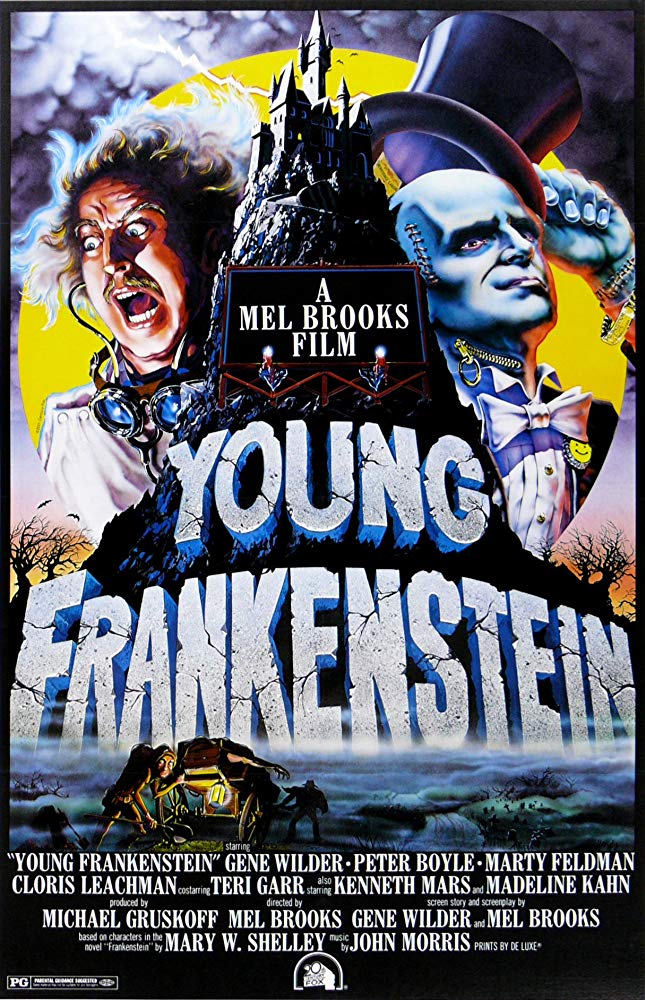 This movie is a tribute to the first Frankenstein movie and stars Gene Wilder. It is a comedy classic for Halloween.
19. Scream
This is one of those perfect scary Halloween movies about a group of teens trying to outsmart a killer. There have been many remakes, so take your pick.
20. Buffy the Vampire Slayer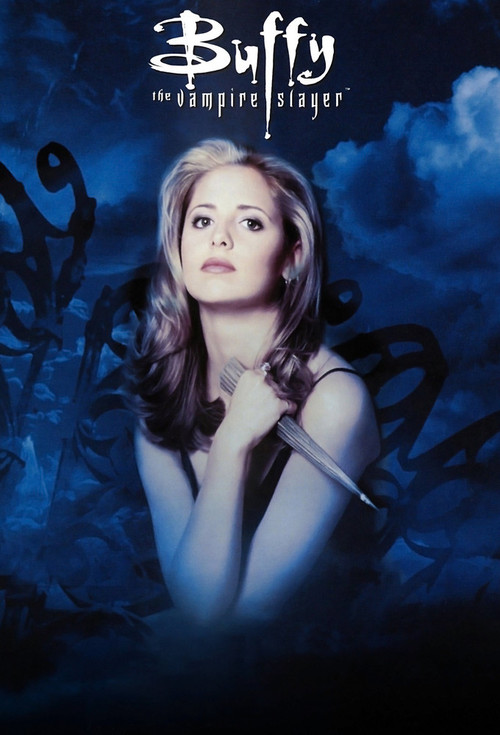 If you loved this show, the movie does not disappoint. Buffy was a regular teenage girl, except for the fact that she kills vampires.
Read on to the NEXT page for even more Halloween classics!