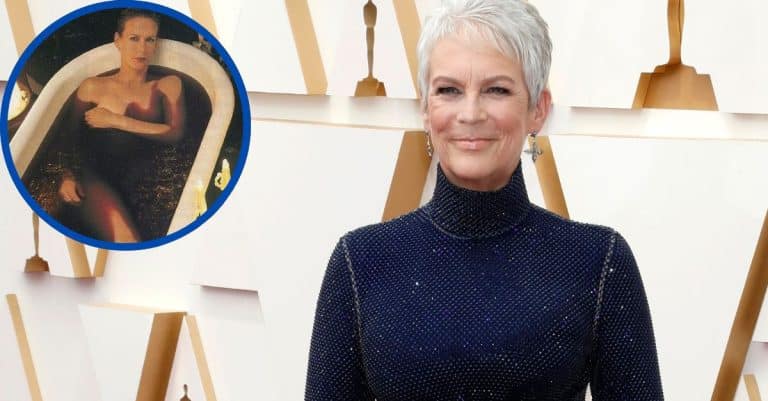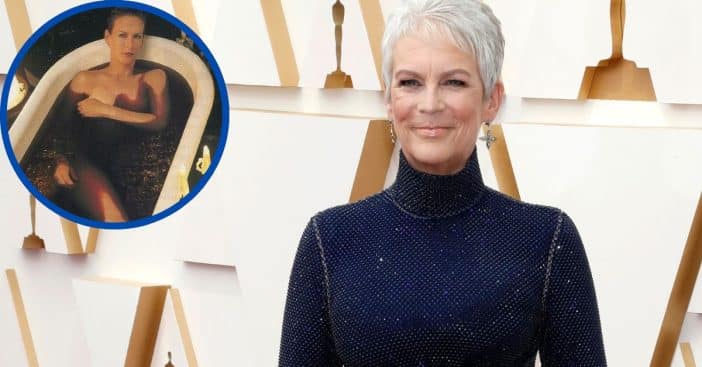 She's not called the Scream Queen without cause. Jamie Lee Curtis can inject terror into anything she chooses, be it the famous Halloween film series or, most recently, a nude bathtub photo. Sounds far-fetched? Just check out her latest Instagram post where Curtis managed to capture a scary atmosphere for her nude throwback photo.
Everyone is celebrating the spookiest time of the year with decorations, recipes, outfits, and more, but Curtis is especially fervent about her Halloween revelry thanks to her history with the series and the October 14 release of Hallowee Ends, her goodbye to the franchise – and hopefully the sinister Michael Myers – once and for all. Come see just how seriously Curtis takes Halloween, even in her most sensual photos, with this one doubling as a blast from the past.
Jamie Lee Curtis captures the spirit of Halloween even in her nude throwback photo
View this post on Instagram
Late last week, Curtis took to Instagram to share a nude throwback photo of herself. In the picture, she used an unorthodox censor, laying stretched out in a bathtub with water that's been darkened to cover her torso, leaving – besides her upper body – just a leg to poke out. But the Halloween atmosphere extended beyond the mysterious dark water of the tub; Curtis was surrounded by glowing candles in clusters of all shapes and sizes, the primary bright spots in an otherwise eerie room.
"I take HALLOWEEN SERIOUSLY," the caption reminds her 4.6 million Instagram followers. "From a #bloodbath to ENDINGS are a B—TCH, I mean WITCH! @halloweenmovie." By time of writing, the post has gained over 160k likes, with plenty of comments fawning over the throwback photo.
Showing off from all eras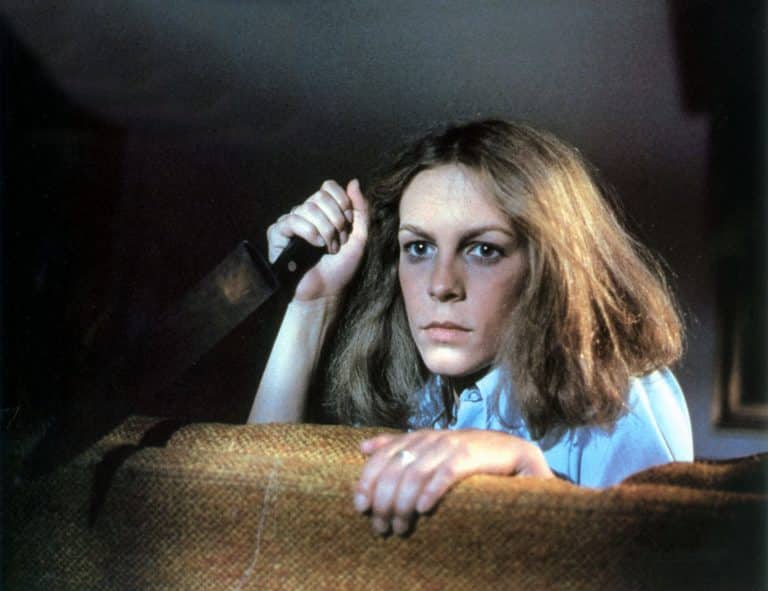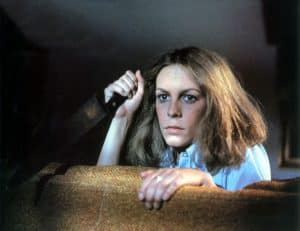 Curtis has been actively getting fans excited for Halloween Ends, which recently celebrated its theatrical release along with a release on certain paid Peacock subscription plans. So far, reviews have been mixed, with audiences wishing the focus had not stayed on new characters for so long. However, on Peacock, it enjoys the rank of most-watched film over a two-day period. However, devoted franchise fans may spot enjoyable nods to other films tied to this finale. Yet other critics still felt this truly won't be the end of the franchise – and that any ending at all may never happen.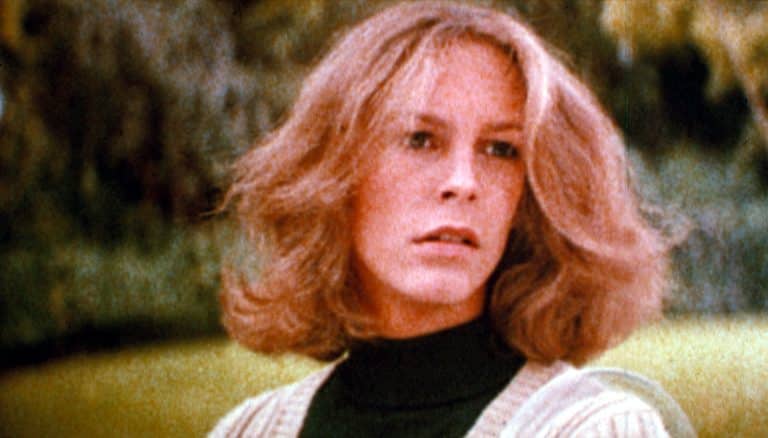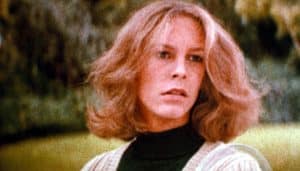 Indeed, Halloween has a lucky number of 13 entries, counting Halloween Ends. It has had additional installments, sequels, and other entry types that have their place in the bigger story. So, is this the last goodbye? Curtis herself says that the original film along with the recent trilogy (2018's Halloween, followed by Halloween Kills and Halloween Ends) can feel self-contained, leaving room for other entries in the series, though this latest movie will be her last appearance.
Have you seen Halloween Ends and what did you think?