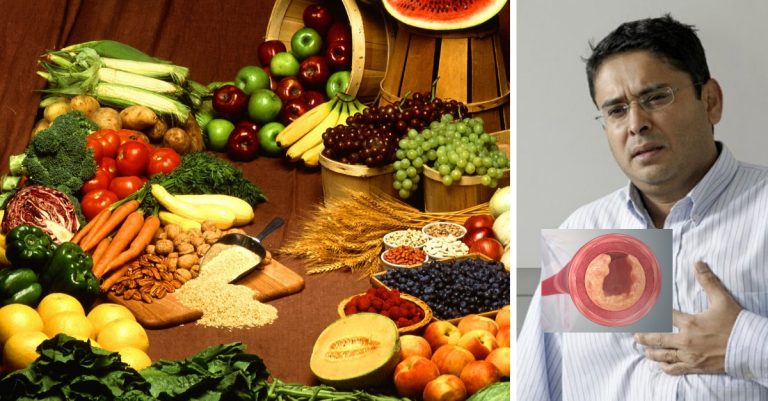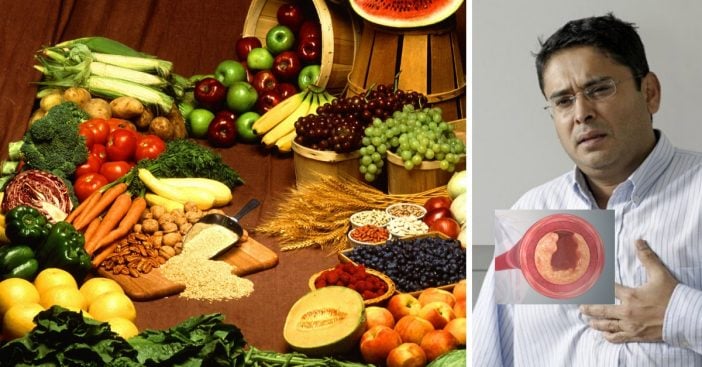 Blockages in your arteries can be very dangerous. If you want to stay healthy and live a long time, you'll need to eat healthily. You're never too young or old to start changing your habits! If you are interested in unclogging your arteries, eat the foods on this list.
Here's what you should stock in your kitchen cabinet to unclog those arteries. Which of these foods do you already eat regularly?
1. Oats
Oatmeal is a great healthy breakfast if you need to unclog arteries. Oats are rich in soluble fiber which has been shown to lower your cholesterol. If you have bad cholesterol, it can start to cause heart issues over time.
2. Beans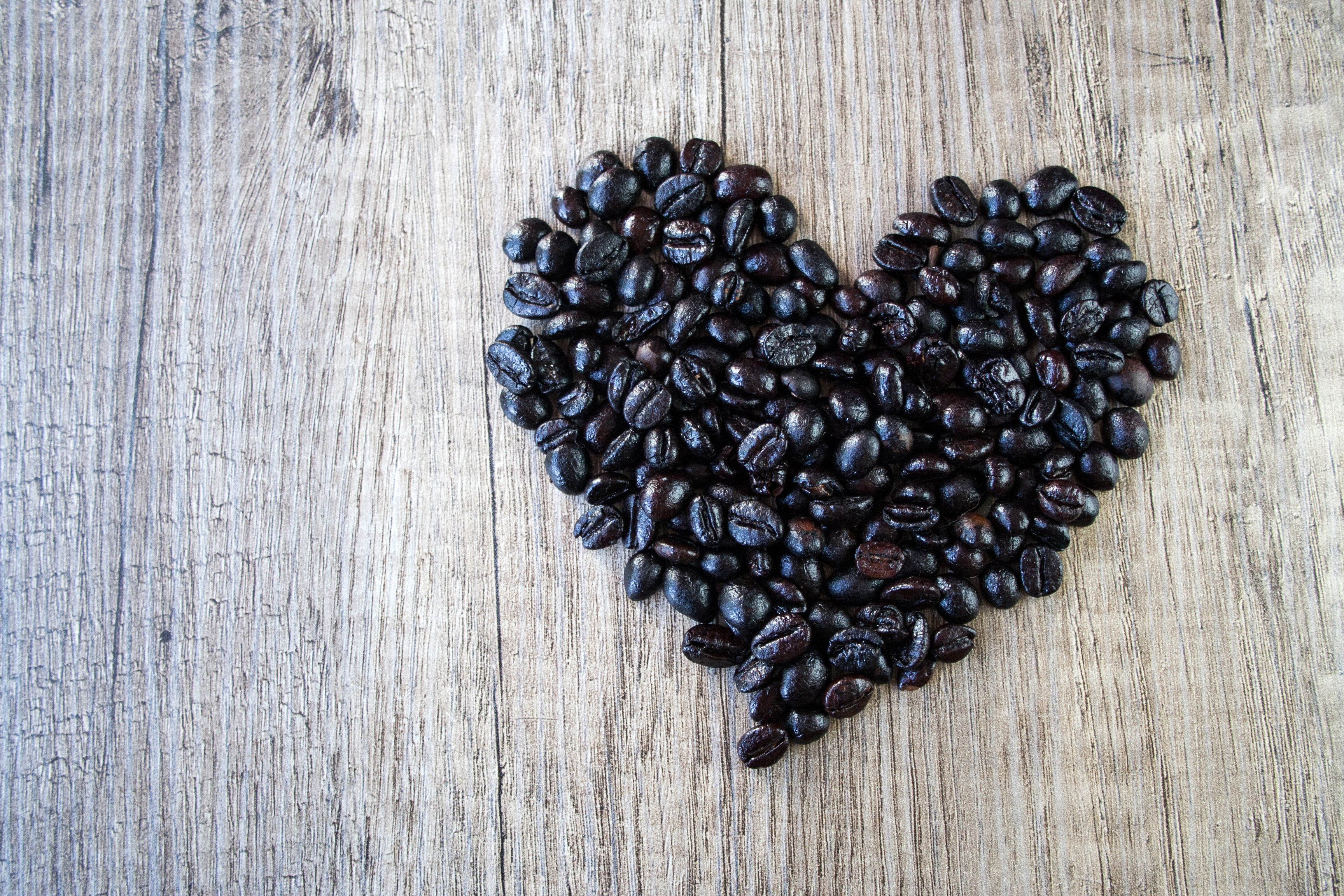 The more you eat, the more you unclog your arteries? While that isn't how the tune goes, beans are another good source of fiber. They can also lower your blood pressure and fight inflammation that leads to heart disease. Lentils are another great choice from the bean family.
2. Fish
Add some fish, especially salmon or mackerel, to your weekly meals. These types of fish contain a lot of omega-3 fatty acids which are great antioxidants. These antioxidants help to reduce inflammation that can reduce plaque and clogged arteries.
4. Avocados
Healthy fats are very important for a good diet. Avocados contain fats that help lower cholesterol and contain a good source of fiber. Make some guacamole for your next party!
5. Broccoli
Your mom always told you to eat your broccoli and now you may know why. Cruciferous vegetables like broccoli have been found to have cancer-fighting power. They are also good for your heart. Broccoli contains fiber and other anti-inflammatory properties that help unclog those arteries.
6. Pistachios
If you like nuts, go ahead and fill up on pistachios. If you have bad cholesterol, pistachios contain plant sterols that help to lower that bad cholesterol. If you don't like pistachios or can't eat nuts, try sesame seeds instead. They contain the same thing.
To see MORE foods that are healthy for your arteries!