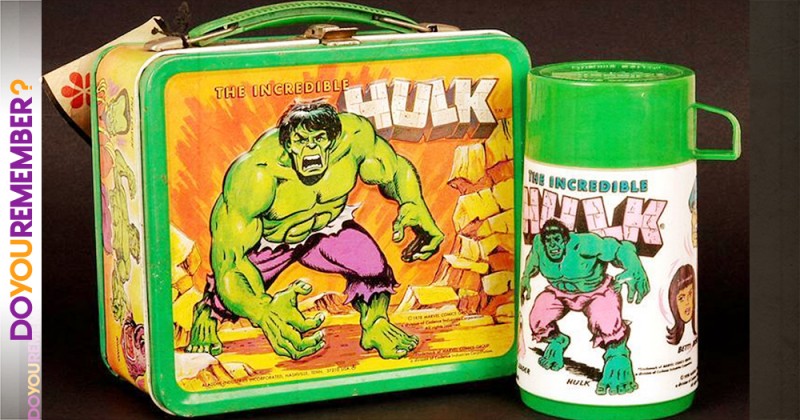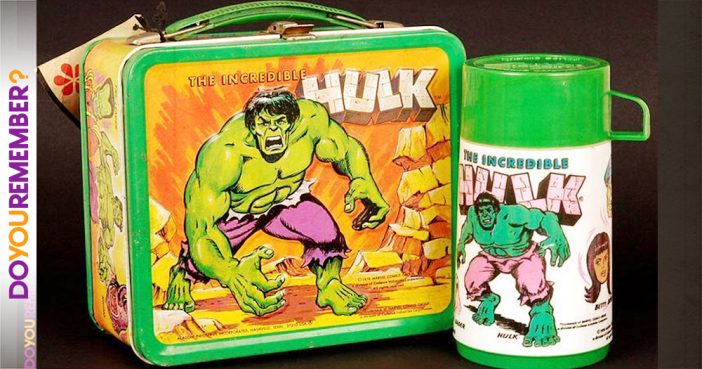 Every day I watch the school buses plying their routes, and I am transported back to a time many years ago, when I was in elementary school. Stocking up on new supplies was part of my family's annual ritual. That included addressing the manner in which I would transport lunch to school. What would be my new lunchbox theme?
Like most kids of the '60s, I loved comic books and, later on, sports. So for me, a Superman or Batman lunchbox resonated. Later, I'd opt for a New York Knicks or New York Yankees replacement.
The lunch my mother (who was an excellent cook) prepared was inevitably pedestrian: a tuna-fish sandwich on white bread, inserted into a small wax paper bag, and a piece of fruit. I'd buy a small carton of milk with a token, and that'd be it.
At a certain age, I started thinking about my image and how the rest of the world, particularly my circle of friends and hoped-for friends, would see me. While my youngest days were spent unaware of the impression I was leaving on others, something strangely Copernical kicked in: I became aware that I wasn't the center of the universe. How others viewed me mattered—particularly the coolest kids, and most particularly girls.
In those days, irony hadn't really caught on, so even a lunchbox featuring a campy version of the Dynamic Duo was a no-go. That left but one choice: the plain brown bag. A brown bag said you were no longer a kid. It even may have meant that Mommy hadn't packed your lunch. Very cool indeed.
Those early lunchboxes have risen in value as we desperately cling to better times when our moms cut our sandwiches on the diagonal. It turns out that being cool isn't all that it was cracked up to be.