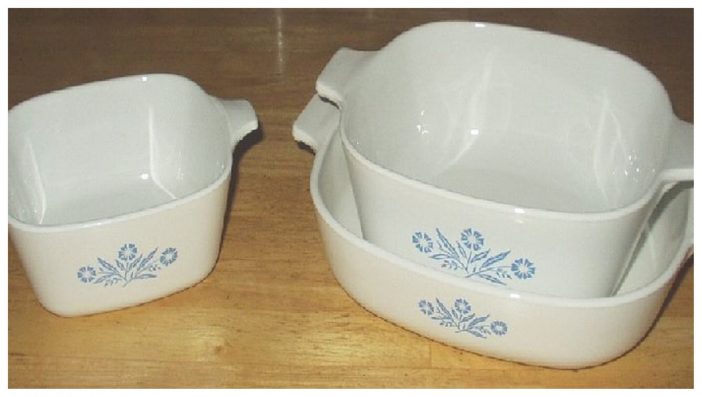 These iconic glassware dishes are making a comeback and they're performing to withstand all of your cooking or baking needs. CorningWare dishes have been a staple in family kitchenware products pretty much since the beginning of time. They can push through extremely hot and cold temperatures without breaking, changing color, or affecting the taste of your food.
These dishes are particularly popular for casseroles and all types of baking. Thankfully, you can now purchase them both in-store and online. Many of them also come at an affordable price as well!
The creation of CorningWare dishes actually happened by accident. In 1952, Dr. S Donald Stookey, an employee of the Corning Glass Works company, experienced an oven malfunction where the oven cooked the material at 900 degrees Celsius. He was testing a piece of glass used in an early TV production, which ended up becoming what we know today as the CorningWare dish.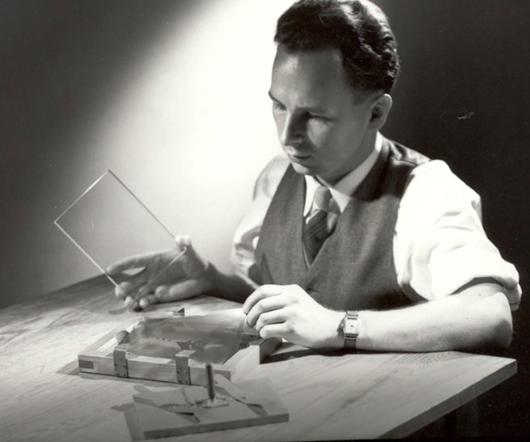 The cookware has a long line of history. After the initial discovery of the heat-withstanding material, Stookey sold it to the military who used it for rockets. It wasn't until 1958 when the company decided to start selling it as a cookware under the name Pyroceram. For decades, these dishes were among the most popular kitchen items, but eventually their popularity declined and were no longer offered in stores. Many people took to eBay to try and find some that they could get their hands on.
Corelle Brands, the brand that now owns Corningware cookware, has announced that the iconic blue-and-white dishes will be released in a full collection for its 60th anniversary. The collection will include a variety of sizes, a mug and lid, a cornflower-pattered knife set, a three-piece ramekin set, and plates.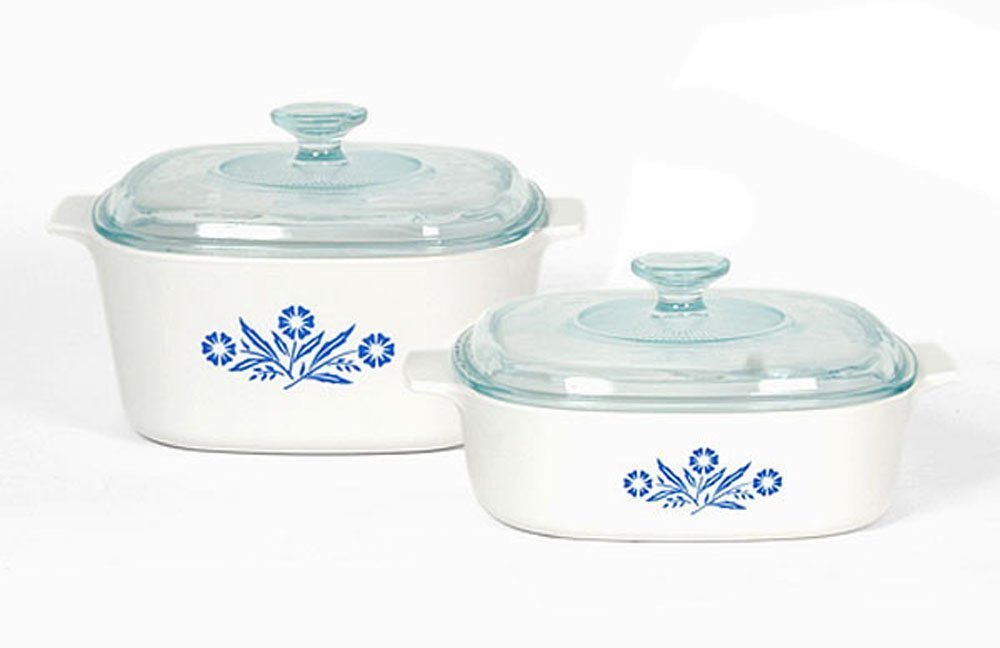 You can find some awesome and affordably priced CorningWare dishes right on Amazon if you prefer to shop online. Additionally, you may find part of the 60th-anniversary collection at your local Kohl's store! Be sure to buy yours before they're all gone!
Be sure to SHARE this article if you remember CorningWare cookware and if you're going to buy yours today!