You read that right. Want to be the next owner of Queen Elizabeth II's vintage Rolls Royce? The car will be sold on September 8th by Auctioneers Bonhams for up to $2.7 million. The car was used to transport the Queen and Prince Philip over the years to many royal outings and events. It was memorable for its large windows, in which you could actually see the Queen inside the car!
In addition to the Queen's vintage Rolls Royce being put up for sale, another vehicle will also be auctioned off that was used frequently by the Royal Family. It's another Rolls Royce which is a 1985 model and will be sold for up to $131,000.
Malcolm Barber, the co-chairman of Bonhams, has shared his thoughts on the upcoming auction of the vintage car.
He said, "This is a remarkable collection of cars, and one that beautifully illustrates the history of one of the most celebrated and prestigious companies in the world. Rolls-Royce motor cars have been present at countless historic events in recent British history, and the Heritage Fleet encapsulates the most significant models produced by the marque."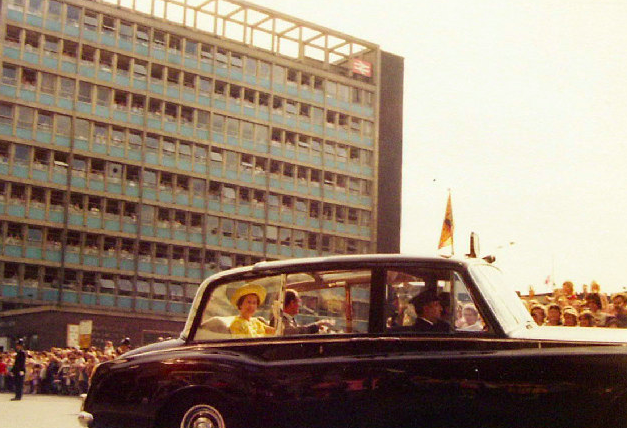 These two cars are not the only cars that have been auctioned off by the Royal Family. Prince Charles and his late wife, Diana, auctioned off a Range Rover for around $133,000 as well.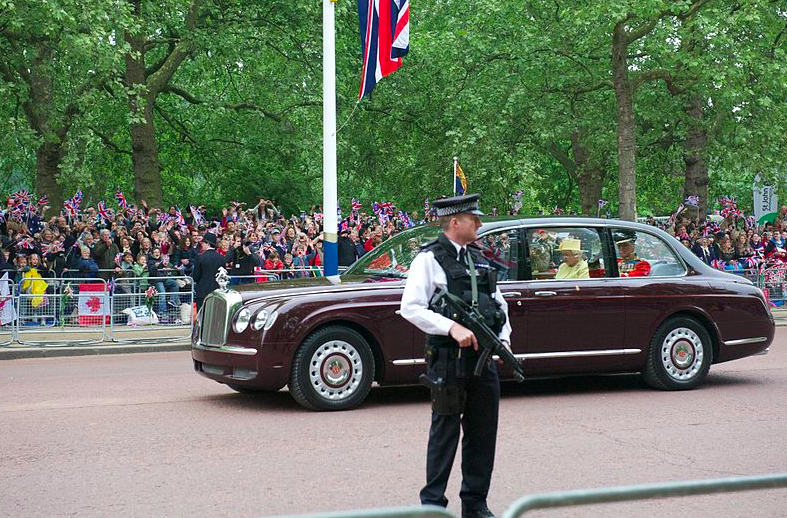 The Phantom IV State Landaulette is rumored to be the same or at least similar to the car that Meghan Markle rode in on the way to her Royal Wedding to Prince Harry in May.
View this post on Instagram
According to reports, the Queen has had the vintage Rolls Royce in her life for more than six decades. She has used it for tours not only around the UK but also in other parts of the world. The car was not only used by the Queen but many other family members of the Royal household.
Her Rolls Royce was one of 18 models that were made between 1950 and 1956. The high pricing is due to its obviously rare quality. The car will be sold in a "royal collection" of cars, including the other additional Rolls Royce mentioned previously.
View this post on Instagram
Be sure to SHARE this article to spread the news about the royal auction!