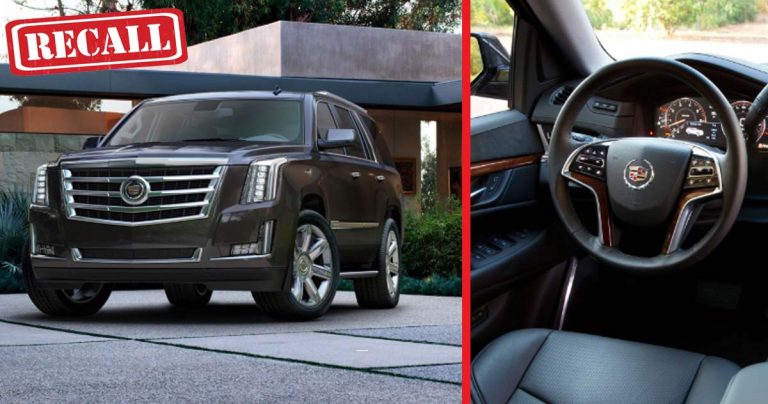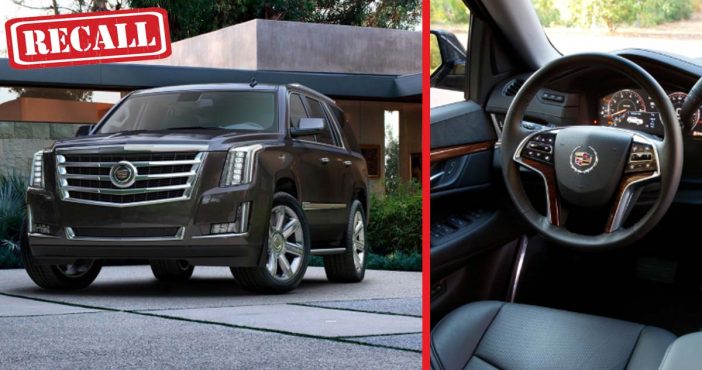 General Motors has officially recalled over 1 million trucks and SUVs due to the potential of losing the power steering. Some of the models included in the recall are the 2015 Cadillac Escalade, GMC Sierra 1500 and Yukon, and Chevrolet Silverado 1500, Suburban, and Tahoe.
The total number of vehicles affected is 1,015,918, according to the National Highway Traffic Safety Administration. A little more than a year ago about 800,000 2014-year Chevy Silverado and GMC Sierra trucks for the same reason. There have been a number of vehicle recalls for every month in the 2018 year alone.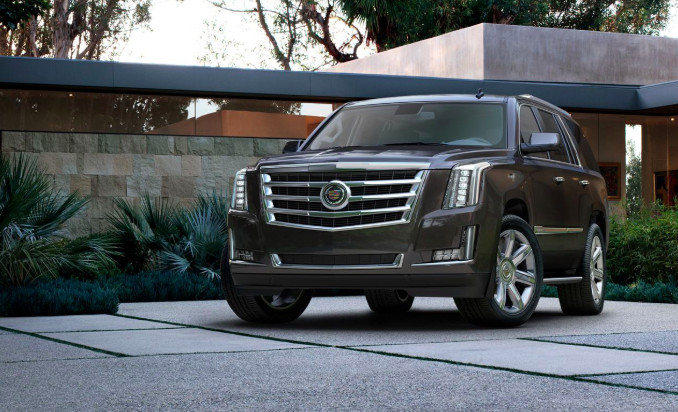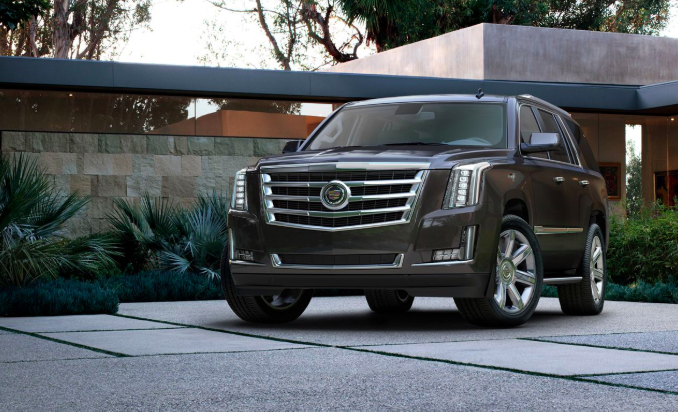 General Motors reported on the situation of the recall, saying, "These vehicles may experience a temporary loss of EPS assist followed by a sudden return of EPS assist, particularly during low-speed turning maneuvers. The loss and sudden return of EPS assist typically happens within a 1 second period and is caused by an electrical/software issue."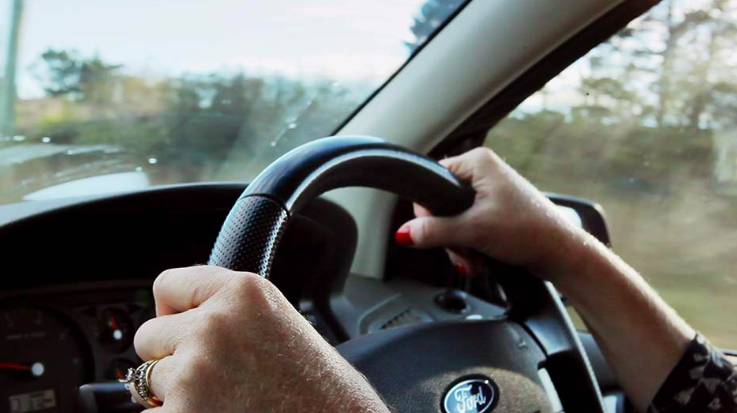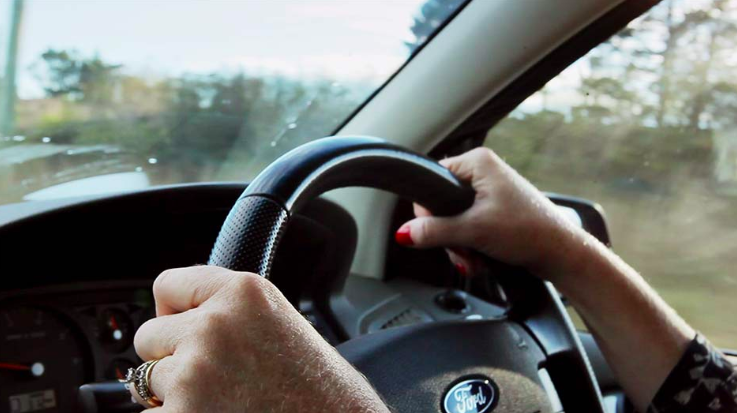 They followed up with a potential outcome in the event the recall was not handled properly, saying, "If EPS assist is lost and suddenly returned, the driver could have difficulty steering the vehicle, especially at low speeds, increasing the risk of a crash."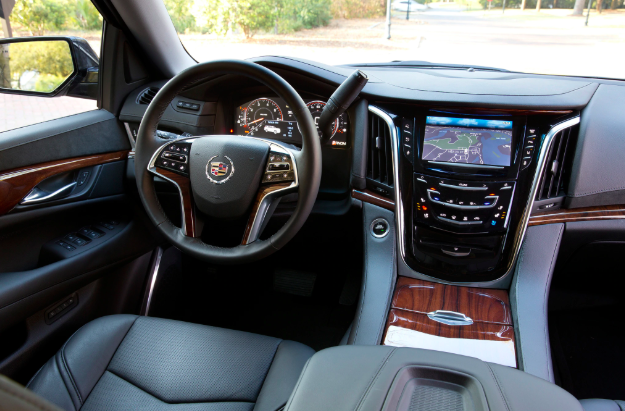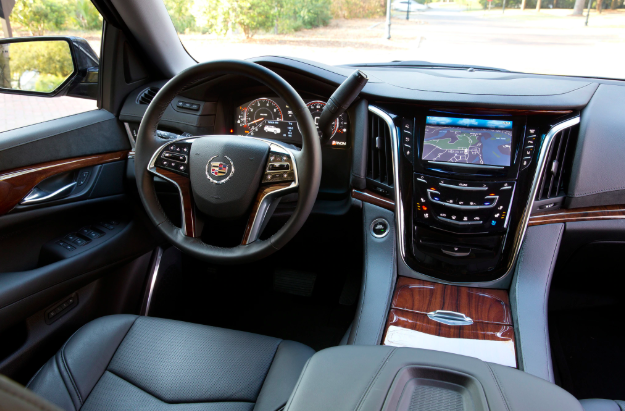 Similar to other recent recalls that have been reported, it is recommended that potentially affected customers visit the NHTSA website and input their VIN. Your car's 17-digit VIN can often be found on the lower left of your car's windshield, your car's registration card, and it may be shown on your insurance card as well in addition to many other locations.
Customers may sing up to receive recall alerts about various vehicles by signing up here.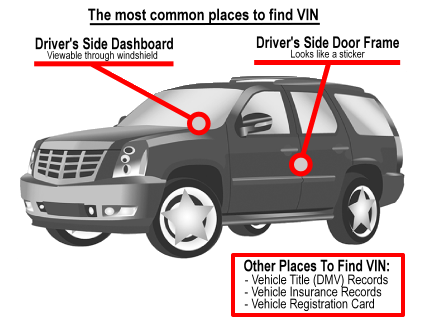 If any potentially affected customers may want to be on the lookout for any warning signs that might come about. General Motors has confirmed that the driver information center may actually alert the driver to a steering problem. Otherwise, it's best to be on the lookout for a loss of radio, StabiliTrak, door-lock cycling, air conditioning, and cruise control.
General Motors has not yet contacted the affected customers. Dealers plan to update the electric power steering module software completely for free.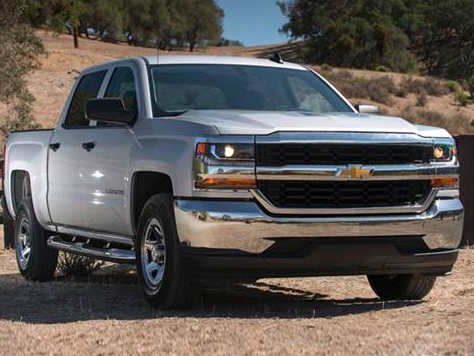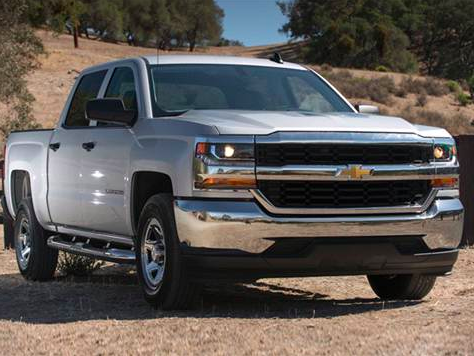 Earlier this year, Ford recalled over 550,000 cars in addition to Toyota recently recalling 192,000 cars. It certainly appears that there have been a number of vehicle recalls this year and they can all be viewed here.
Please SHARE this article to spread awareness about this important vehicle recall!