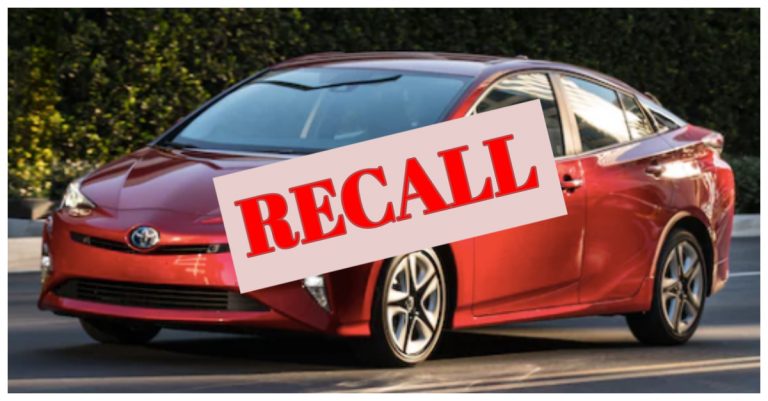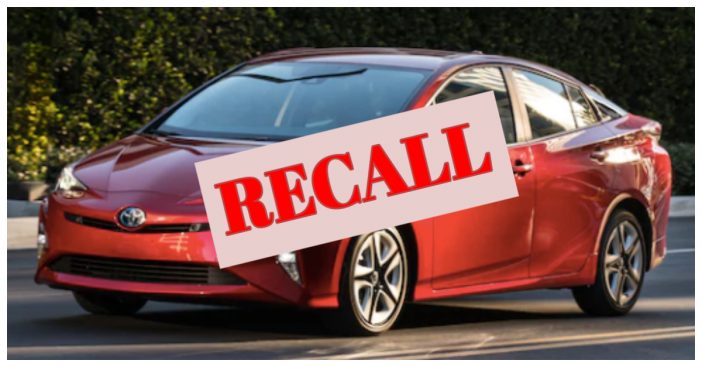 Toyota has recently announced a recall of 192,000 of its 2016 to 2018 Prius hybrids sold in the U.S. due to a fire risk. Apparently, a worn-out wire harness found in the front of the vehicle could cause a short circuit over time, leading to a fire hazard.
This U.S. recall is part of a larger campaign that is recalling more than 1 million vehicles worldwide, a majority of them being sold from Japan. The National Highway Traffic Safety Administration (NHTSA) has stated that they discovered this hazard after a dealer reported "abnormal odor, smoke, and flames" from a customer's car.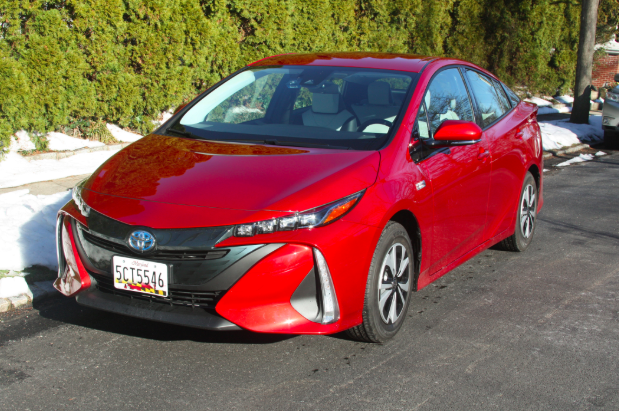 Consumer Reports has detailed exactly what the issue is and what cars have been affected. They said, "A bundle of wires wrapped in a protective sleeve—known as a wire harness—could wear out after contact with the cover of the vehicle's Power Control Unit, which controls electricity within the hybrid drivetrain. If the harness wears, it could cause an electrical short circuit and lead to a vehicle fire."
As for the cars affected, it includes, "Certain 2016 to 2018 Toyota Prius cars manufactured between June 2015 and May 2018."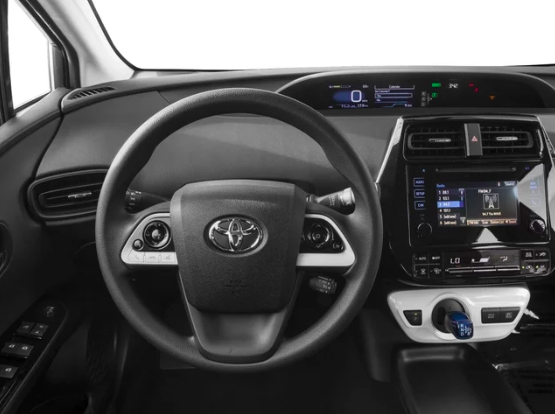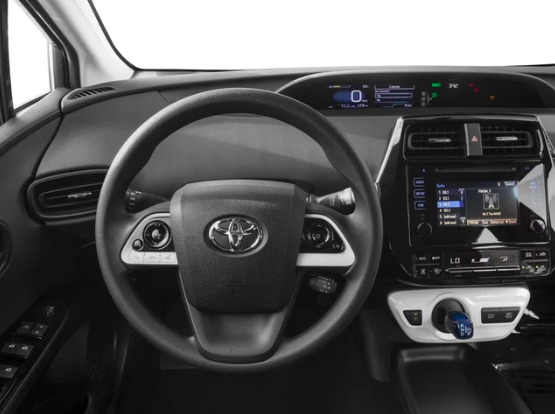 Consumer Reports has also detailed a solution to the problem, saying, "Dealers will check the vehicle's engine wire harness assembly and replace it if a wire core is exposed. The new harness will include a protective sleeve. If the wire core is not exposed, dealers will apply protective tape."
This will be in effect starting late September. Toyota will be contacting the owners of the affected vehicles and owners can also contact the company directly at 800-331-433 for any further inquiries.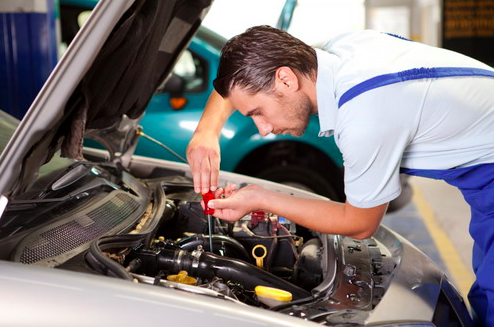 Toyota owners who suspect their car might be part of the recall may check The National Highway Traffic Safety Administration's website. In order to track a possible recall for your vehicle, customers need a VIN. This is located on the lower left of your car's windshield. It should be a 17-digit number. Alternatively, you may find it on your car's registration card or insurance card.
Included below is a full informational chart on common places to find VINs on your Toyota vehicle.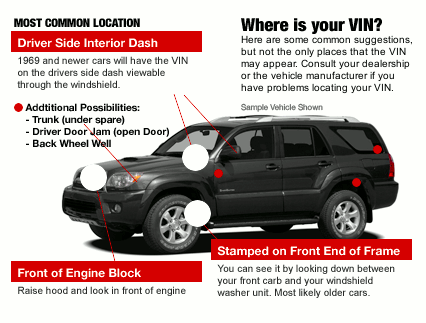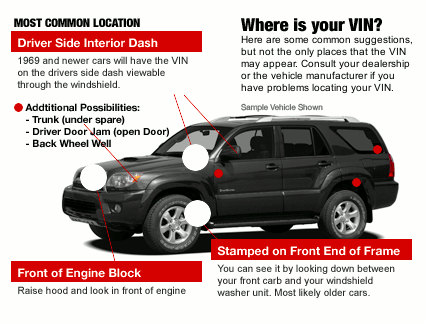 Toyota is not the only manufacturer who has endured some vehicle recalls this year. Cars.com has reported on a series of recall cases this past year occurring in popular car brands such as Acura, Ford, Mercedes-Benz.
Be sure to check your VINS and stay up to date on any possible vehicle recalls to ensure your safety at all times.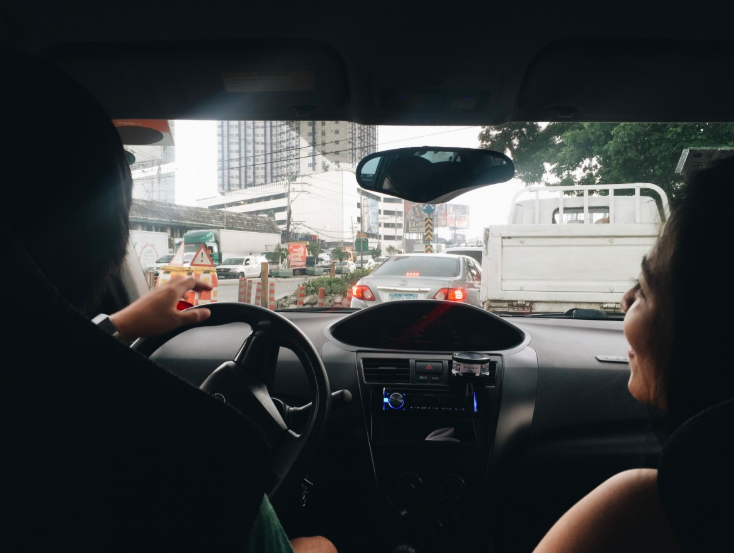 Please SHARE this article to spread awareness about Toyota's recent recall!