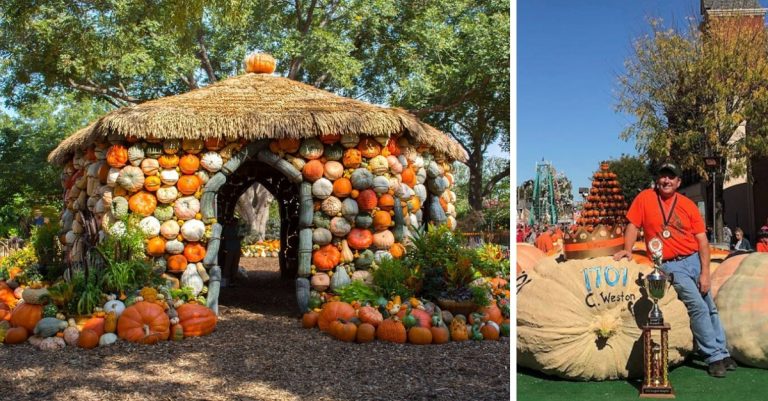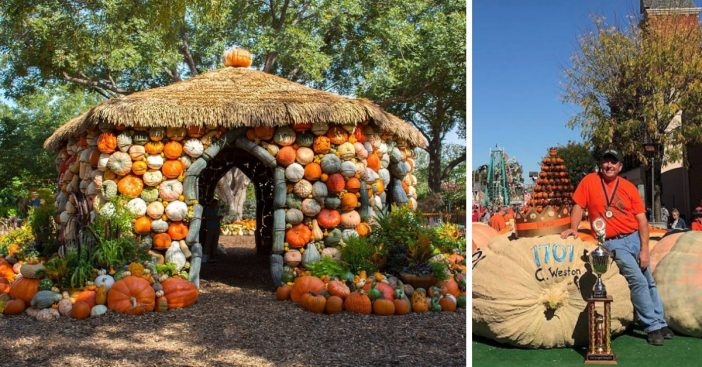 Do you love all things fall? If you do, you won't want to miss out on these fall festivals. This is a list of some of the most fun and most unique fall festivals in the United States. Are there any in your town or a town near you?
Check out the list and plan your trips accordingly. Don't forget, autumn technically lasts until December. The first day of fall is September 22 and goes until December 21.
1. Leavenworth Oktoberfest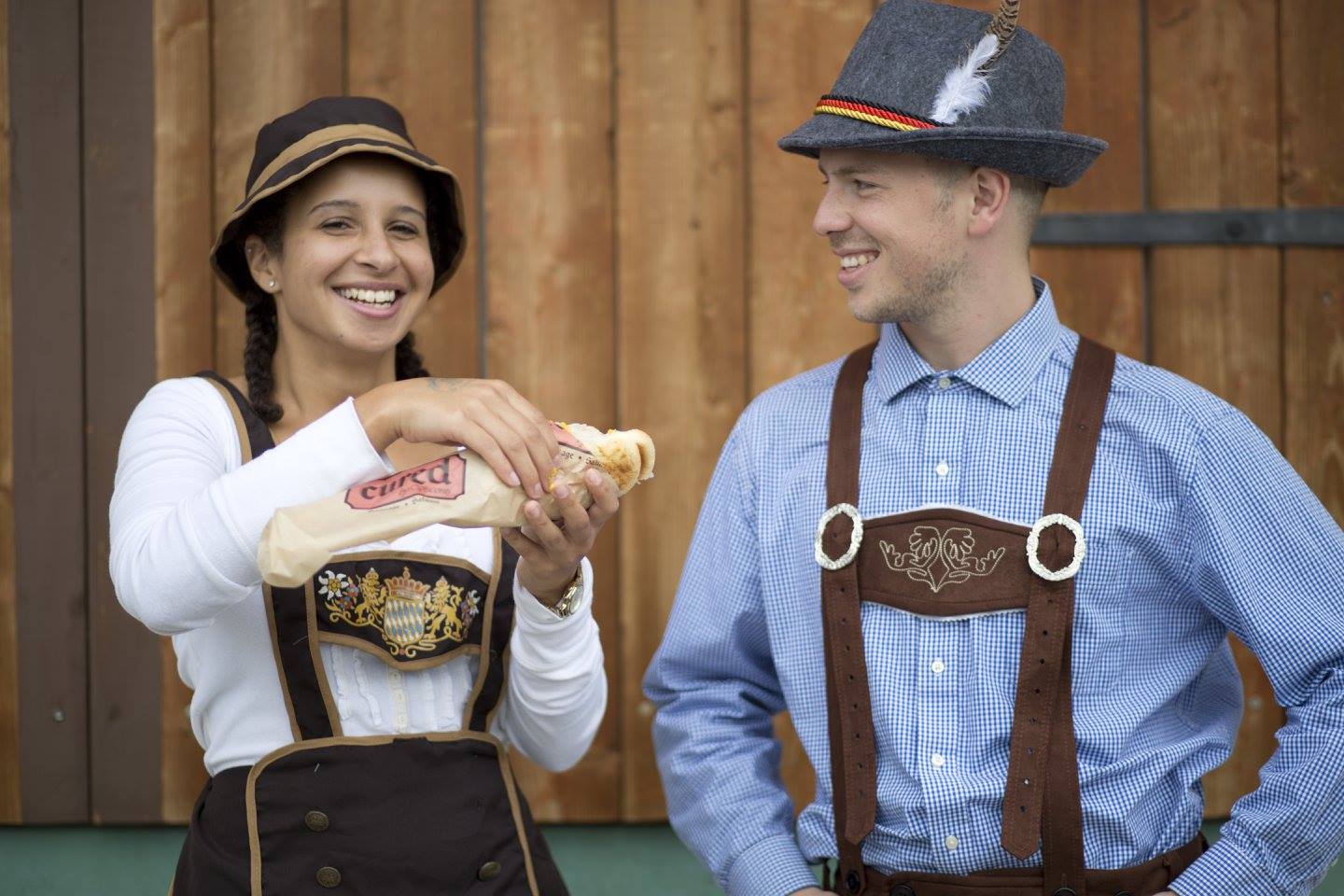 Leavenworth, Washington is a cute, Bavarian-style small town. Every year they host an Oktoberfest in October that features food, fun and live music around town. The dates for 2018 are weekends in October including October 5-6, 12-13, and 19-20.
2. New Hampshire Pumpkin Festival
In Laconia, New Hampshire, they celebrate all things pumpkin! If you love pumpkins, you won't want to miss their insanely cool jack-o'-lantern tower. They also have beer tents, live music, and activities for the kids. This year it happens on October 12-13, 2018.
3. Circleville Pumpkin Show
If you live closer to Ohio, head to Circleville, Ohio for their pumpkin show on October 17-20, 2018. There will be parades, fall foods, and lots of displays of pumpkins, squash, and gourds everywhere in town.
4. Trailing of the Sheep Festival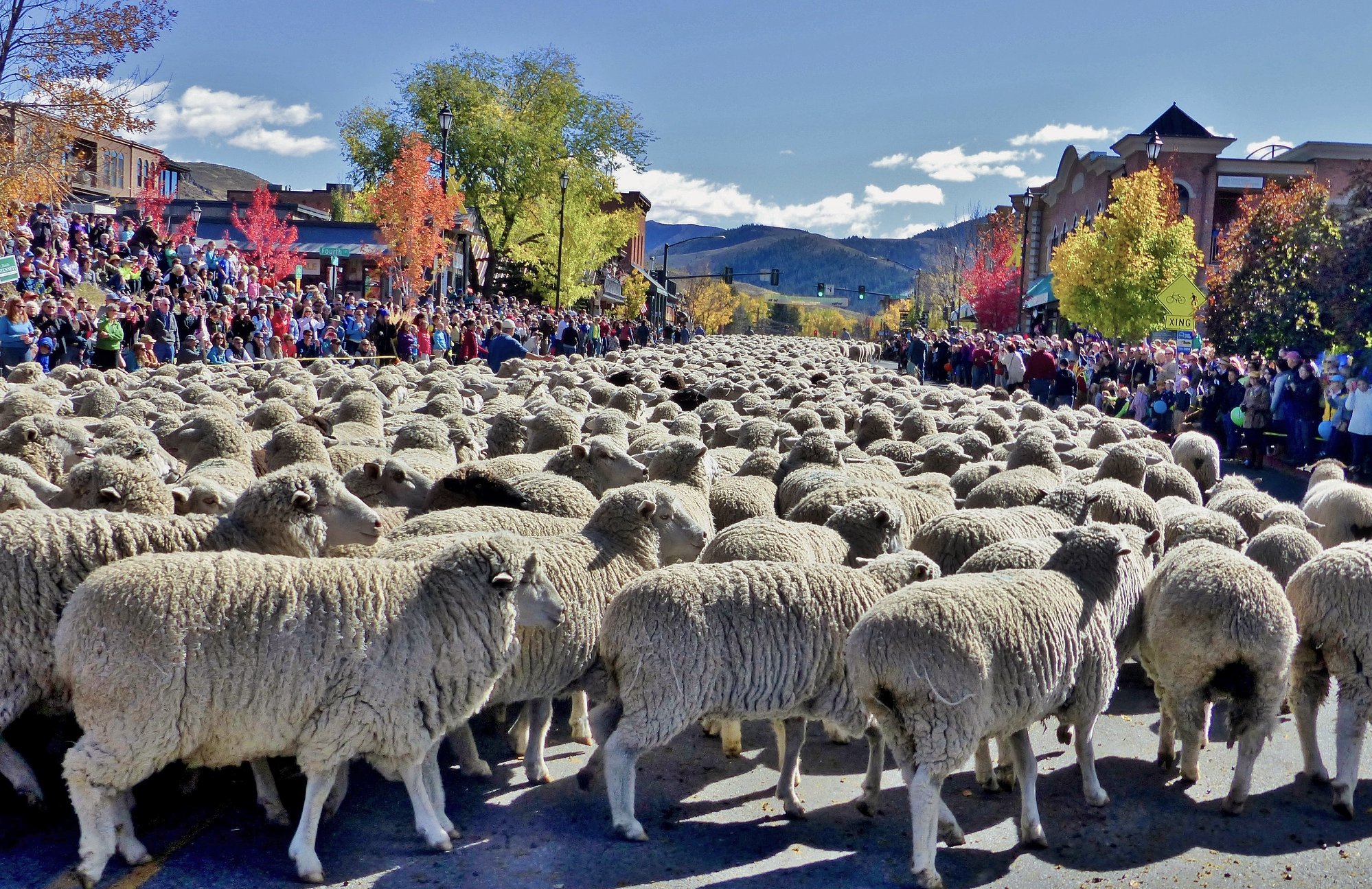 If you love sheep, you won't want to miss this one! In Idaho, specifically in Sun Valley, Ketchum, and Hailey, you can watch the relocation of livestock from the mountains to their winter pasture. The towns celebrate and watch as the streets fill with sheep! It happens on October 10-14, 2018.
5. Adirondack Balloon Festival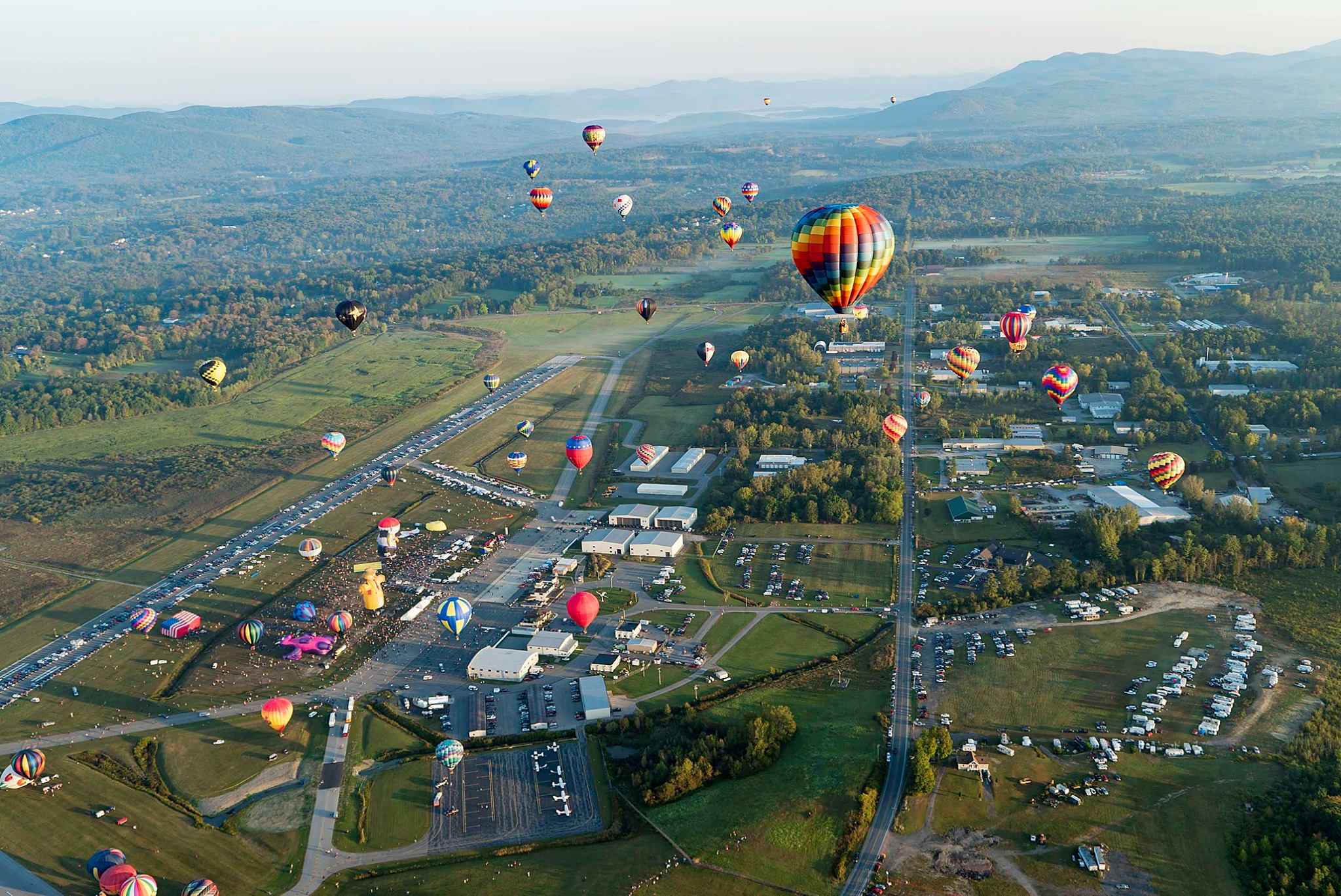 In Glens Falls, New York, you can either ride in a hot air balloon or watch them fill up the sky. The rides go from September 20-23, 2018.
6. Cranberry Harvest Fest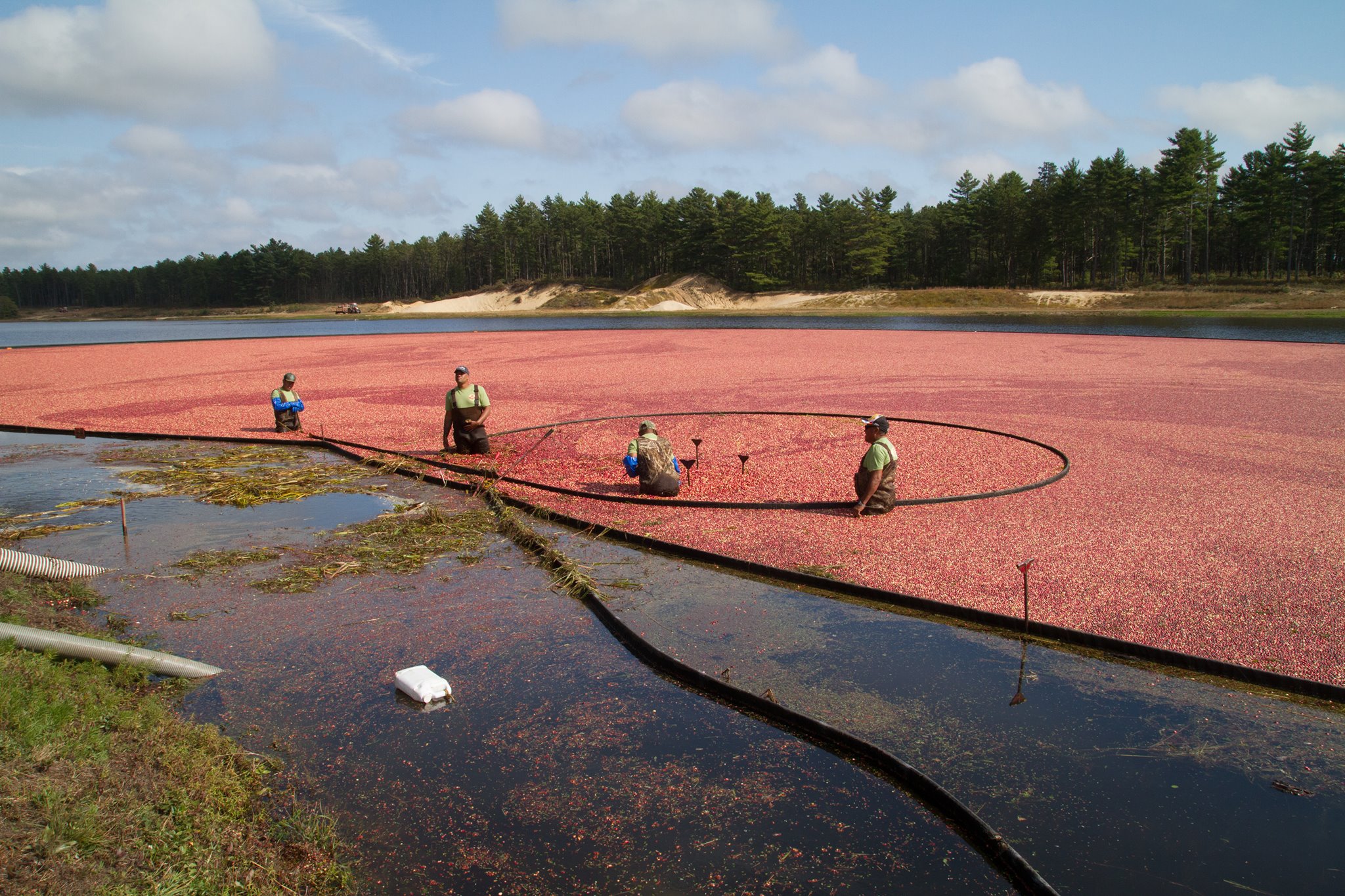 In Wareham, Massachusetts, they celebrate another delicious fall food, cranberries. On October 6-7, 2018, check out the town decked out in cranberries, take a tour or helicopter ride of the cranberry bogs, and find activities for everyone.
Have we gotten to your state yet? Read on to the NEXT page for more awesome fall festivals!