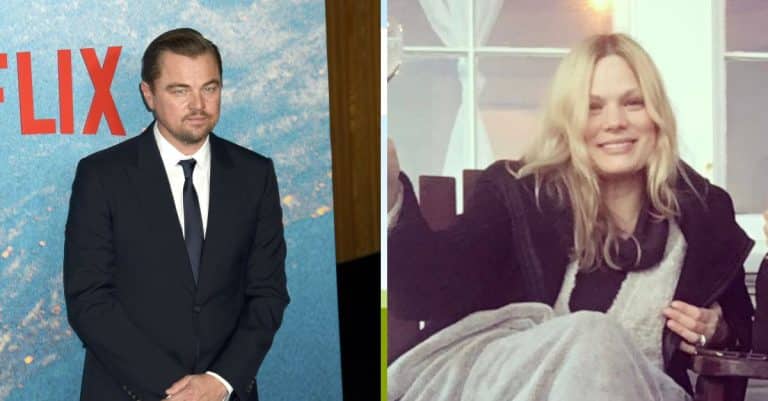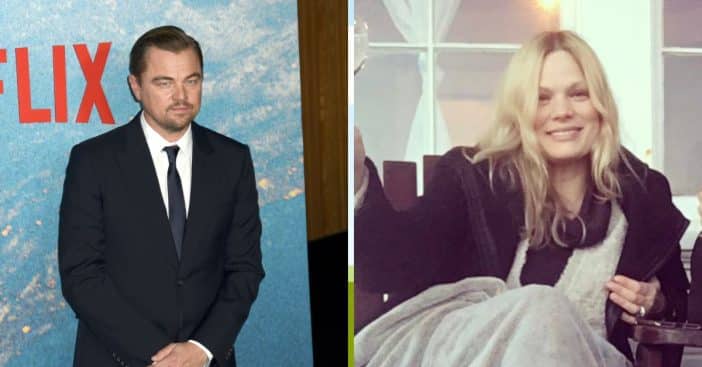 Leonardo DiCaprio's personal life has been a subject of widespread media attention and criticism, because of his taste in women.  Recently, fans mocked the Titanic star on social media after they correctly predicted the end of his relationship with model Camila Morrone as soon as she turned 25.
Sadly, the Hollywood star played into their hands when news of his breakup hit the internet. This latest act by the actor seems to reinforce an perceived pattern that he has established of never publicly dating a lady who has passed her mid-twenties.
Fans hit Leo with 'ageist' comments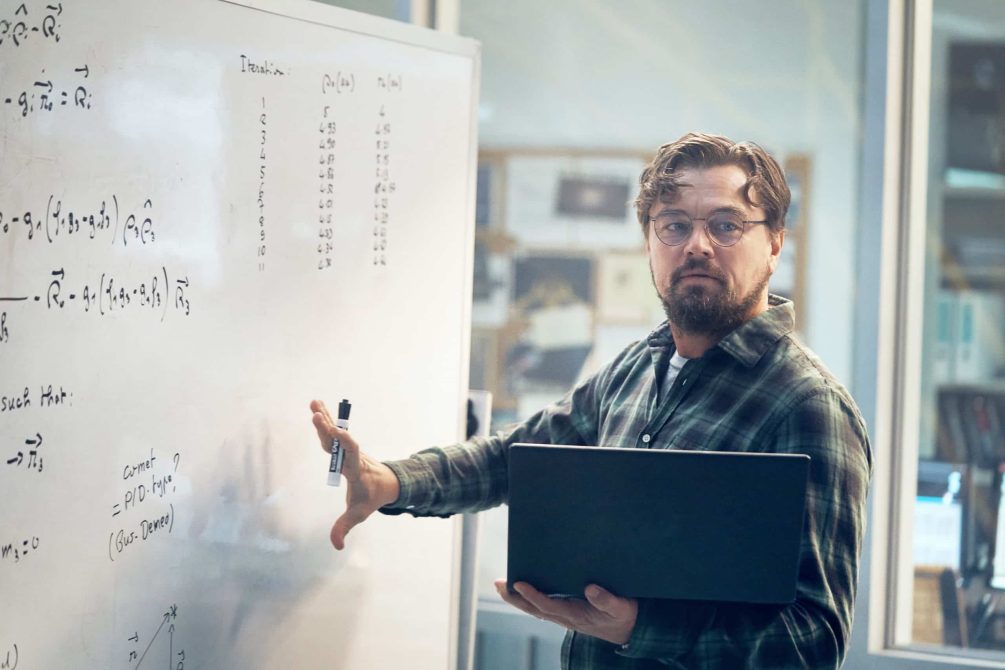 The news of his latest separation from Camila instantly ignited a wave of criticism online as fans were amazed that their joke about the couple's doomed relationship played out exactly the same way, just a month after Camila hit the auspicious age of 25.
The news of the split instantly set Twitter ablaze, and users have been busy trolling Leo's decision to date younger women, including Nina Agdal, Kelly Rohrbach and Toni Garrn. Jokingly a fan said, "The girl Leonardo DiCaprio will dump when he's 72 was born today." Another user  added, "Three things are certain in life: death, taxes, Leonardo Dicaprio breaking up with his girlfriend before her pre-frontal cortex has fully developed."
Kristen Zang slams back at 'ageist' remark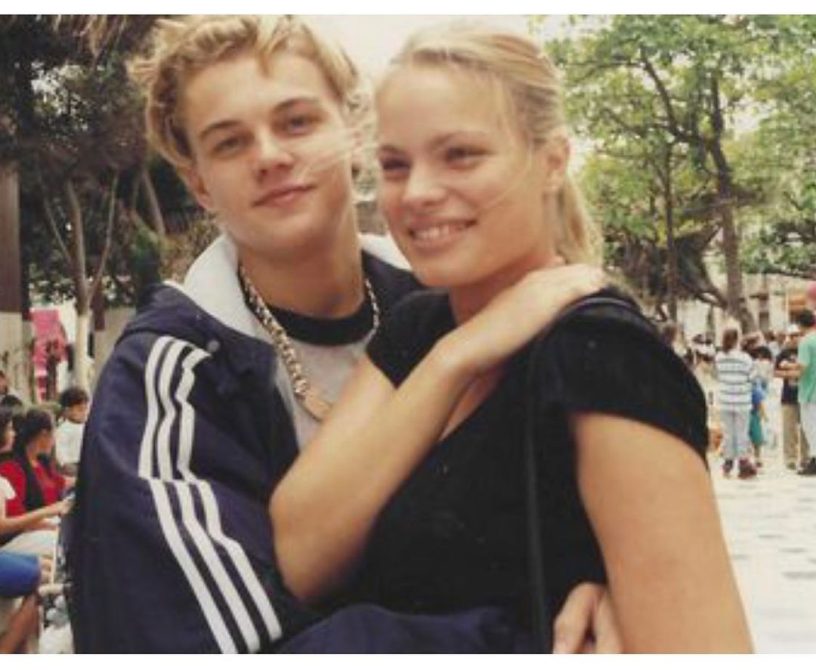 However, former actress and model Kristen Zang, who dated Leonardo between 1995 and 1999, has come out to support the actor and speak against the "ageist" headline and online comments that have trolled Leo's breakup with Camila Morrone. In a letter to People, Zang revealed, "I think we can and should do better. What kind of message is this sending to young people?"
To buttress her point, she revealed that people shouldn't jump to conclusions or make nasty comments without really knowing what happened between the ex-lovers. "As far as Leo and his latest breakup, who knows what happened? Maybe she really cared for him, but was just ready for the next chapter. Perhaps it's temporary, or maybe it's none of our business, but can we stop with the ageist headlines and comments?" she wrote. "But let's keep the funny memes coming, they're stellar. Truly."
Interestingly, Zang, who has lived a private life, further shed light on the situation surrounding her separation from Leo, revealing that it was her sole decision and it isn't related to the prejudicial age comment fans kept spinning. "It was a choice I made. I don't know how to explain it exactly, I just felt like I was ready for our relationship to be done," she explained. "It was like I had outgrown that version of myself, the Hollywood high school girl. I wanted to figure out who I was and what I wanted."