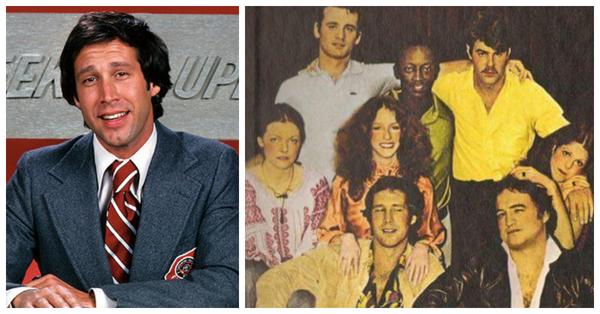 Saturday Night Live is known for impressions, skits and sketches, and the overall comedic flare. SNL initially aired in 1975 and has replaced cast members every few seasons. The earlier seasons of SNL hold some of the best and most memorable actors who helped the show become an established, Saturday night staple.
Some cast members from the original seasons have unfortunately passed away in their old age. However, some are still alive, kicking, and living out their golden years. Here are 10 members of the from Saturday Night Live and what they're up to now! Some from the original cast and some highlights from other casts!
1. Dan Aykroyd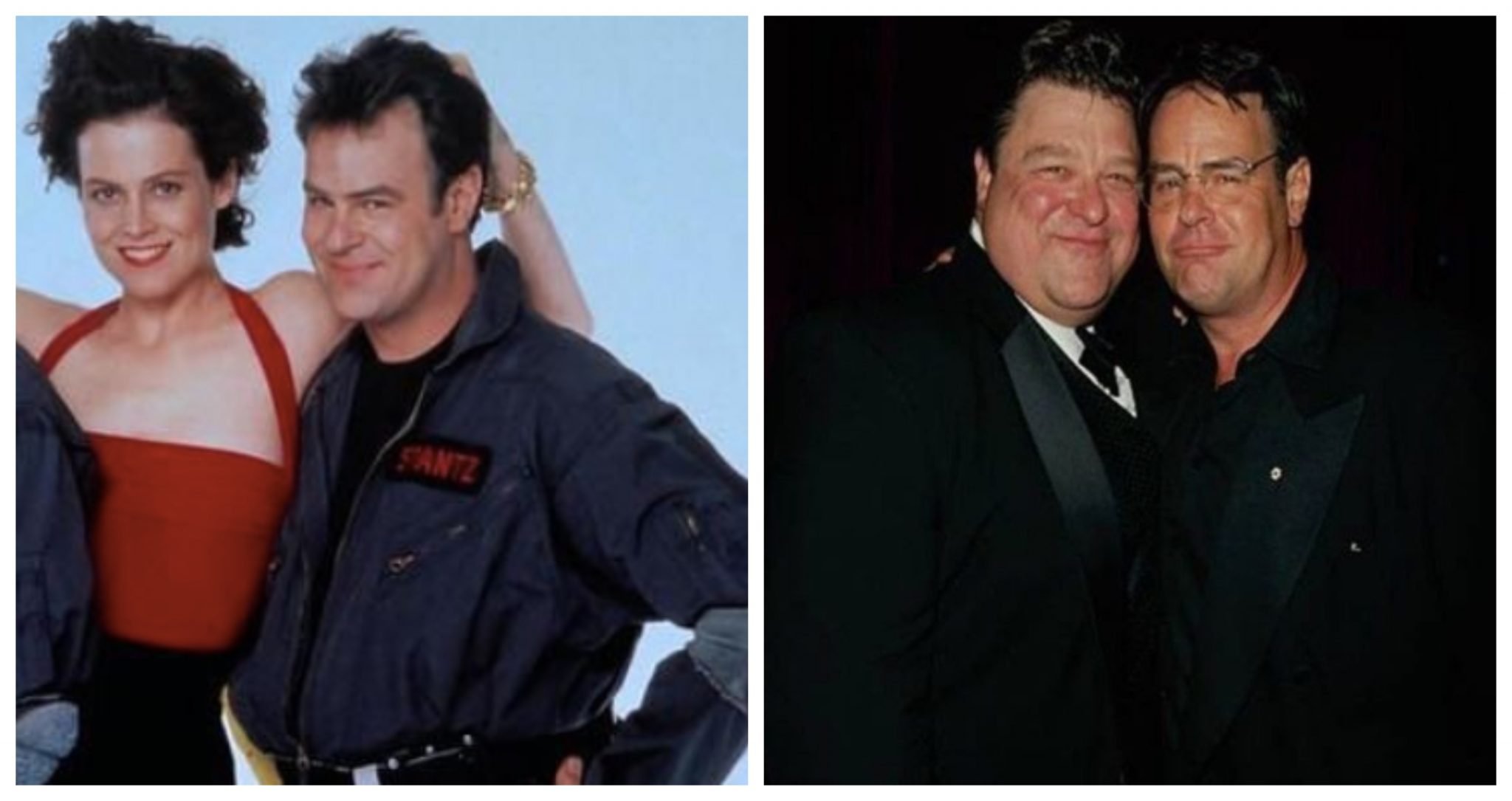 Dan Aykroyd is straight out of SNL Season 1. He is currently 66 years old and you might remember him from the several Ghostbusters or Blues Brothers films!
A Blues Brothers TV series has been announced and he will return to star in it. He also graced the SNL stage once again to be a Wild and Crazy guy in the clip below!
2. Chevy Chase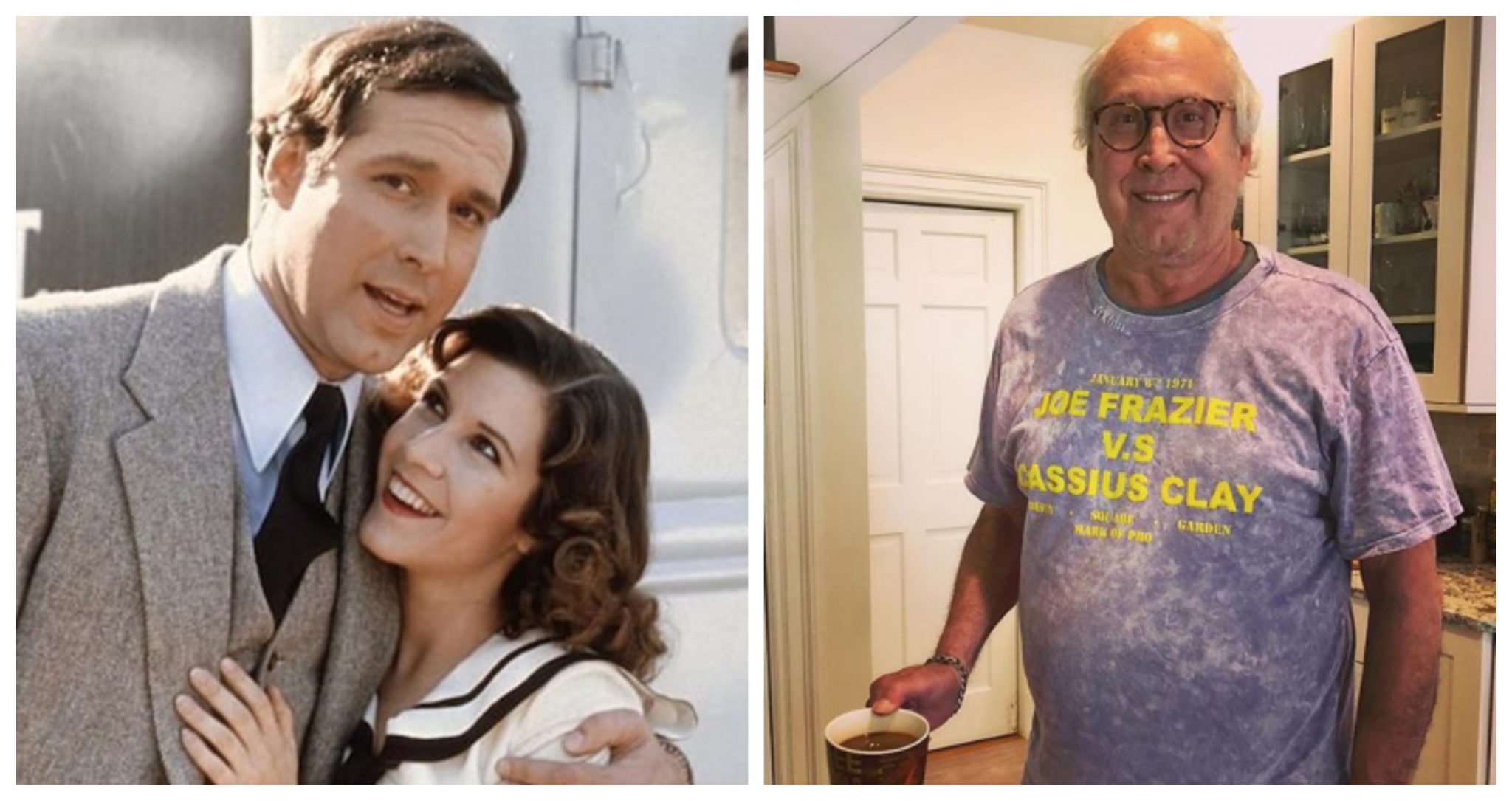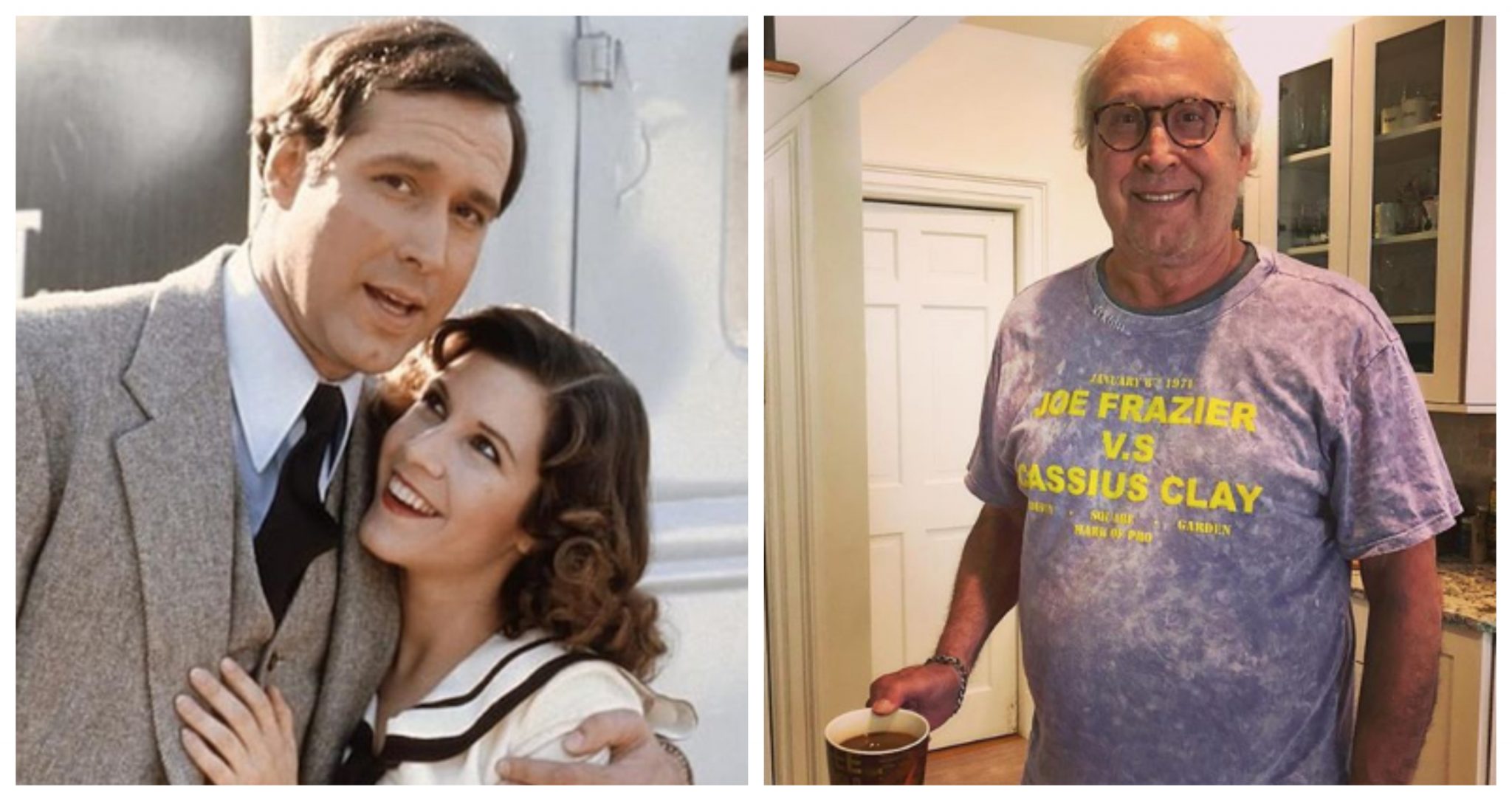 Chevy Chase was also a SNL Season 1 actor. He is currently 74 years old. He's been fairly active in the film industry over the years, even dabbling in voice acting with Panda vs. Aliens which they are currently filming. He has several films in pre-production. And we all watch National Lampoon's Christmas Vacation every year, so he'll never go away entirely!
The Last Laugh is a 2019 Netflix movie that he co-starred with Richard Dreyfuss in! I just rediscovered this terrific Paul Simon music video that Chevy starred in, check it out below.
3. Jane Curtin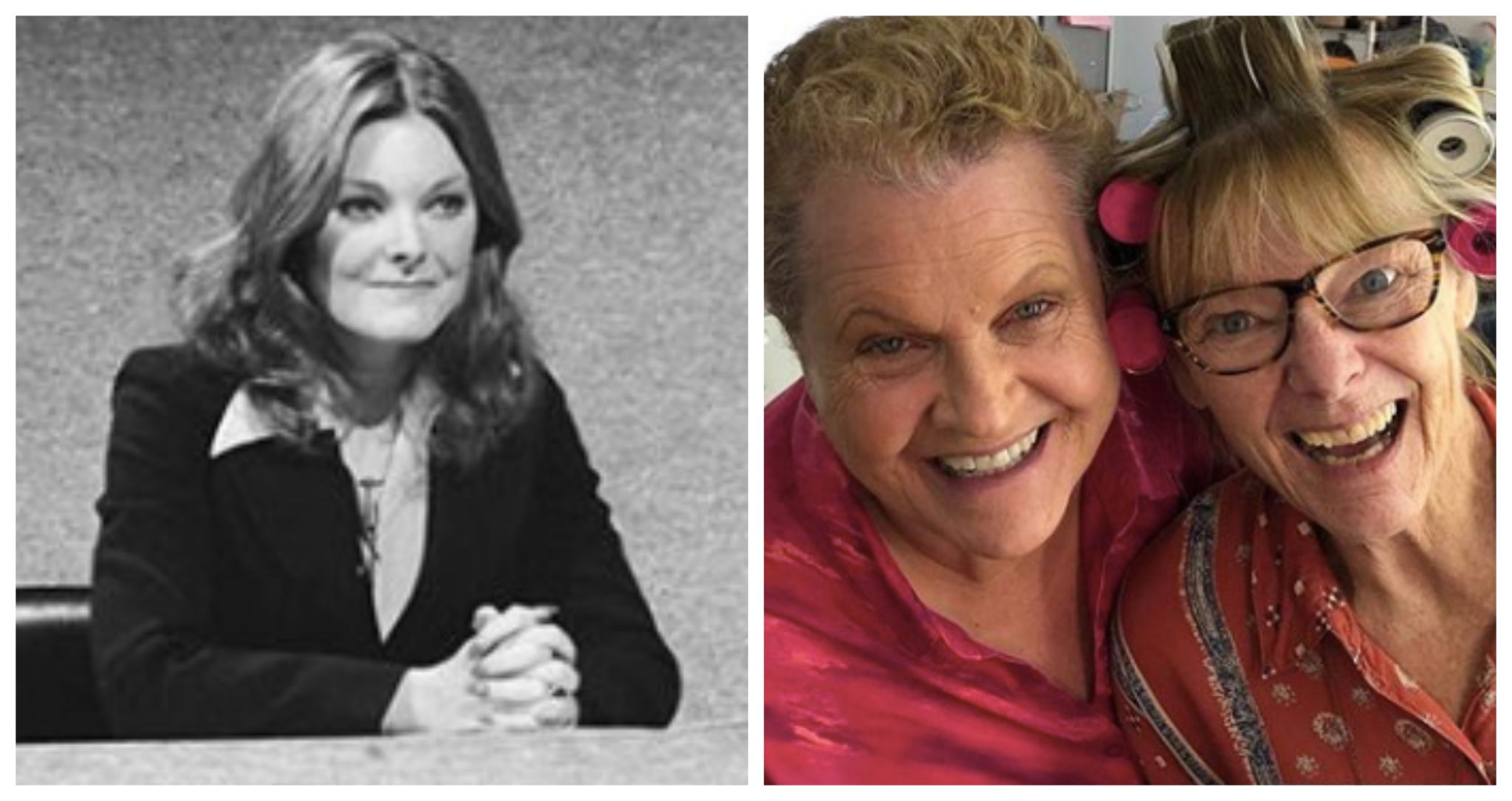 Jane Curtin is also an SNL Season 1 alum. She is 70 years old. She is also still active in the film industry. Jane was fantastic as part of the Conehead Universe!
A film she is starring in called Ode to Joy is in post-production for 2019 and another film called Welcome to Pine Grove! is currently being filmed for this year. We have included the infamous 'Weekend Update' clip that Jane and Dan exploded with.
4. Garrett Morris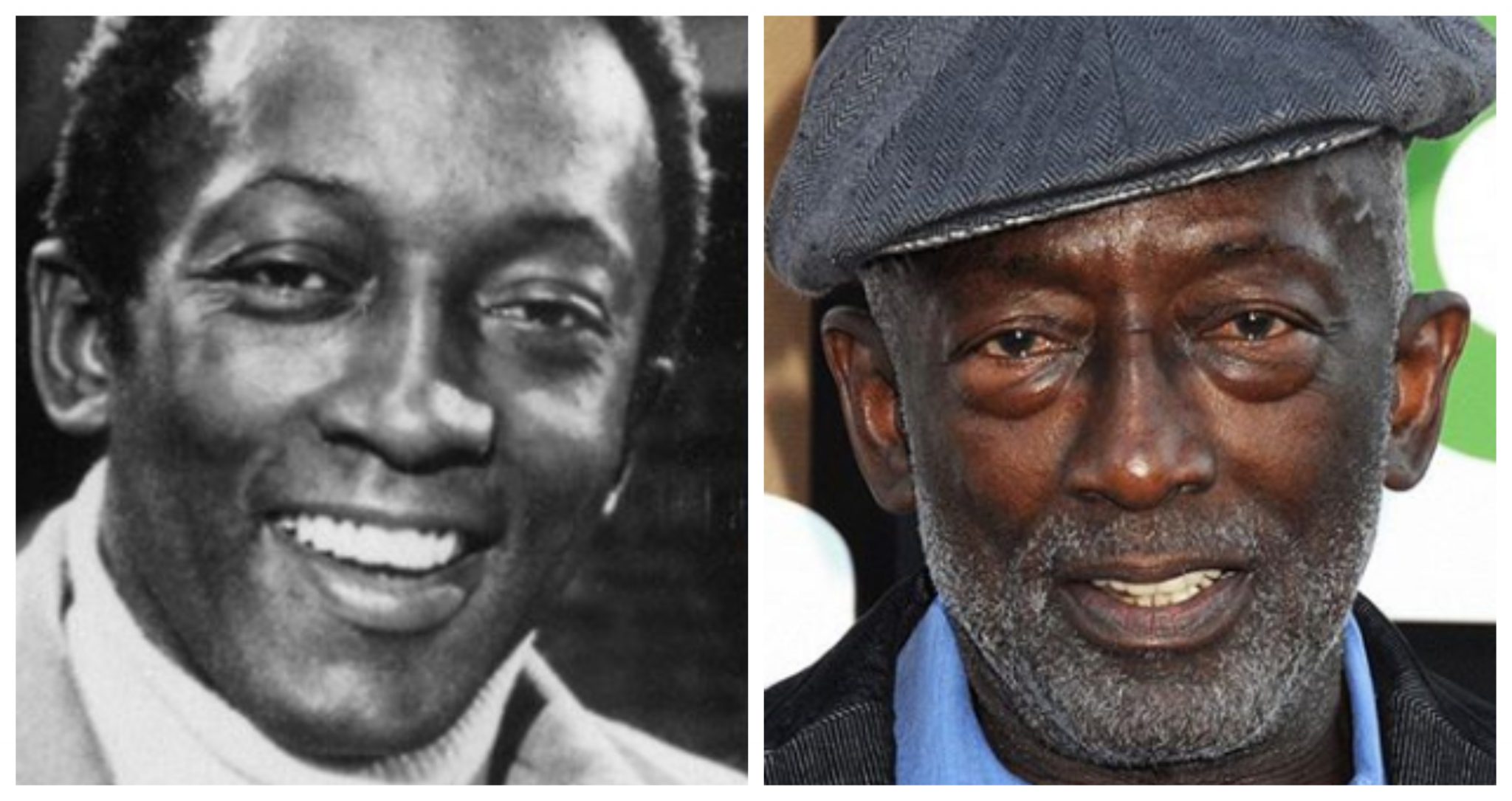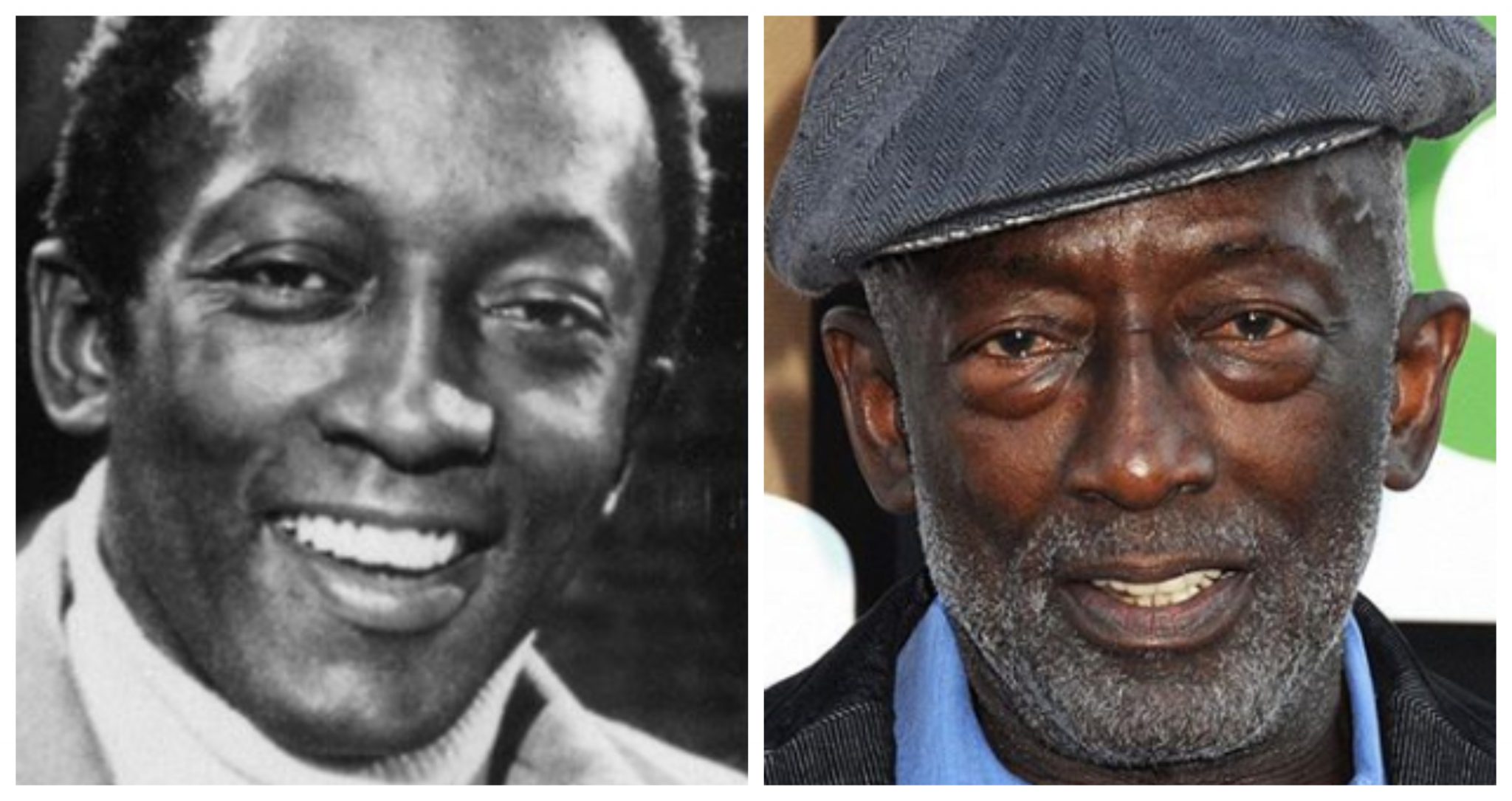 Garrett Morris is from SNL season 1. He struggled with drugs during his tenure which led to his departure. He is currently 81 years old. Garrett has starred in multiple TV series throughout 2018 but does not have any future roles lined up according to his IMDb.
He appeared in two episodes of the new hit TV show, This Is Us, in 2018. We have included this in-depth interview with Garrett below.
5. Laraine Newman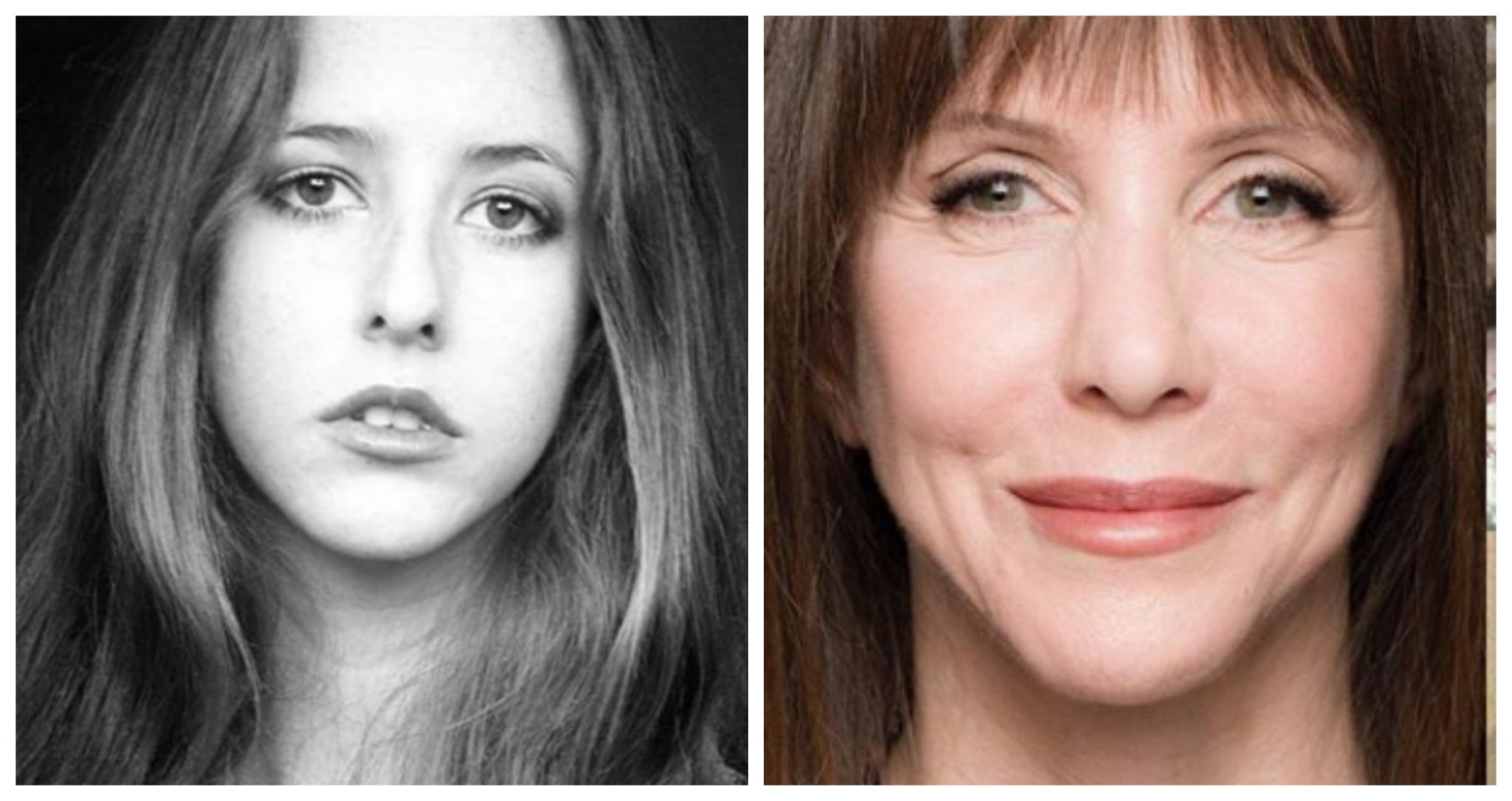 Laraine Newman was an SNL Season 1 cast member. She is currently 66 years old and has been dabbling in voice acting for the last several years.
There is currently nothing new on her plate for 2019, according to her IMDb. Laraine Newman discusses the glory days of Saturday Night Live below.
Continue on for Mr. Murray and more!