Candace Cameron Bure opened up about the questions she gets asked about her Hallmark movies in a recent podcast. She appeared on The Paula Faris Podcast and talked about her many critics. Some people think it is really easy to be in a Hallmark movie, but Candace compares it to any other film.
She is best known for playing DJ Fuller on Full House and Fuller House, but Candace has also appeared in 26 Hallmark movies. Many of them are Christmas-themed.
Candace says acting in Hallmark movies aren't as easy as people think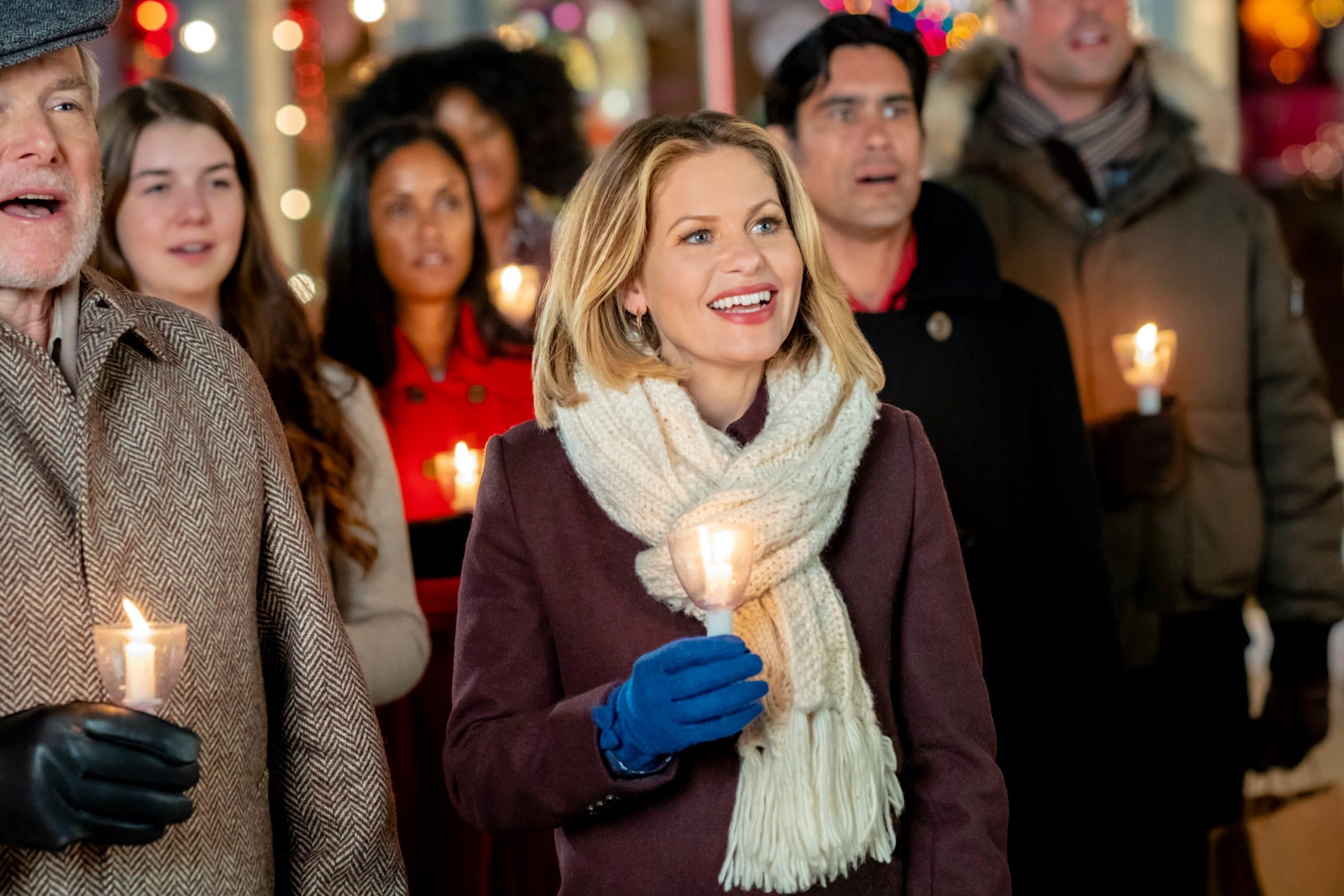 Candace shared on the podcast, "I get that all the time. 'How hard is it to be in a Hallmark movie?' Like, 'Can I be in a Hallmark movie?' And I'm like, 'Are you a professional actor?' 'No.' 'Then no, you cannot.'"
RELATED: Candace Cameron Bure Has A Message For Fans 'Disappointed' About Who She Follows Online
She admitted that being an extra with no speaking lines is pretty easy. This isn't the first time Candace has had to defend herself, her career, or her family. She has been receiving a lot of criticism this year with people poking fun even at her family Christmas card.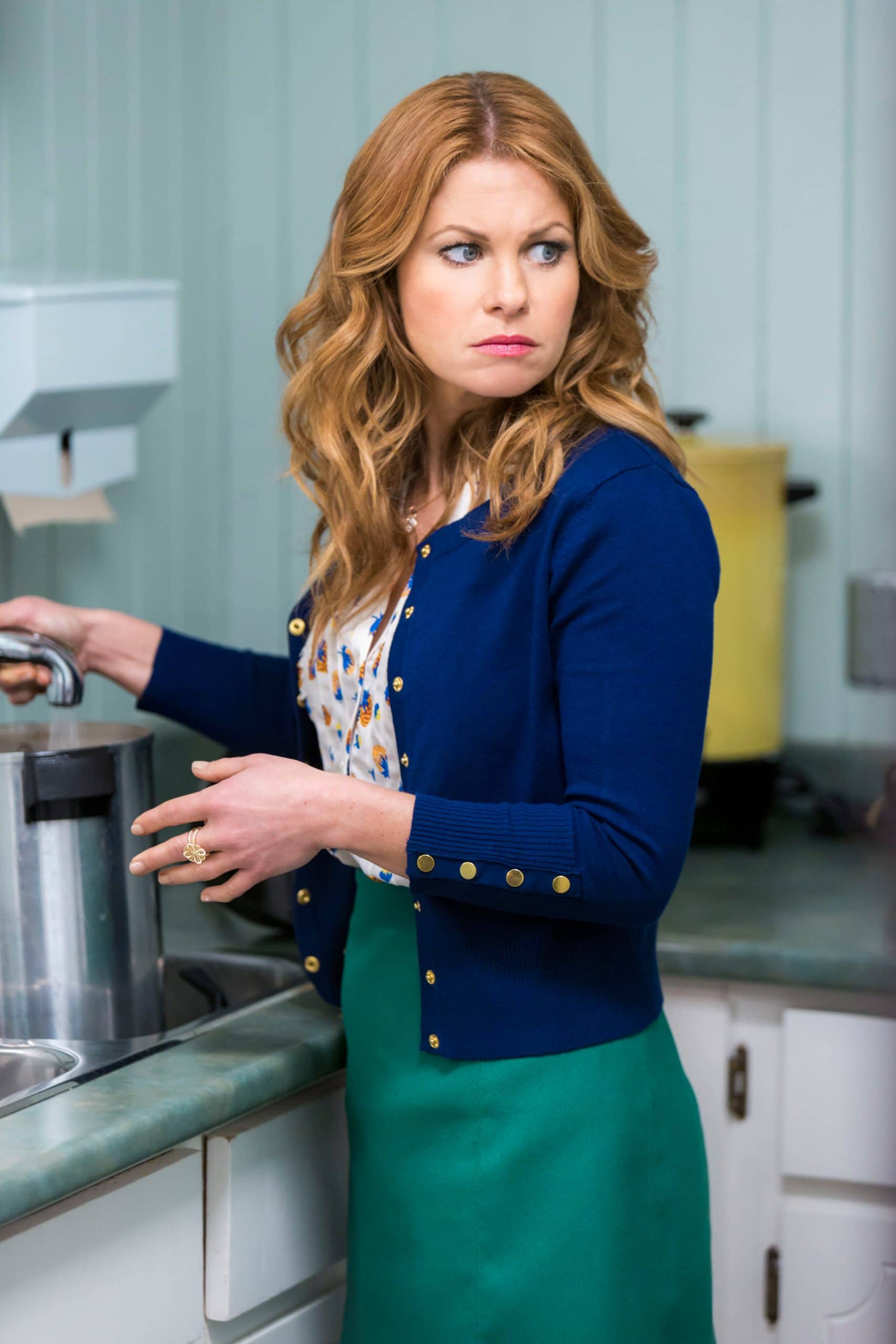 However, she said, "Listen, on social media, everyone gets criticized, and if you are a celebrity, I mean, it just comes with the territory, and I can handle it. But the second someone starts to criticize my children, or say negative things like that, mama bear comes out."
"I just had to remind people that there are real people with real feelings behind the screen and I'm not posting for your negativity. In that instance, I was simply sharing a family photo that was so beautiful to me. Even a hint of people criticizing my family picture I wasn't going to take," Candace added.