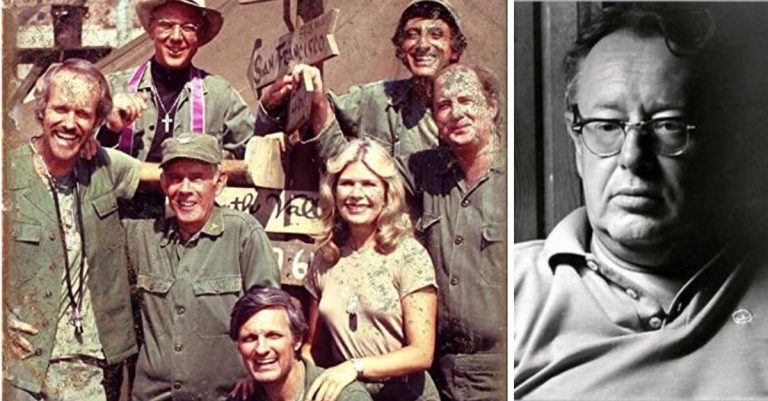 We all know Alan Alda as Captain Benjamin Franklin "Hawkeye" Pierce and he would soon become the 'poster boy' for anti-war in the 1970s. However, the creator of M*A*S*H didn't like this. H. Richard Hornberger published the book version of the show under the name Richard Hooker. He says, "I intended no ­messages in the book. I am a ­conservative Republican. I don't hold with this anti-war nonsense."
The original novel was a complete hit before M*A*S*H took on a TV show version. Hornberger sadly made the mistake of selling the small screen rights for a pittance. Additionally, he only ever made $500 for every episode.
Creator of 'M*A*S*H', H. Richard Hornberger, didn't stand with the anti-war message of the TV show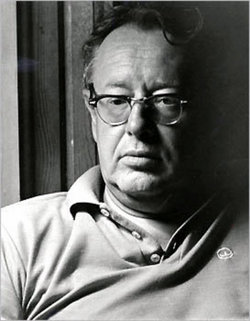 Despite the creator of the original M*A*S*H not standing with the anti-war message that came with the show, it did exceptionally well. It actually ended up becoming one of the highest-rated shows in U.S. television history. Its finale, titled "Goodbye, Farewell and Amen," was the most-watched and highest-rated single television episode in U.S. television history at the time. With 125 million viewers tuning in, it broke records and continues to be a very popular show today.
RELATED: Here's Why Gary Burghoff Walked Away From TV's 'M*A*S*H'
Hornberger died back in 1997. While he may not have agreed with the anti-war message the TV show brought, he sure did jumpstart the makings of quite a popular franchise!