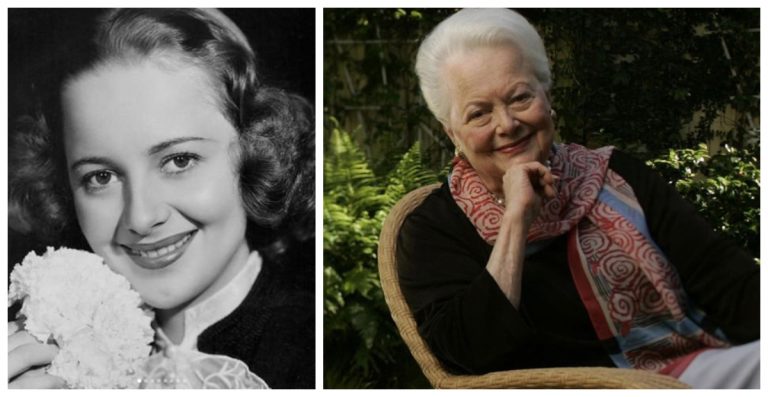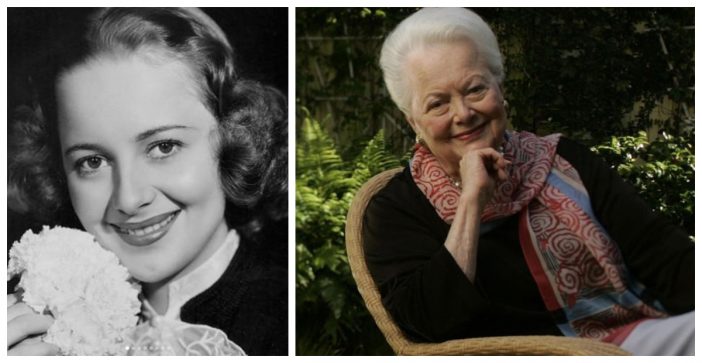 Olivia de Havilland has been deemed the oldest and longest-lived out of the Gone With the Wind cast as she is now 103 years old. The two-time Oscar winner has stated in an interview that she's crazy about old age.
While the last star of the Golden Age era has not been active in the film industry since 1988, she did appear on some TV series documentaries like 60 Minutes in 2012. She's well known for her role as Melanie in the 1939 classic Gone With the Wind.
Olivia de Havilland has outlived the 'Gone with the Wind' cast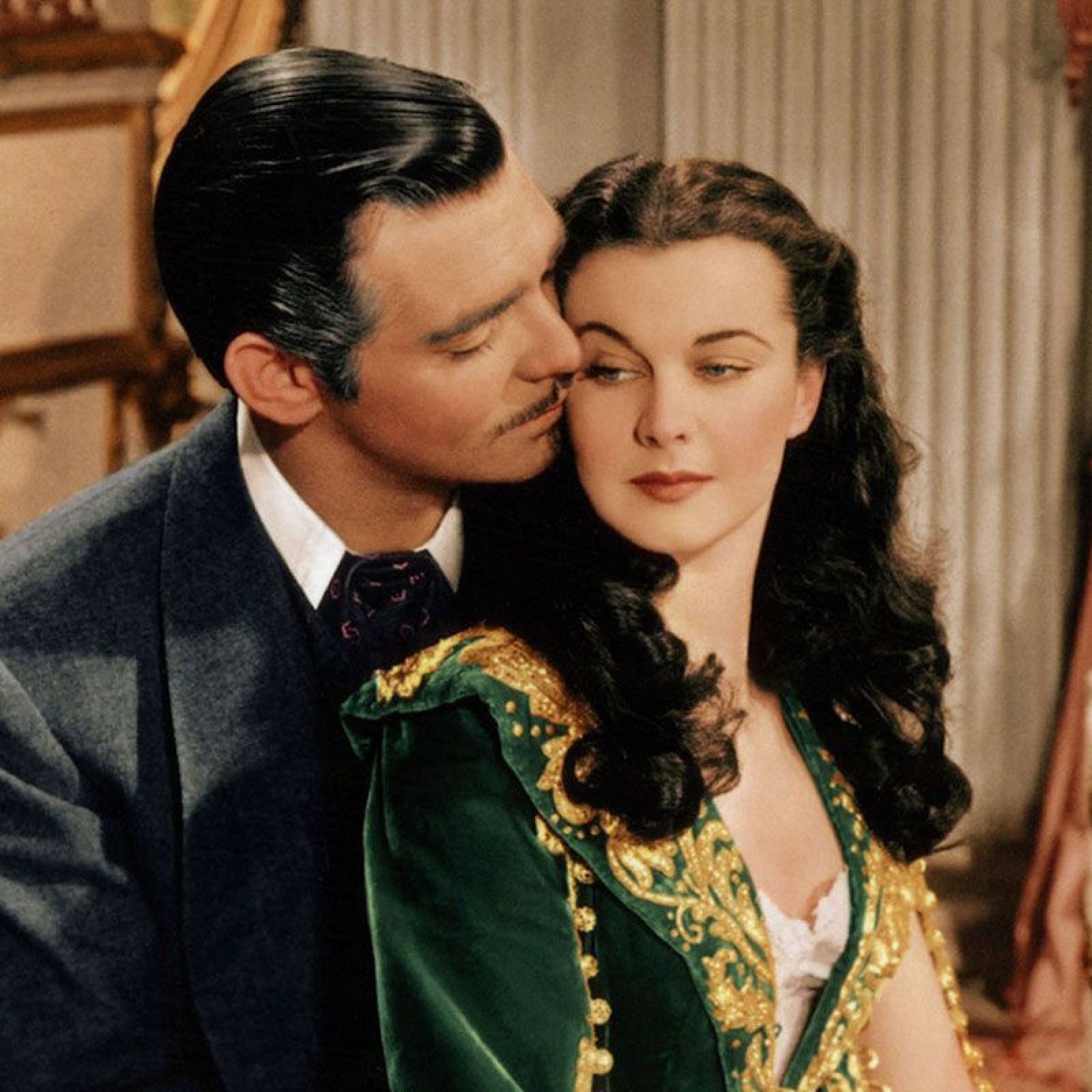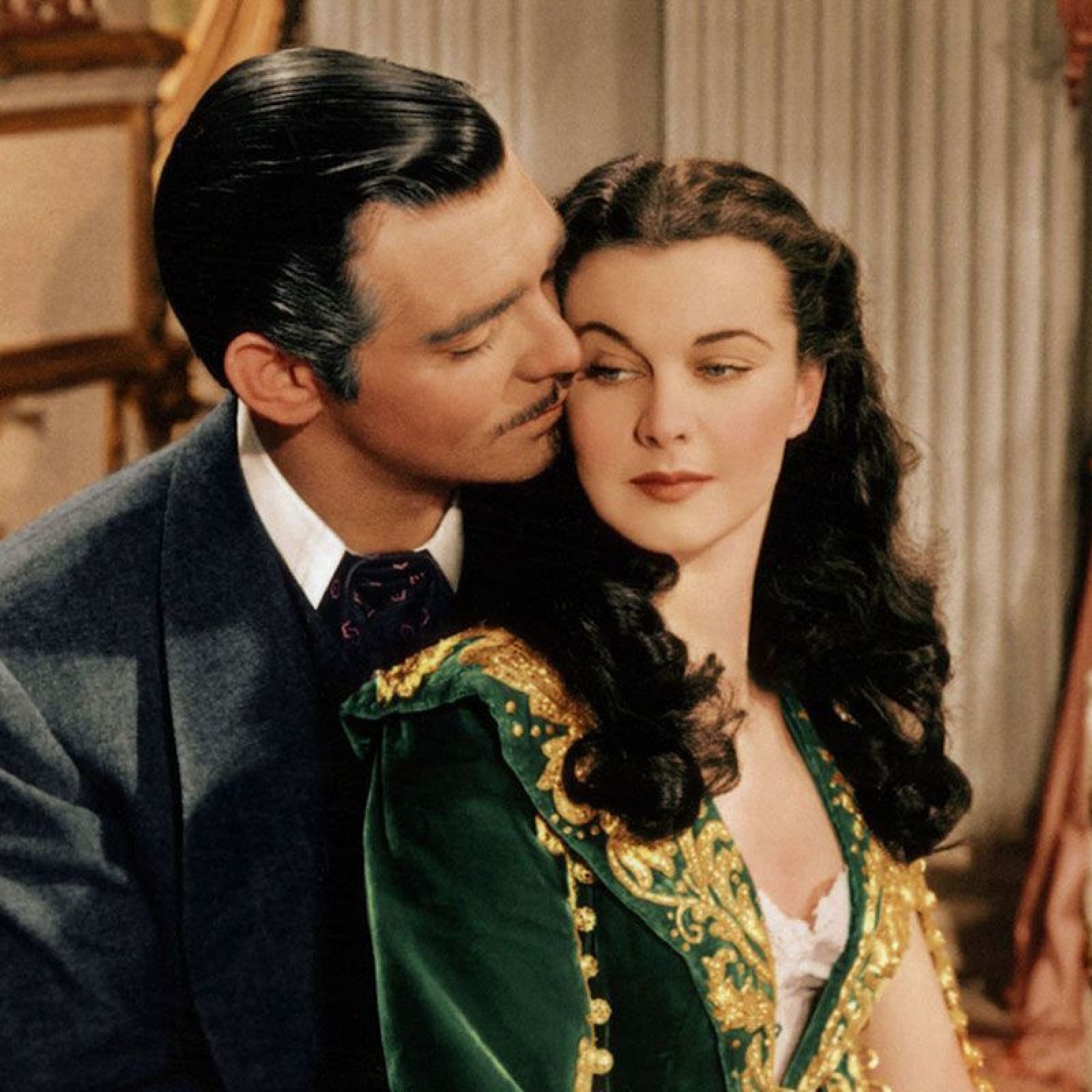 Havilland was born in Tokyo to British parents in 1916. Her mother was actually a former actress herself. Havilland also had a famous sister, Joan Fontaine, who died in 2013 at the age of 96. It's clear there's a lot of longevity in their family line!
RELATED: The 'Gone With The Wind' Mansion Is Now For Sale Starting At $1M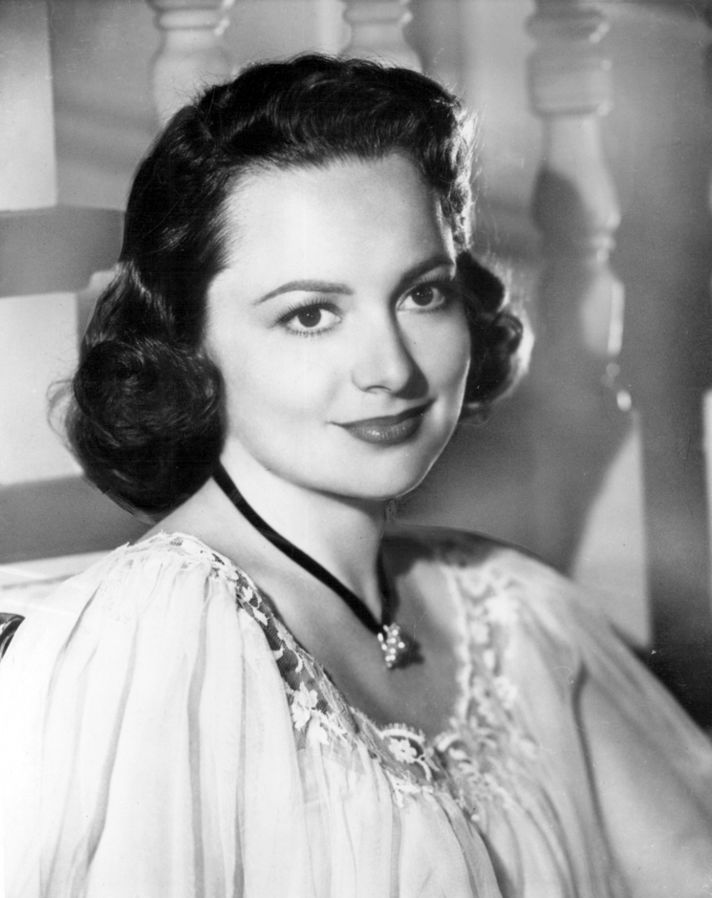 Both of the sisters went on to win awards in leading actress categories. Unfortunately, due to the rivalry between the two sisters, it caused an estrangement that lasted over three decades. In addition to her performance recognition, Havilland was also appointed a Dame Commander of the Order of the British Empire in the 2017 Birthday Honours for her services to drama. She received this honor just two weeks before her 101st birthday, making her the oldest woman alive to ever receive it.
Havilland has spent most of her life in Paris, since the 1950s. From there, she would go on to star in other films, TV shows, or onstage plays such as Light in the Piazza (1962), The Proud Rebel (1958), and The Screaming Woman (1972). Havilland retired in 1988, her last on-screen work being in the television drama called The Woman He Loved.
Havilland continues living her elder years out in France to this day, and looks pretty amazing!
Here is a fantastic interview with Olivia from 2006…