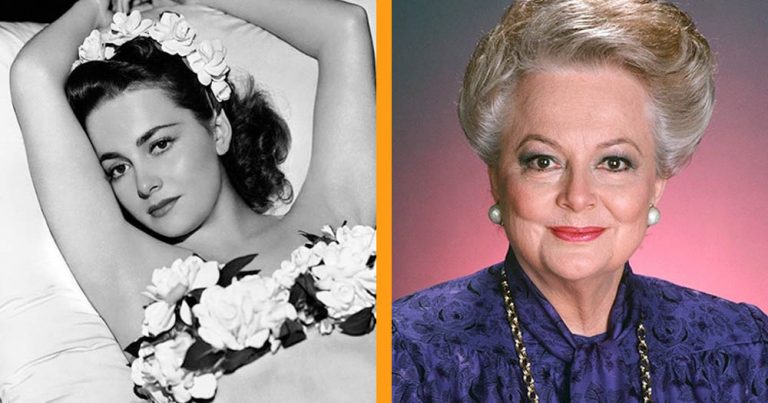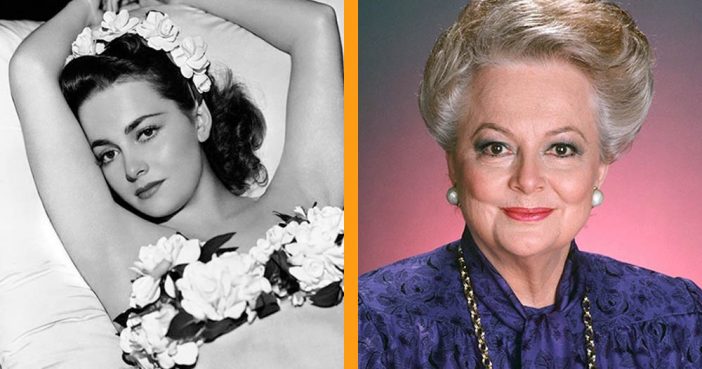 On July 1, Olivia de Havilland will have turned 103.
It's time to celebrate the birthday of an American icon: Olivia de Havilland, the last surviving principal cast member of "Gone With the Wind."
By MGM (eBay) [Public domain], via Wikimedia Commons
A Long, Successful Career
Her career has included roles in 49 feature films.
While her portrayal of Melanie in "Gone With the Wind" may be what she's best known for, she has two Academy Awards for best actress for her work in other films: "To Each His Own" and "The Heiress."
De Havilland has been awarded a number of state distinctions on top of her artistic awards, including National Medal of the Arts from President George W. Bush.
And just this month, de Havilland was appointed Dame Commander of the Order of the British Empire for services to drama, joining a long list of famous actresses who've been given the British distinction, including Julie Andres, Judi Dench, Helen Mirren, Maggie Smith, Angela Lansbury and Elizabeth Taylor.
So now she's Dame Olivia de Havilland to you.
Read about her famous sibling rivalry NEXT