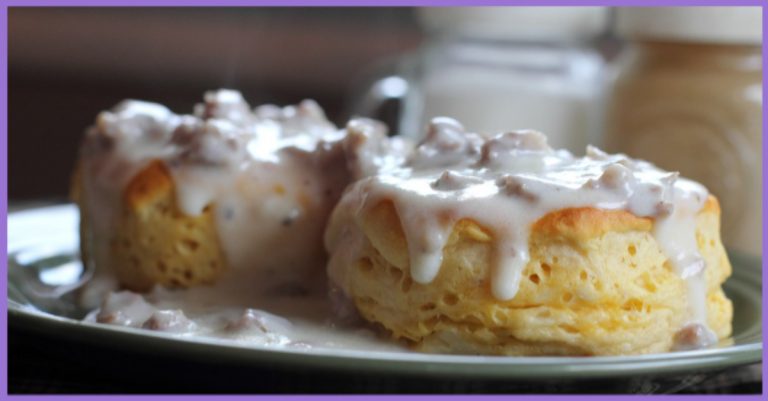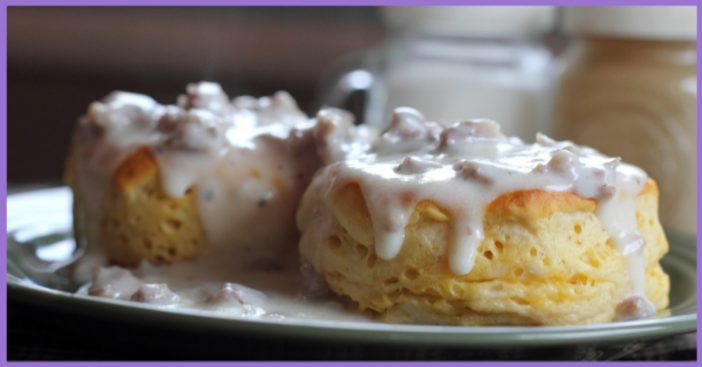 Biscuits and gravy is a traditional brunch dish that we all know and love. It's your typical American meal that one swoons over because let's be honest, it's delicious. Whether you eat this Americanized delicacy every weekend morning or you have it every once in a blue moon, you know that there's a secret behind every biscuits and gravy dish to make it taste so darn good!
Of course, every cook varies and has their own secret to every recipe. One of the more popular secrets to delicious biscuits and gravy has finally surfaced, and the public is loving the simplicity of it. What's the secret, you ask? Black pepper.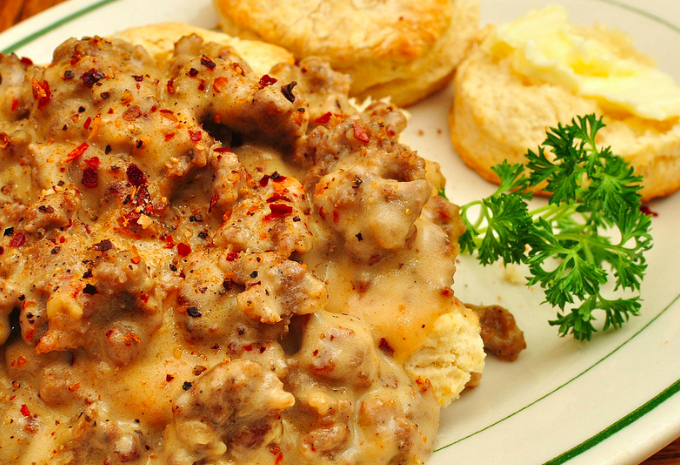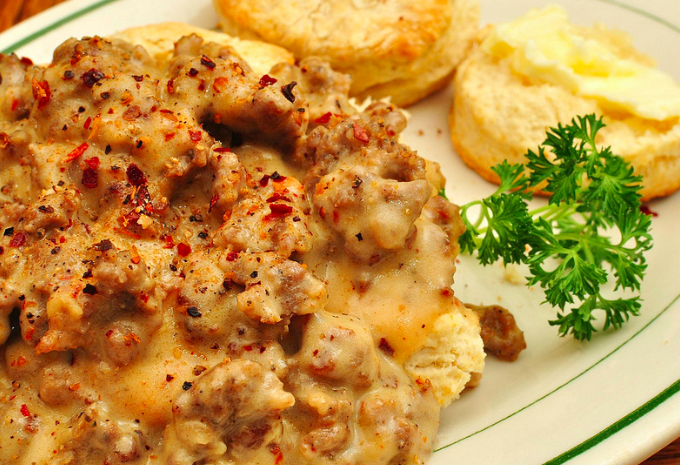 Not just regular black pepper. Freshly cracked pepper provides the perfect flavoring and seasoning for this dish. Before you tell the cook that they're "putting way too much pepper in there," think again. This simple yet flavorful trick is the key to delicious biscuits and gravy.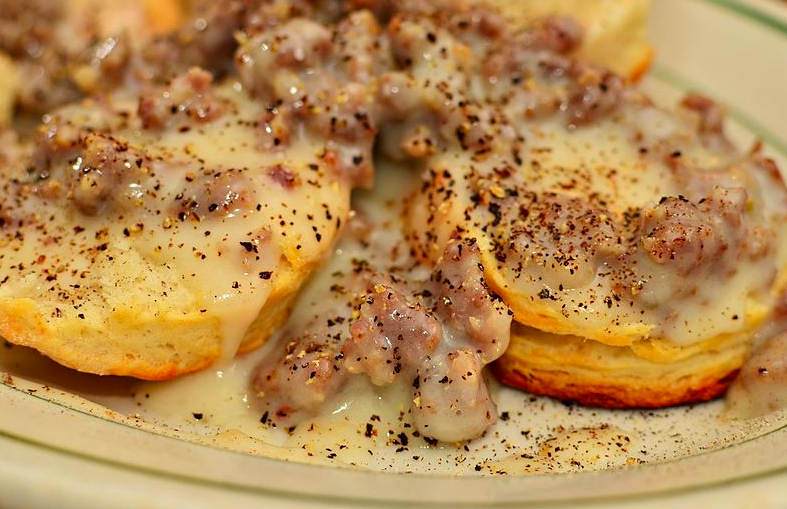 Similar to that of using your best olive oil in a pesto sauce, you would use the freshest cracked peppercorns in a gravy sauce. Within the gravy, the freshly cracked pepper is easily identifiable by the intense, flavorful taste.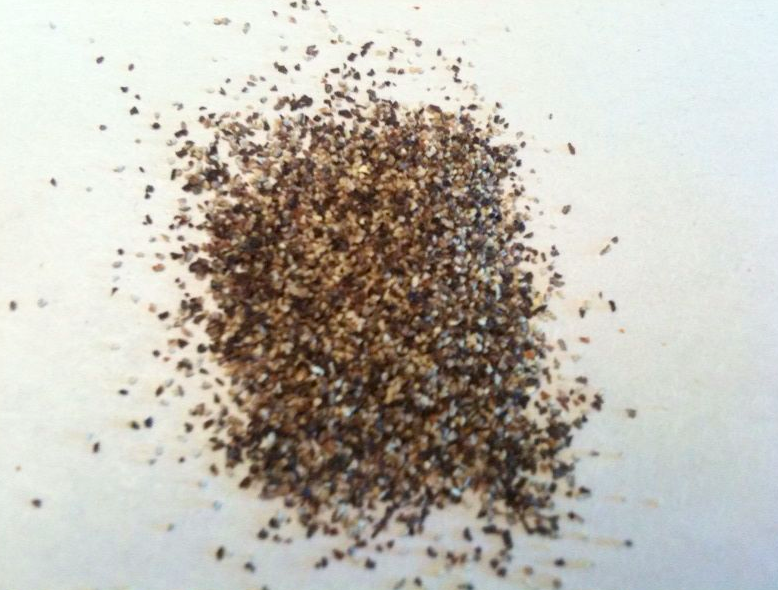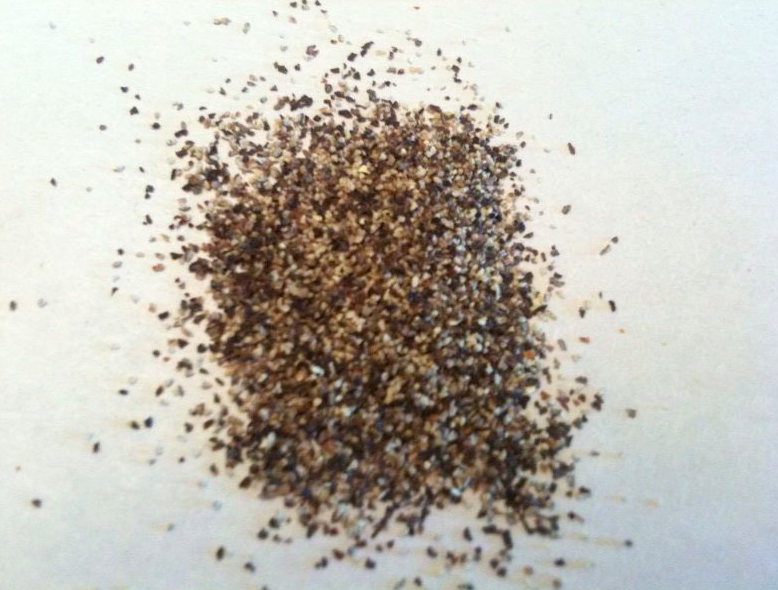 If you wanted to substitute black pepper with any other kind of pepper, herbs, or spices, those would also work well in its place.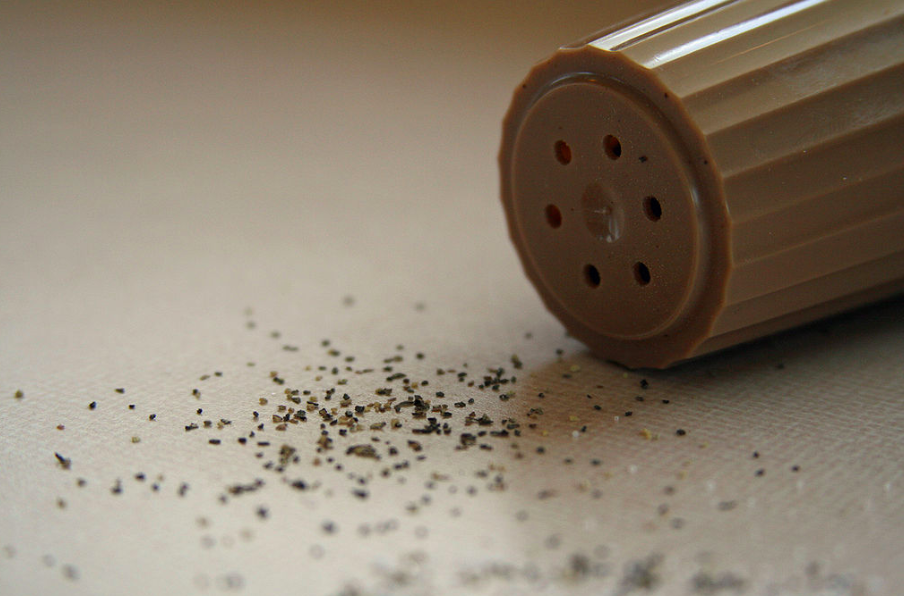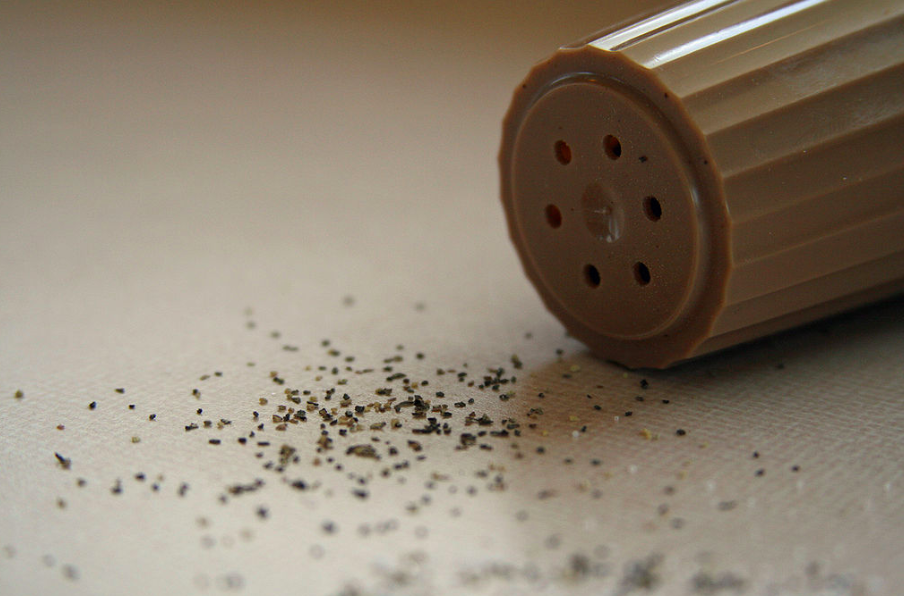 When you're planning for your next brunch or just have a craving for some fresh biscuits and gravy, don't forget this important piece of advice. Cracked black pepper will ultimately become your new best friend when cooking biscuits and gravy, and maybe even other traditional American dishes as well.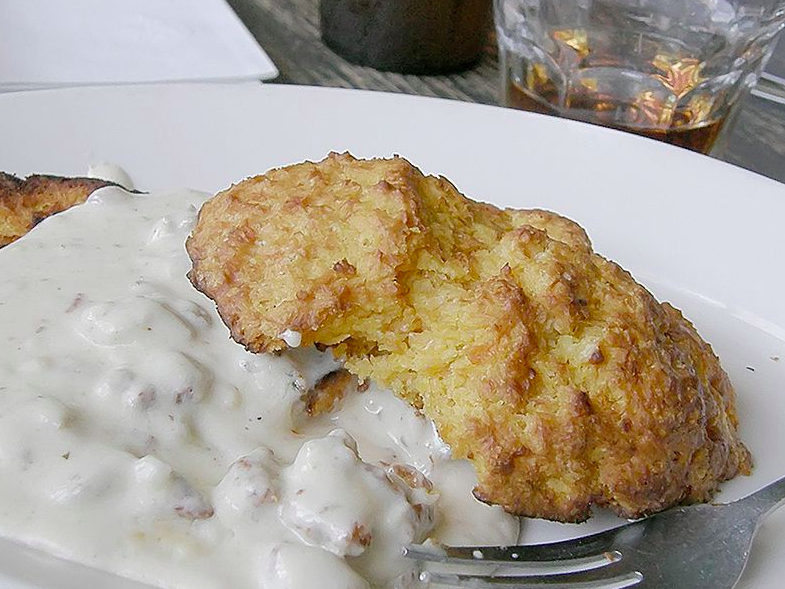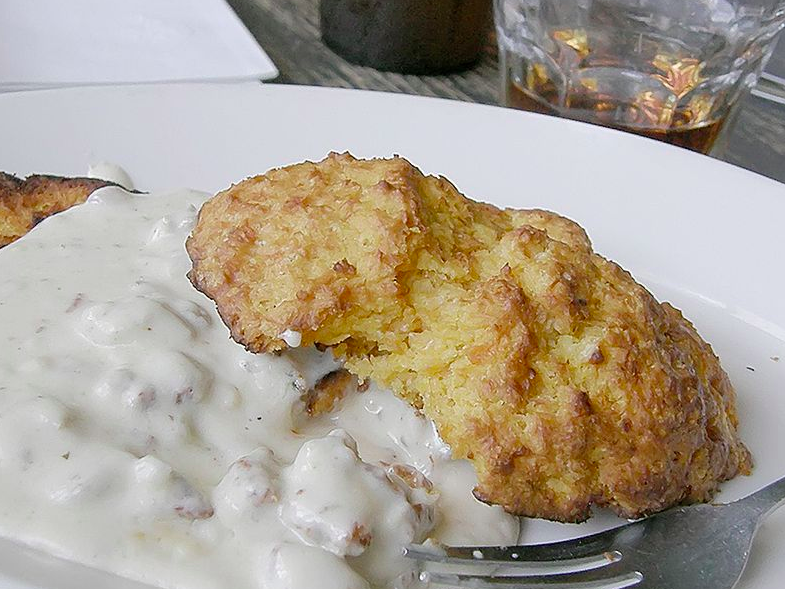 If you loved this food recipe advice, be sure to SHARE this article with your friends so they know how to make the best biscuits and gravy!
Love the competition in the video below! Cute Cookoff!
RELATED: Southerners Search For This Thanksgiving Recipe More Than Anything Else