"Moonlight Serenade" is an American swing ballad composed by Glenn Miller with subsequent lyrics by Mitchell Parish. It was an immediate phenomenon when first released in May 1939 as an instrumental arrangement, though it had been adopted and performed as Miller's signature tune as early as 1938, even before it had been given the name "Moonlight Serenade." In 1991, Miller's recording of "Moonlight Serenade" was inducted into the Grammy Hall of Fame.
The song, recorded on April 4, 1939 on RCA Bluebird, was a Top Ten hit on the U.S. pop charts in 1939, reaching number three on the Billboard charts, where it stayed for fifteen weeks. It was the number 5 top pop hit of 1939 in the Billboard year-end tally. Glenn Miller had five records in the top 20 songs of 1939 on Billboard′s list.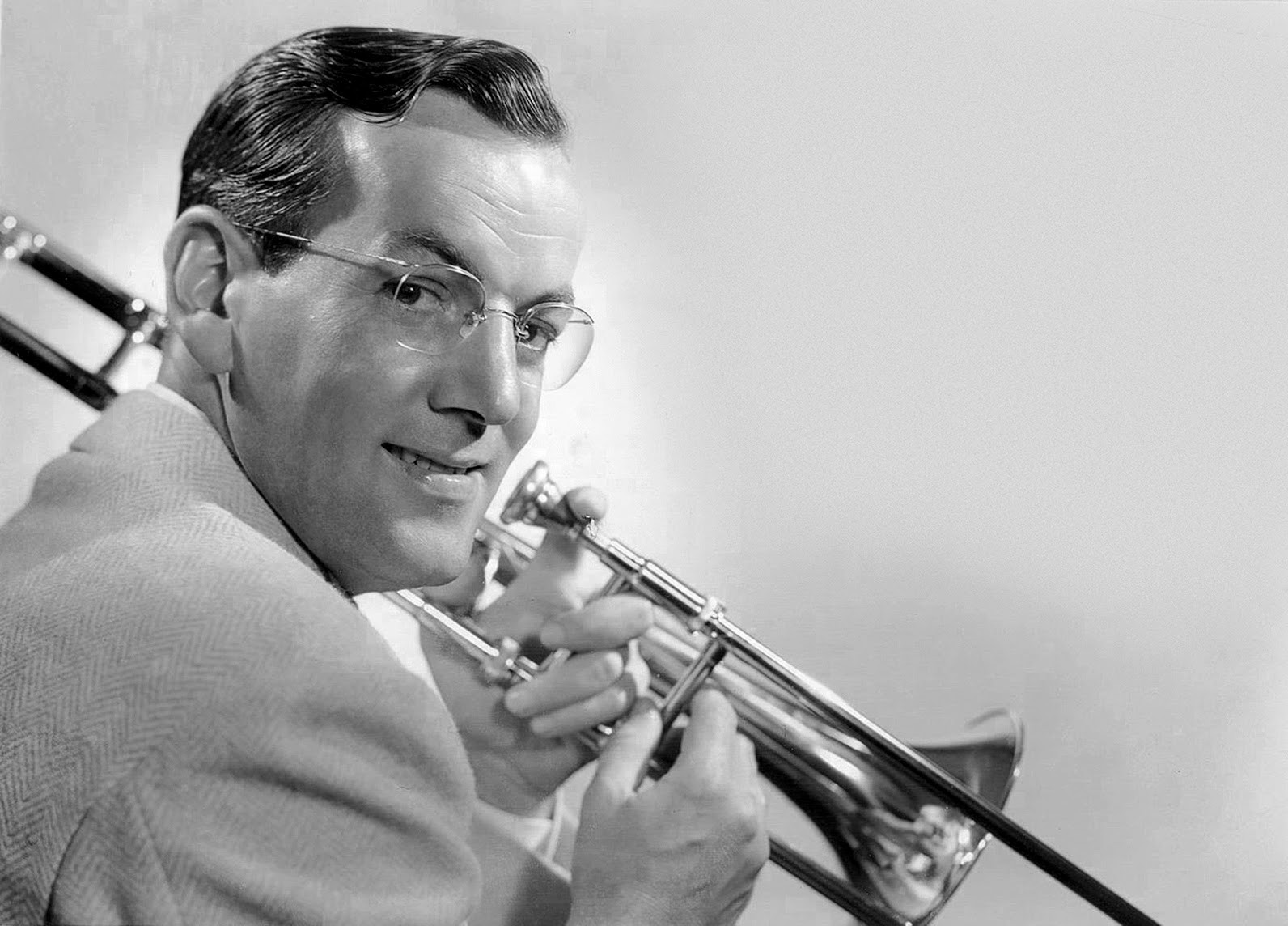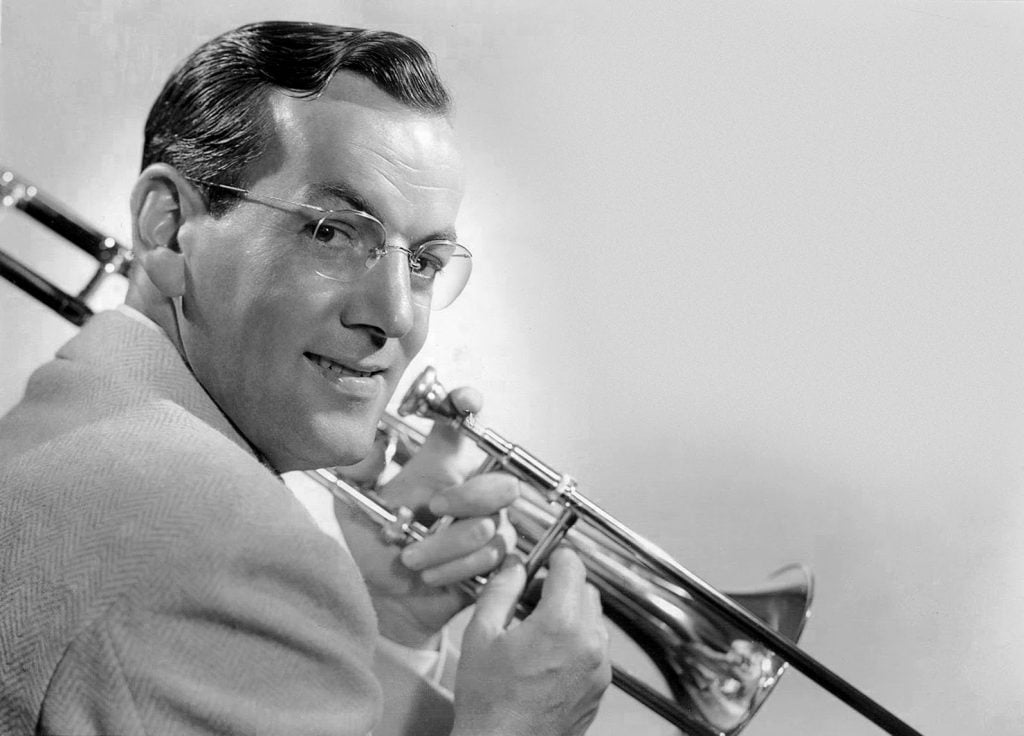 This was the first biggest hit by Glenn Miller in 1939. It's a ballad of 2 lovers who are spending a romantic night together.
With this song, Miller created a new sound with a high-leading clarinet leading over the saxophone section. That kind of sound made Glenn Miller's orchestra famous. If you listen the song you'll hear that there are actually 2 melodies (clarinet and saxophone), and together they're creating the whole song.
(source)
"Moonlight Serenade"
I stand at your gate and the song that I sing is of moonlight
I stand and I wait for the touch of your hand in the June night
The roses are sighing a moonlight serenade
The stars are aglow and tonight how their light sets me dreaming
My love, do you know that your eyes are like stars brightly beaming?
I bring you and sing you a moonlight serenade
Let us stray till break of day in love's valley of dreams
Just you and I, a summer sky, a heavenly breeze kissing the trees
So don't let me wait, come to me tenderly in the June night
I stand at your gate and I sing you a song in the moonlight
A love song, my darling, a moonlight serenade
RELATED: Aspiring Cellist Pursues Her Dreams After Students Construct Special Prosthetic