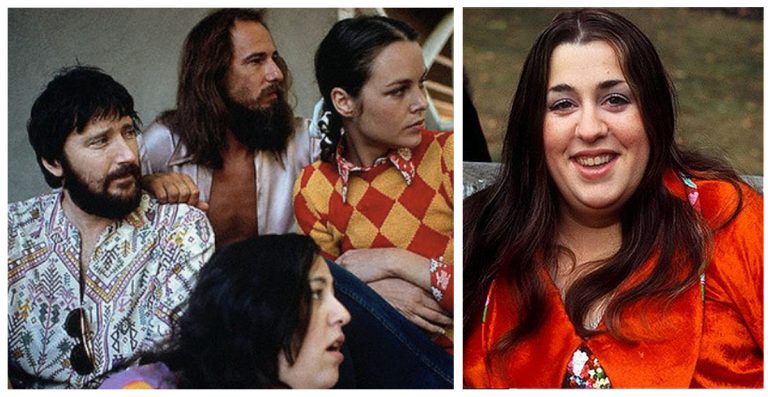 UPDATED 7/27/2022
The Mamas & the Papas were inarguably one of the most influential groups of the mid to late 1960s. Their hit single "California Dreamin'" is known by all age groups today, and was just as popular back in their peak.
However, things were not all fine and dandy in their seemingly perfect California Dreamin' world. There was actually a bit of chaos in the group, which ultimately caused them to split in 1971. Here are some shocking facts you may not have known about The Mamas & the Papas!
1. Michelle was kicked out at one point for multiple affairs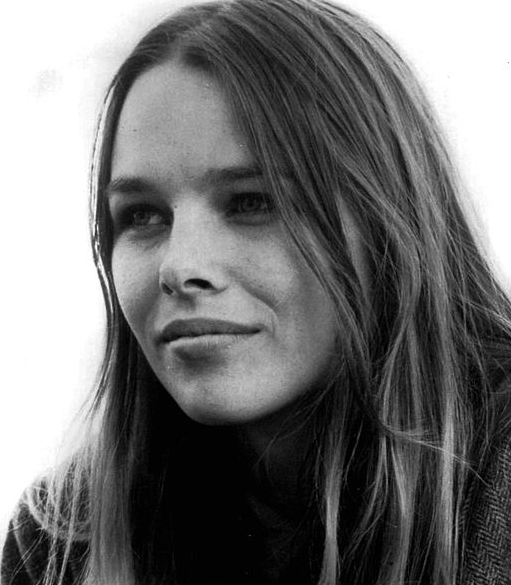 Michelle Phillips was kicked out for having two affairs while married to leading man, John Phillips — one of her affairs was with fellow group member Denny Doherty. However, she was soon let back in the band. It's safe to say that Michelle really got around!
2. There's an interesting myth surrounding Cass Elliot's death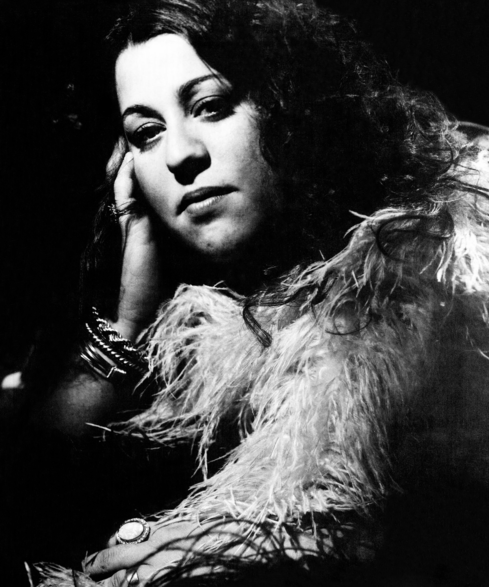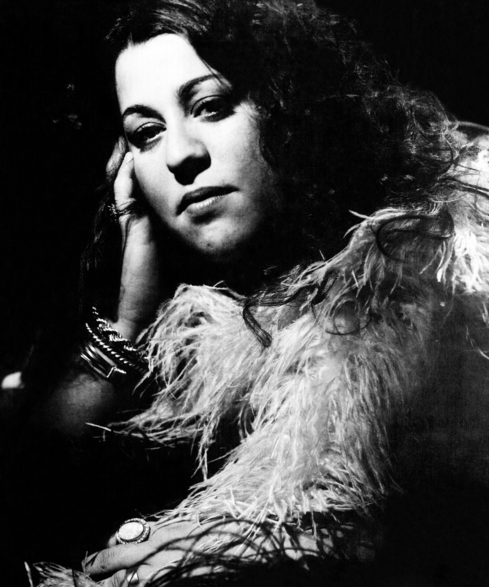 Many theorists believe that Cass Elliot choked to death on a ham sandwich, because there allegedly was one next to her bed at the time of her death. Being a big woman, many people accepted this to be true for quite some time.
3. John Phillips was arrested for drug trafficking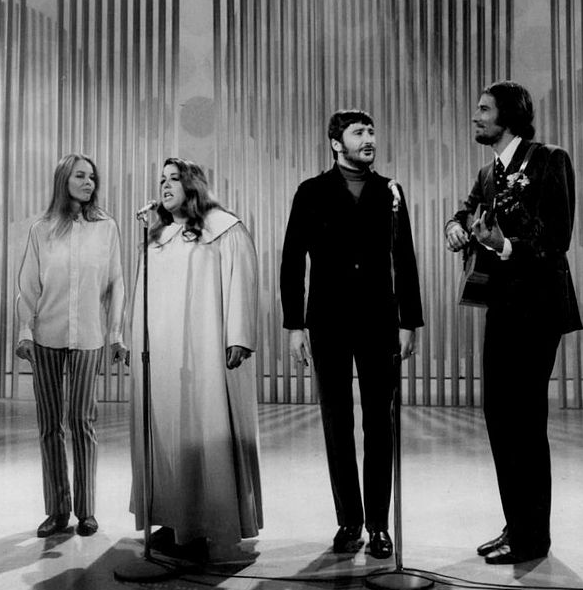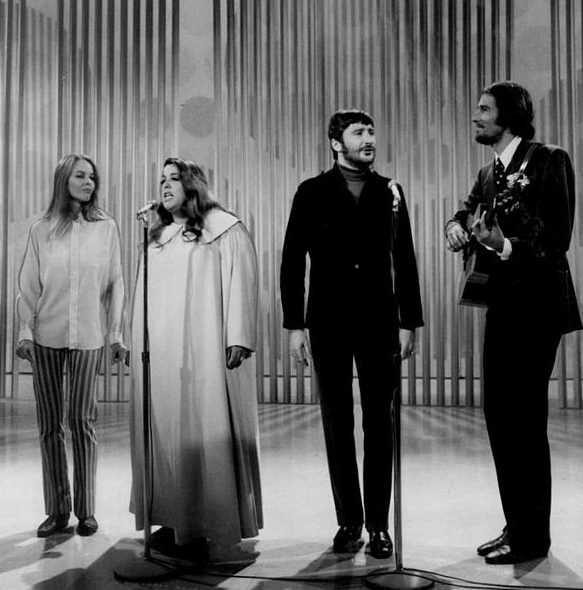 After The Mamas & the Papas broke up, John Phillips attempted a solo career that failed in comparison to the iconic group. He became depressed and his drug abuse spiraled out of control. His ultimate arrest was due to trading stolen prescriptions for drugs at a pharmacy for cocaine.
4. Michelle is the only surviving member of the group today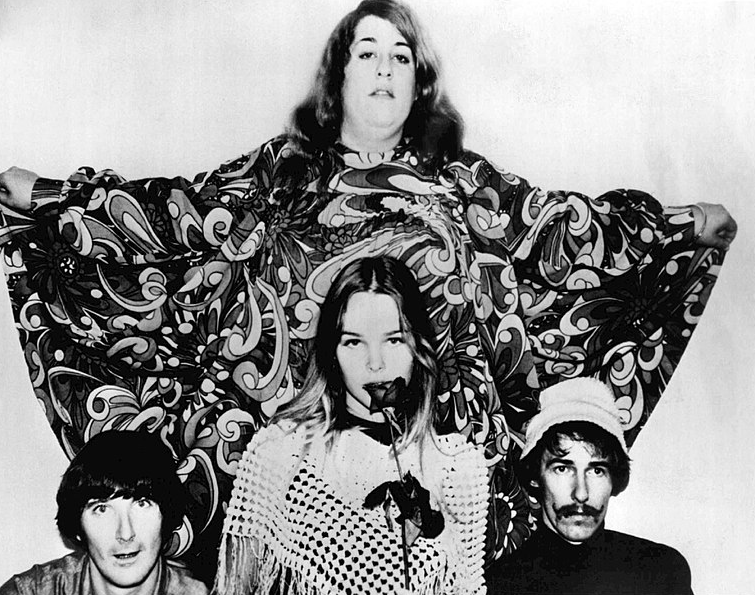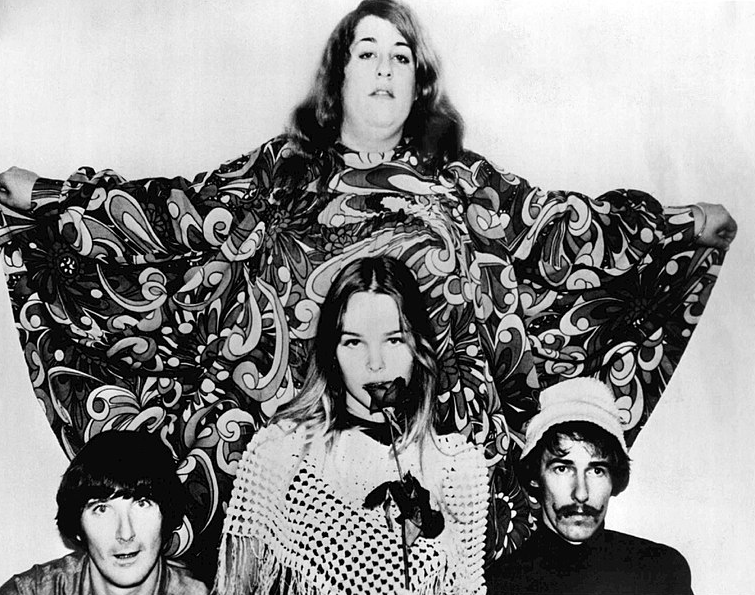 Michelle is the only member of the group that is still alive today. John (her ex-husband) died from heart failure in 2001. Denny died from kidney failure in 2007. Cass was the first member of the group to pass away (at only 32!) from a heart attack in 1974.
5. The group partied together often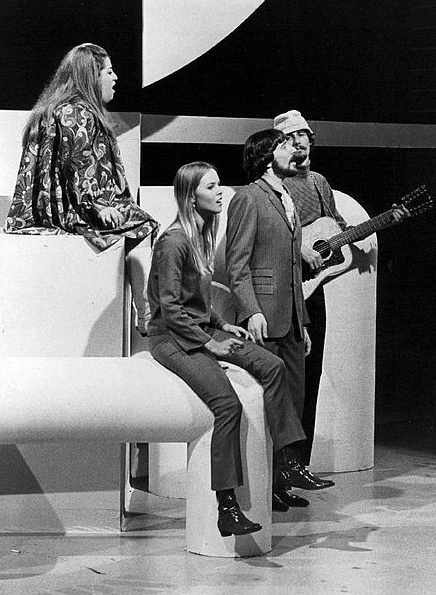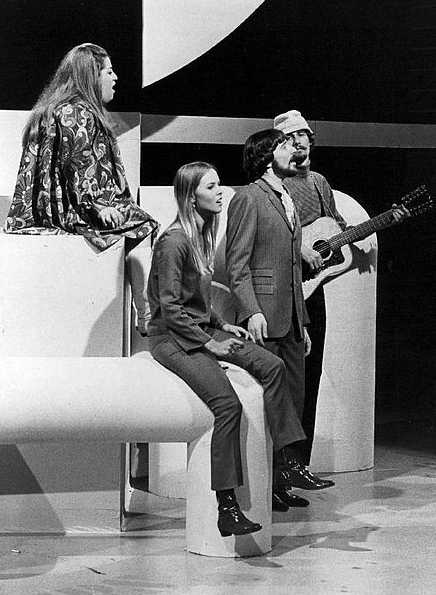 The group partied and did drugs together all the time, and it's essentially how the group came to be. Allegedly, one of their hit songs, "Creeque Alley," was inspired by one of their first trips together where they all dropped acid. When they rose to fame, they also partied frequently with the Rolling Stones.
6. They initially didn't want Cass in the group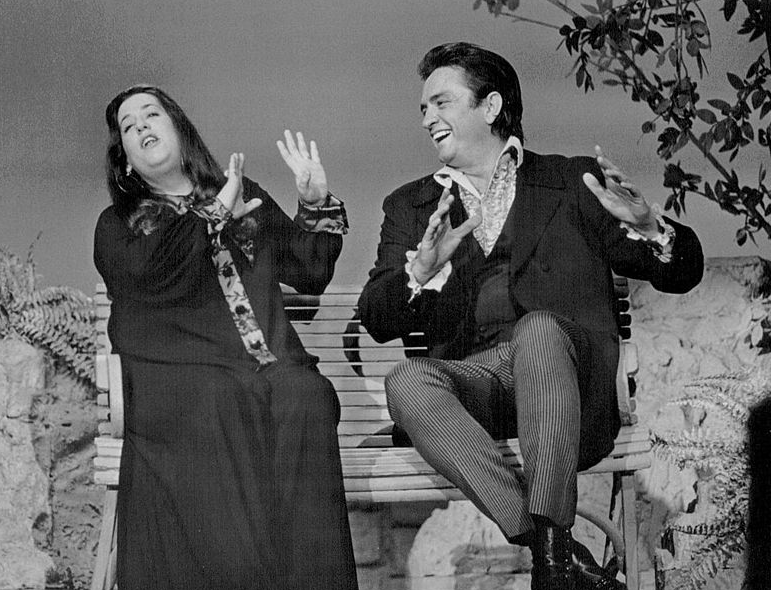 It's no secret that Mama Cass was the dynamite heart and soul of The Mamas & the Papas. However, the three members originally didn't want Cass in the group. What's even crazier is that it was only after they all shared their first acid experience together that they realized they all had a connection and let her in the band. Wow!
7. Michelle was married to Dennis Hopper for 8 days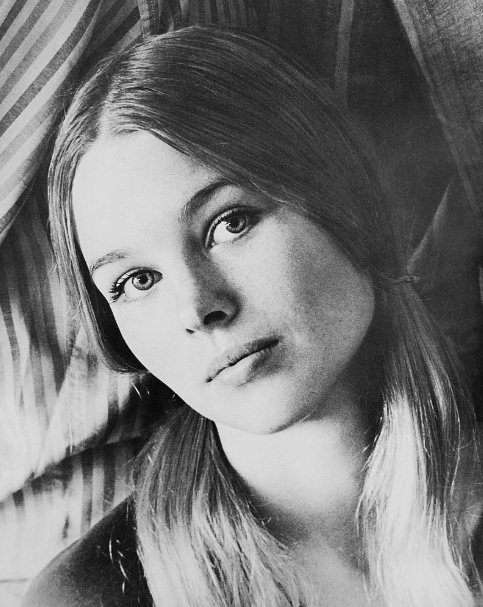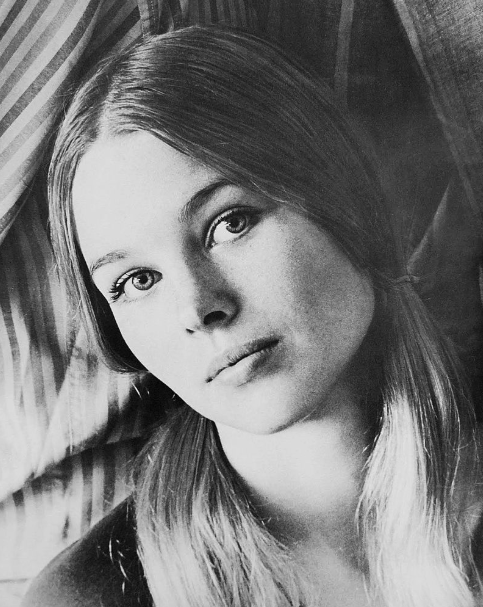 After the band broke up and Michelle and John officially divorced, she found herself with Dennis Hopper. They soon married, but it only lasted for eight days!
8. Cass Elliot was arrested upon setting foot in England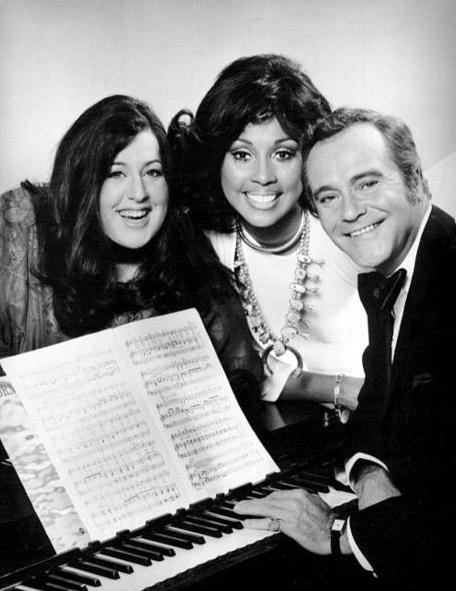 Cass was allegedly arrested for stealing towels and not paying a hotel bill on a previous visit. However, another rumor is that Cass was arrested for having connections to assumed drug-smuggler Pic Dawson. In court, they found no evidence, and charges were dropped.
9. Ultimately, they were all toxic for each other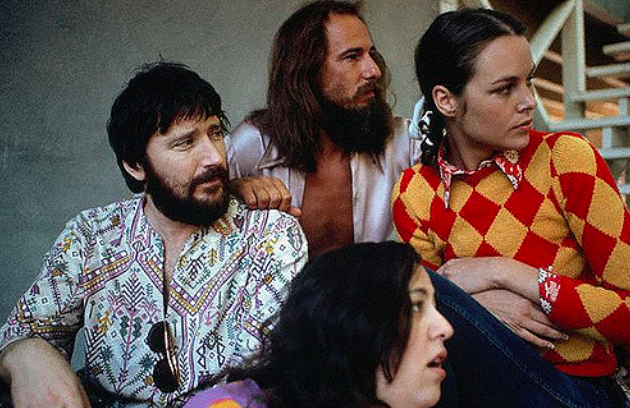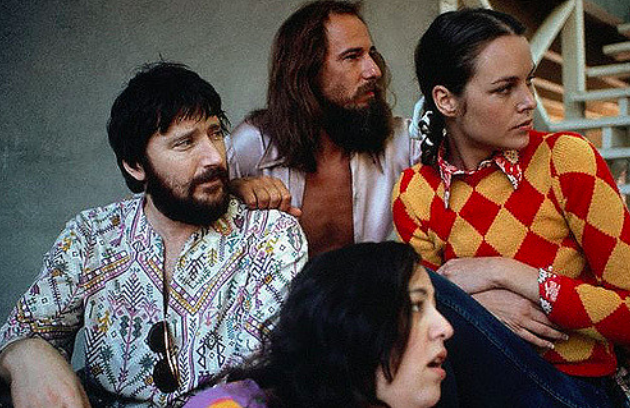 Denny Doherty recalled in an interview with the NY Times the toxicity of the group, saying, "Cass wanted me, I wanted Michelle, John wanted Michelle, Michelle wanted me, she wanted her freedom…"  It was basically just everyone wanting to be with the wrong person that created so much turmoil.
10. Cass got the standing ovation she always wanted (and deserved) the night before she died
Mama Cass called bandmate Michelle Phillips with the news that she had received a standing ovation for the show she put on that evening. According to Michelle, she sounded the happiest she'd ever been. Little did Michelle know, that was the last time they would ever speak because she would be dead the following morning.
Michelle shares that memorable moment in a 2005 interview:
"It was 1974 and Cass was ecstatic that she was going to London to play The Palladium. After she had played two nights there, she called crying with joy telling me that she had got a standing ovation both nights and she had sold out both nights, she was just as happy as I'd ever seen her or heard her. The following day, I was having lunch at Warner Brothers and a friend of mine came running out with the terrible news that Cass had died in her sleep of a heart attack, it was just unbelievable that she died on the night that she had called me and been so happy and so fulfilled, it was wonderful for her that she had made that leap from Mama Cass to Cass Elliot, and I do know this one thing—Cass Elliot died a very happy woman."
11. Mama Cass actually proposed to Denny at one point
Just as the group was beginning to fall apart, Cass actually proposed to Denny. However, he wasn't interested and the band broke up shortly after.
12. The band had a weird connection with Charles Manson
Biography.com states that the band had a tangential connection to Charles Manson and his 1969 murders. Manson had apparently attended one of Cass' parties, too. But, it gets weirder than that… After Manson killed actress Sharon Tate, her husband, Rosemary's Baby director, Roman Polanski thought John Phillips was the killer and as revenge, slept with Michelle. Yikes.
Did you find any of these crazy facts shocking? Be sure to SHARE this article if you did!