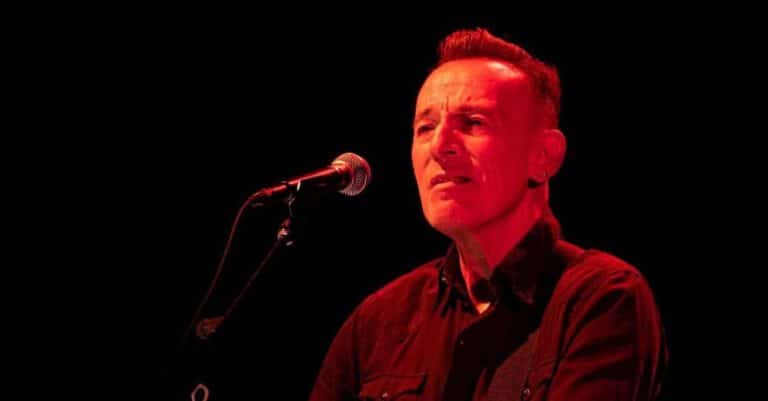 American singer and songwriter Bruce Springsteen, who has 20 studio albums to his credit, most of which feature his backup band the E Street Band, is considered to be one of the innovators of heartland rock — a style of music that fuses rock with songs telling the story of the life and struggles of the American working class population. In his memoir, Born to Run, he writes about his own father's lengthened depression, which became so unbearable that he could not get out of bed for days.
He also talks about his battle with depression, which almost sent him into oblivion, stating that his father's "long, drawn-out depressions" were often so debilitating that he could not rise from bed for days — which contributed to Bruce's own tumble toward the edge of the abyss. This he attributes it to a a combination of genetic inheritance and unspecified darknesses of childhood.  At some point in his life, John Lennon, speaking about him, said, "God help Bruce Springsteen when they decide he's no longer God," but surprisingly it was not "they," but the deepest part of his mind that was constantly bringing him sorrow and dragging him into the pit of depression.
Springsteen Opens Up On His Situation
Bruce freely talked about his struggle with depression, which he accepted and began to face in his 30s. In addition to his depression was his frustration with being an underweight, fast food addict, which affected his health so much that he actually had to be assisted off the stage at a performance. As a direct result of this, he engaged himself in an exercise regimen of running six miles on a treadmill and weightlifting thrice a week. While appearing on BBC Desert Island Discs, he said, "I've developed some skills that help me in dealing with it, but still — it is a powerful, powerful thing that really comes up from things that still remain unexplainable to me."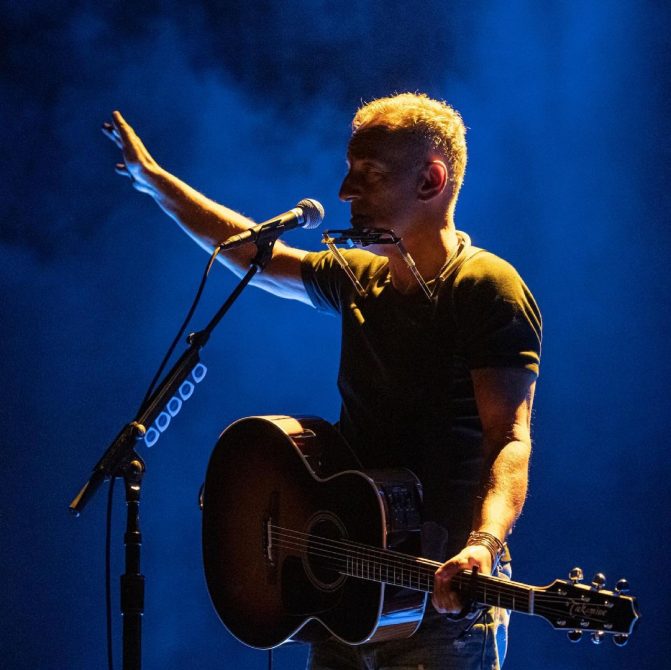 At the height of his depression, just before he looked for a solution, he wrote, "My depression is spewing like an oil spill all over the beautiful turquoise-green gulf of my carefully planned and controlled existence. Its black sludge is threatening to smother every last living part of me." He discovered that depression is mostly pure biochemistry and can therefore be controlled by biochemical interventions; he also spoke about the skills that have aided him in the battle and how people who suffer from such should not entangle themselves in the web of looking for whom to blame.
Springsteen's Coping mechanism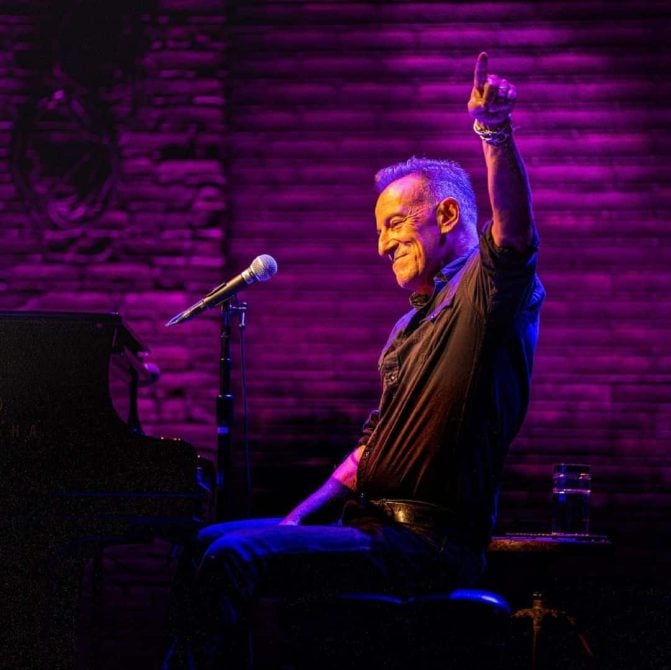 Speaking on how he was able to combat the disorder, he noted that self-realization was key in the process and how acknowledging the condition can reduce the time of the spells. "Just naming it [helps]… What most people tend to want to do is, when they feel bad, name a reason why you feel that way: 'I feel bad because…,' and you'll transfer that to someone else '…because Johnny said this to me,' or 'this happened.'
"And, sometimes, that's true. But a lot of times, you're simply looking to name something that's not particularly nameable, and if you misname it; it just makes everything that much worse. So my 'skill' is sort of saying, 'Okay, it's not this, it's not that — it's just this. This is something that comes; it's also something that goes — and maybe something I have to live with for a period of time,'" the superstar singer said.