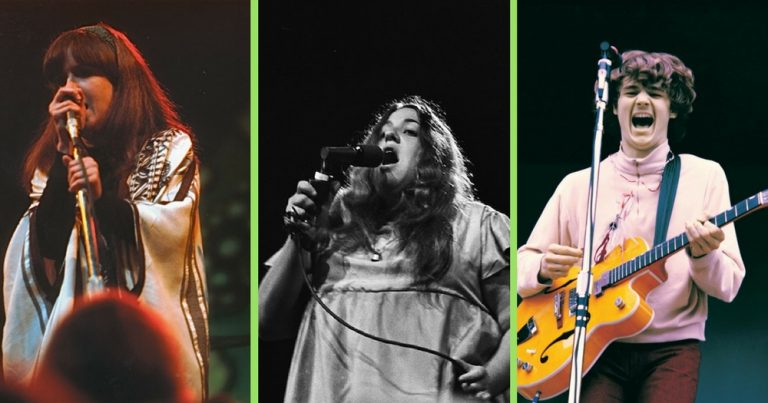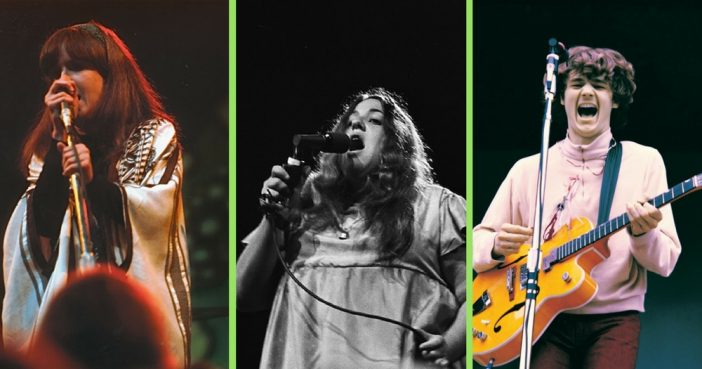 This just in MONTEREY, Calif. — The Monterey International Pop Festival turned 50 on Friday and celebrated its anniversary by kicking off another three-day concert that's bringing back a few acts from a half century ago.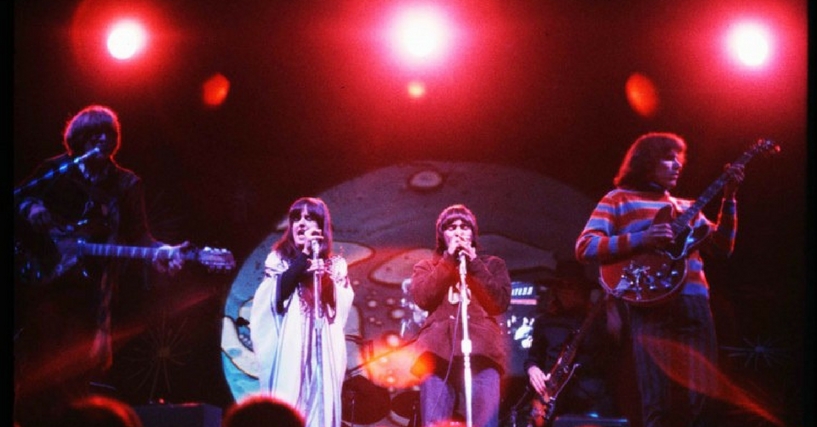 Back in 1967, the Monterey festival was the centerpiece of the "Summer of Love." The June 16-18, 1967, event featured local San Francisco bands still in early stages of their careers, like the Grateful Dead, Janis Joplin and Jefferson Airplane. And it introduced Jimi Hendrix, The Who, Otis Redding and Ravi Shankar to an American audience.
Below you can see The Animals debuting their version of "Paint It Black" at the legendary pop festival. They will be featured in the lineup in this year's 50th anniversary.
Click "Next" to find out more!