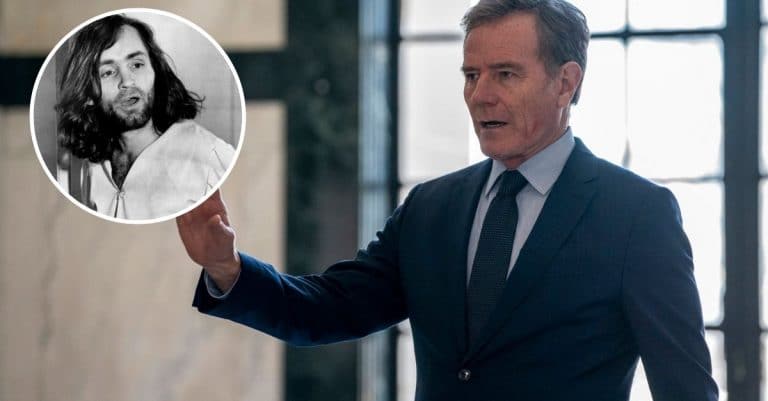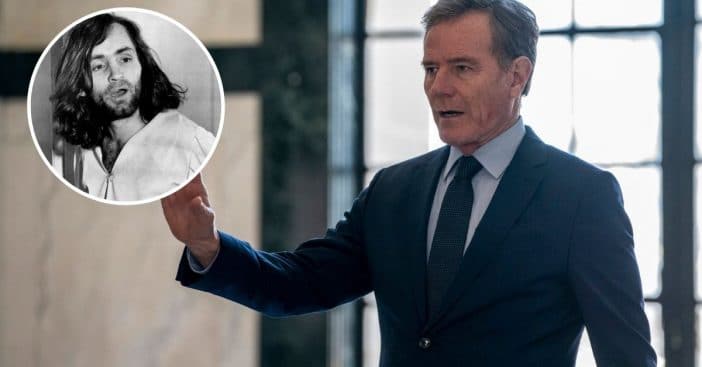 Actor Bryan Cranston is best known for his role as Walter White in Breaking Bad. However, he has been acting since he was in his 20s! Even before that, when he was a kid, he had a strange encounter with cult leader Charles Manson.
Bryan was just 10 years old and riding horses at Spahn Ranch with his cousin. The ranch had been famous and used as a set on shows such as Bonanza and The Lone Ranger. However, by the time Bryan visited, the ranch wasn't doing so well. Charles Manson and his cult members needed a place to stay and offered to work on the ranch in exchange for room and board.
Actor Bryan Cranston saw Charles Manson at Spahn Ranch
Bryan recalls that someone yelled, "Charlie's on the hill!" Bryan said, "And we noticed right in the middle there was one guy sitting on a horse who was not holding his own reins, but the guy in front of him was holding his horse's reins. And we saw him, this guy, short guy, black shoulder-length hair, black eyes and drugged out of his mind, undulating to the movement of his horse, going, 'Ehhhh.'"
RELATED: New Book Details How Doris Day's Son Terry Melcher Was 'Very Paranoid' After Manson Family Murders
Just two years later, Charles was arrested for the murders of Sharon Tate and six others. Bryan and his cousin recognized the face on the news! How creepy would that be?