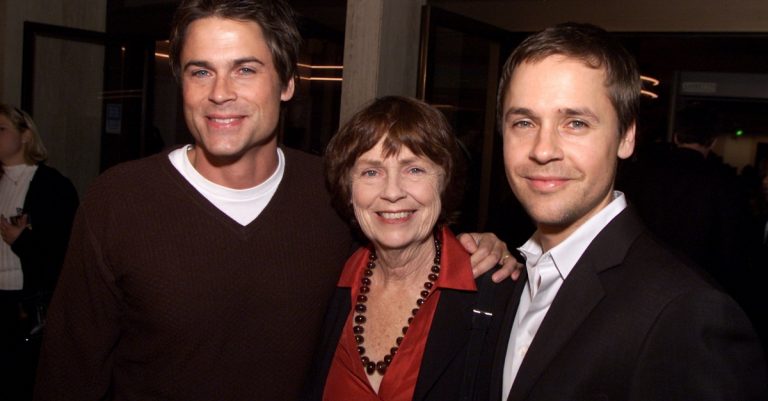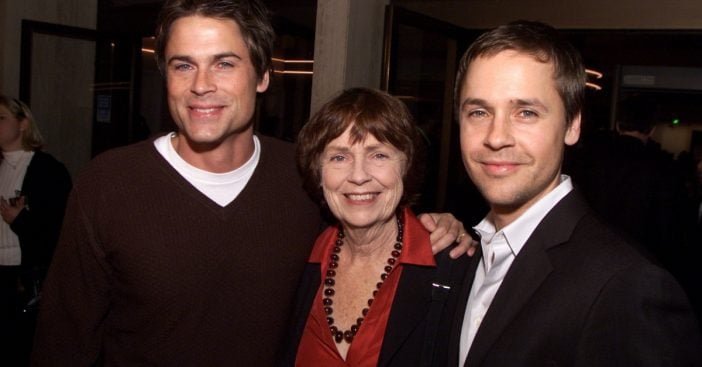 Recently, actor Rob Lowe opened up about being a caregiver for his sick mother and how difficult it can be to become a caregiver for a loved one. At the moment, around 40 million people in America are unpaid caregivers for a family member or loved one. Many people know that being a caregiver can become a full-time job.
A lot of baby boomers these days are opting to live at home instead of going to a retirement home or other care facility. This means that children or other family members must step in to take care of them. Caregivers not only end up spending money on their sick loved one but lots of time and this can be stressful.
Find Out More About Rob Lowe's Story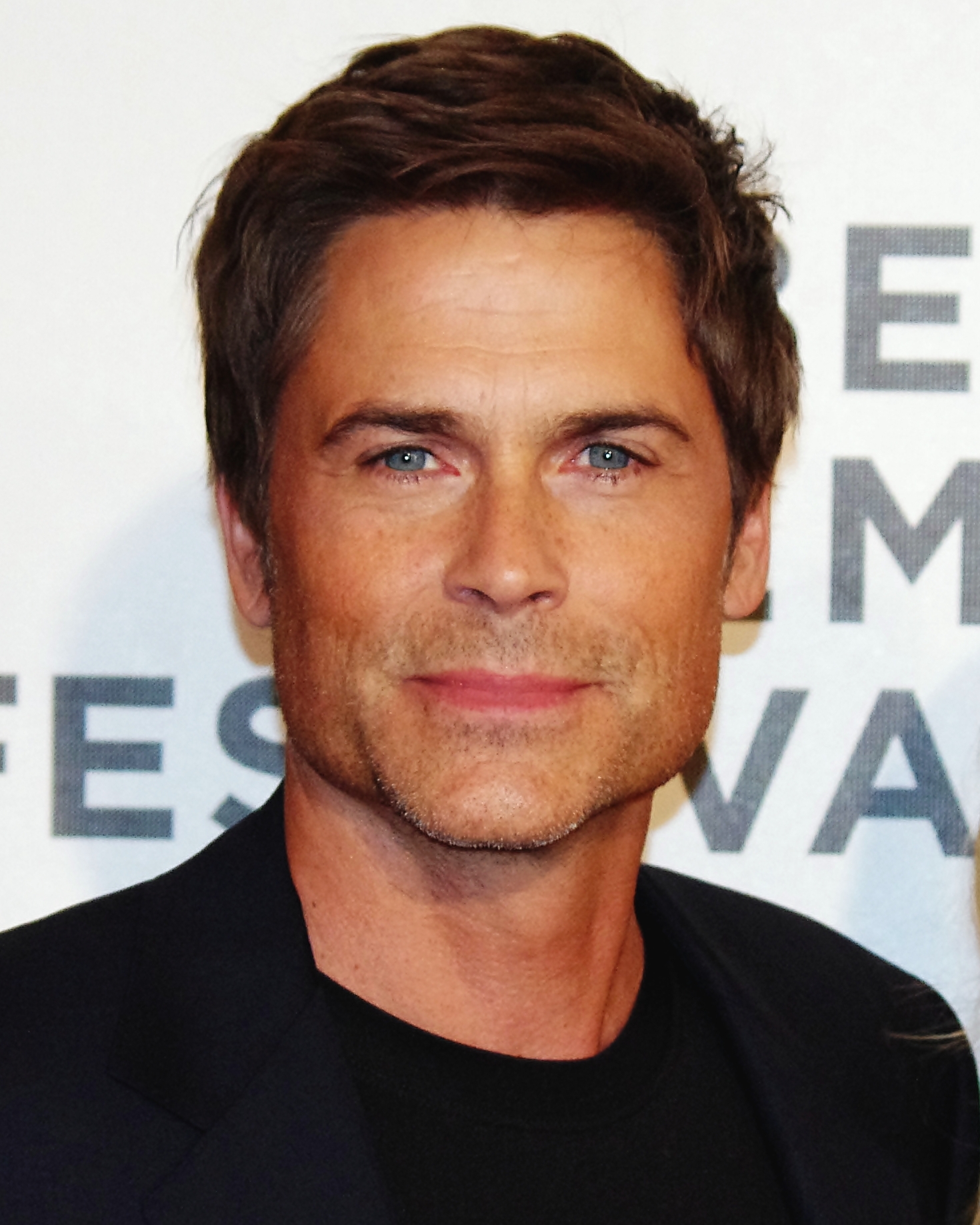 When Rob was in his thirties, his mother was diagnosed with stage 4 breast cancer. Rob and his brothers cared for their mother. He said becoming a caregiver was not a role he was expecting, especially so early in life and he wasn't prepared for it. Rob said that when he and his brothers became their mother's caregivers, they did everything they could to support her. They managed her paperwork, medications, schedules, and in-house help. But for many Americans, they don't have the resources or money to even pay for in-house help.
Rob said that he felt very overwhelmed, even though he had all of the support and the resources he could ask for. Rob admits that many caregivers in America aren't as lucky as he was. Many caregivers do it all alone, without any support from others. This can lead to financial and health problems for the caregiver themselves. His best advice for caregivers is that they need to embrace self-care. If you stop taking care of yourself, you cannot effectively take care of your loved one.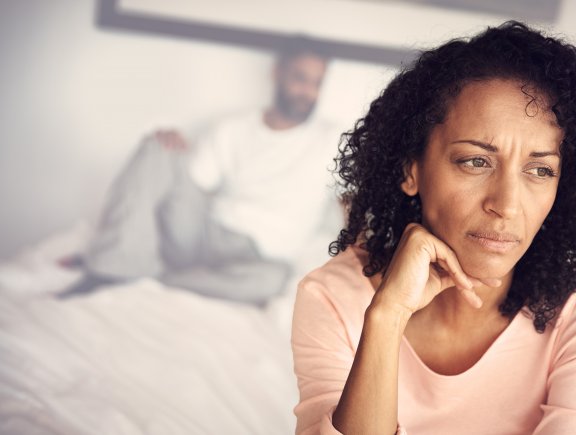 Many times caregivers will stop eating healthy, exercising, risk their financial security and career, and skip out on sleep and fun times to help their loved one. While this can be admirable, it can also mean putting yourself at risk of getting sick. Stress is the number one cause of many health issues.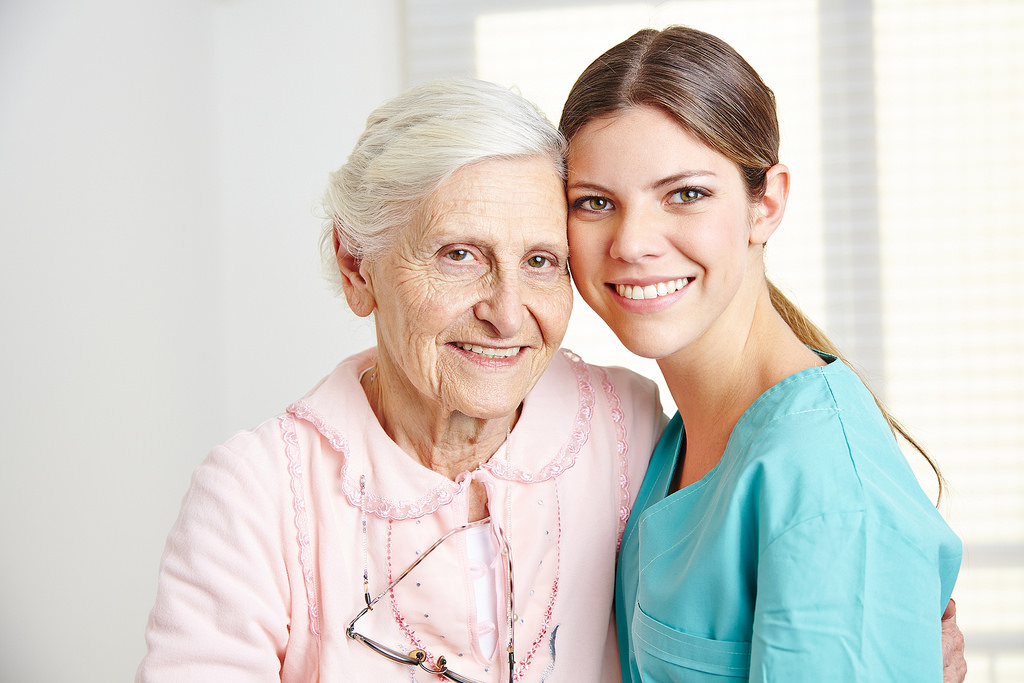 A study done in 2017 by Embracing Carers found that about half of unpaid caregivers in the United States suffer from depression, sleep troubles, issues with their weight and other health problems. Other studies have found that many caregivers also give up their personal money by missing work or paying for things for their loved one.
Rob's Advice For Other Caregivers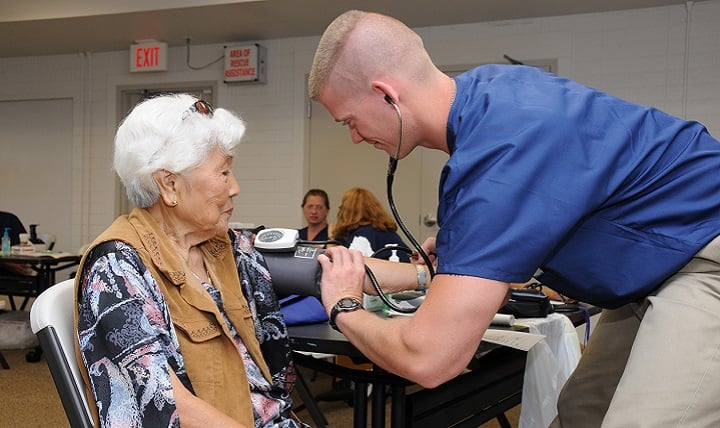 Rob has collaborated with EMD Serono and Embracing Carers, two organizations who help increase awareness about the challenges caregivers face. They help many caregivers who don't know where else to turn.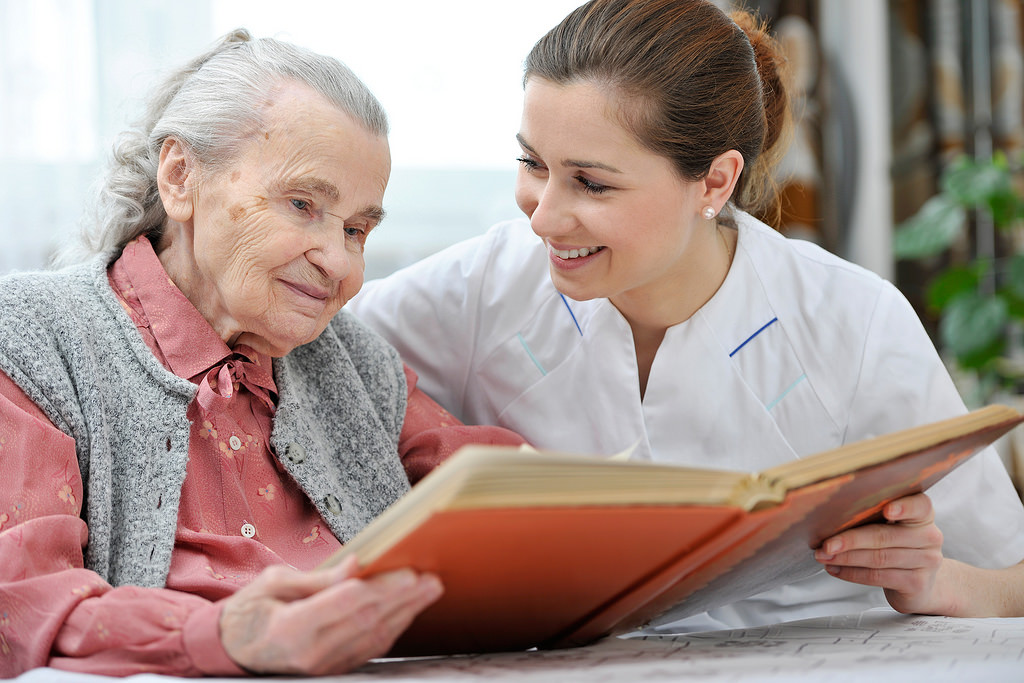 Rob has said, "From my own experience, I can assure you: The person you're caring for needs you to be at your best. If you don't take care of yourself, you won't have the energy or the means to provide the reliable care that your loved ones need."
He urges other caregivers to ask for help. If you don't have the support of others in your family, try going to friends or support groups in person or online. It can simply help to vent about the situation to someone who understands.
Rob also suggests learning to be more present. Caregiving can be very overwhelming, and you can get bogged down with all of the details and schedules. Be present and remember why you are doing this. You love the person who is sick. Be there with them and live in the moment.
Are you a caregiver? If you found this article informative, please SHARE with your friends and family!