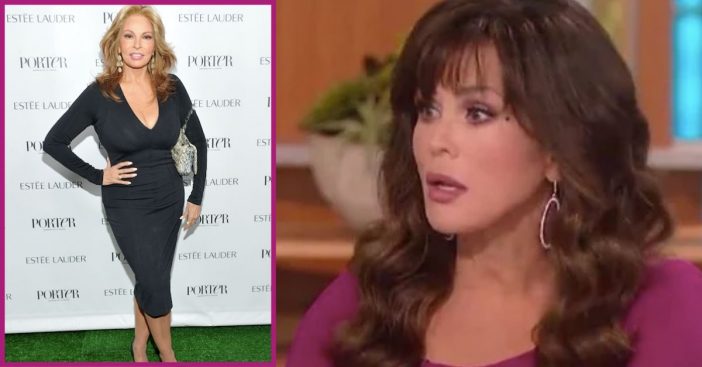 Marie Osmond has recently made her way onto talk show The Talk as one of the co-hosts. She and Sharon Osbourne recently talked about a comment made by Sarah Paulson about Lisa Vanderpump, saying she "wasn't nice." Sarah allegedly tells Vanity Fair, "I met her once at a party and she wasn't that nice to me. Am I going to get in trouble for that? She wasn't that nice."
On the show, Marie defends Lisa before putting in her own two cents about Raquel Welch. "So, maybe it's – people have bad days or whatever. But, I have to say, I never trash people," Marie begins. "I've worked with lots and lots and lots of people. But, I remember vividly… I worked with Raquel Welch and I was very excited to meet her. She just wasn't nice. Not just to me, but to everybody."
They think Raquel Welch may have just had a bad day… Fair Pass?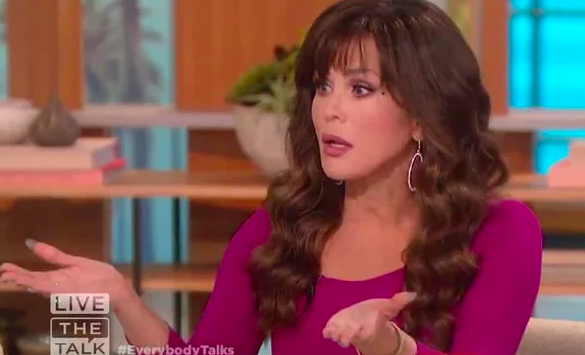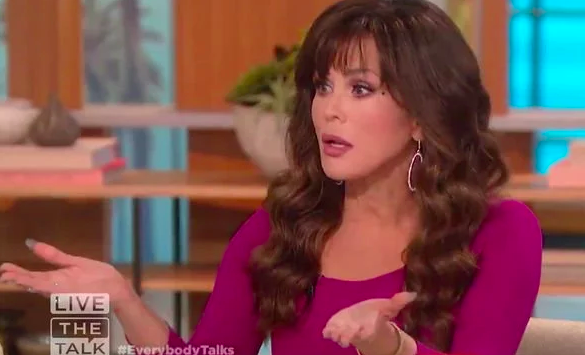 Sharon shares her thoughts on the discussion. She says, "Lisa's a friend of the show, and Raquel, and you get people on a bad day. I'm sure half the people I meet, they go, 'She's a b***h,' 'No, she's okay.' Because you can't be nice 24 hours a day." She does have a point! If you catch someone on a bad day, there's a chance you'll see a side of them you're not sure you like that much. Marie agrees with Sharon on her thoughts.
RELATED: Marie Osmond Dressed Up As Singer Gwen Stefani For Halloween
Raquel has also defended herself in which she receives criticism about her talent when she first started out in the industry.  "I've made quite a few movies, TV shows, and theatre plays, and I think people realized that I was not just there to look good on a movie poster," she tells the Sunday Post. "I could really act too. I am glad things turned out the way they have." She continues, "I should hate to be known as an iconic actress who never said anything."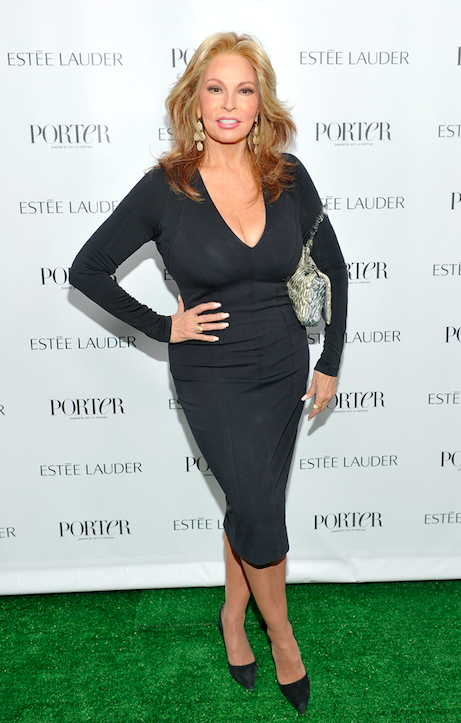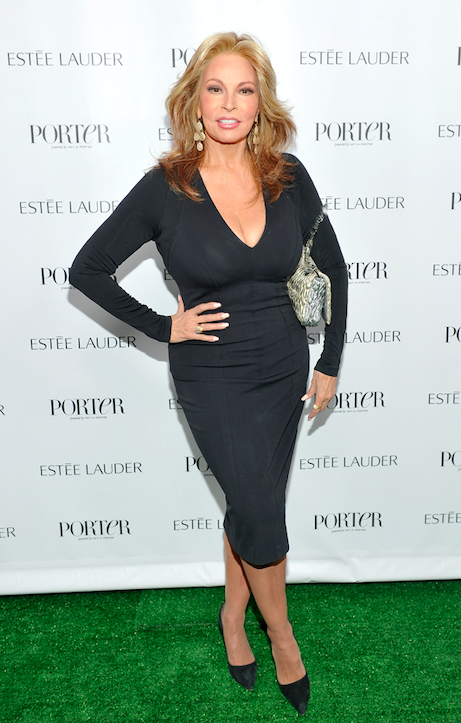 Check out the segment of The Talk where they discuss Lisa Vanderpump, Raquel Welch, and more below!
https://youtu.be/A0JHG49ppmI