It has been reported that Cher's elaborate costumes will be on display at the Metropolitan Museum of Art. The embellished costumes will be up for viewing as part of the Museum's Met Gala exhibit in May, says fashion designer and collaborator, Bob Mackie.
Mackie additionally revealed to Fashionista that he keeps the archives of the original costumes and has also lent a few for the upcoming "Camp: Notes on Fashion" exhibit. It's safe to say that Cher's costumes are still being showcased to this day!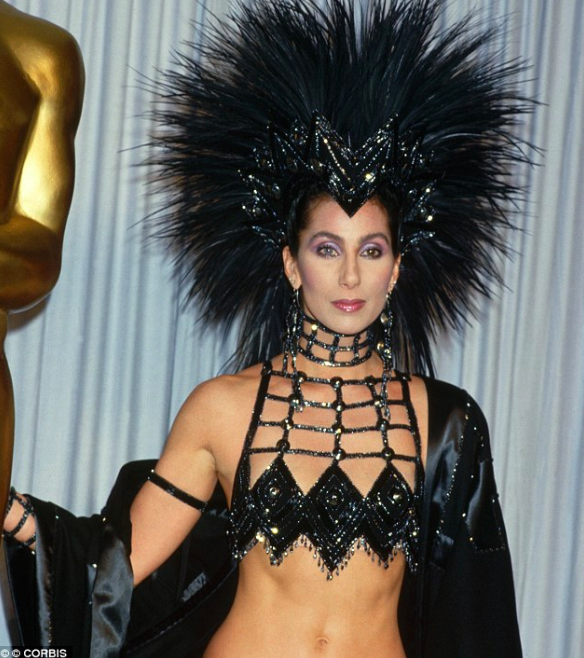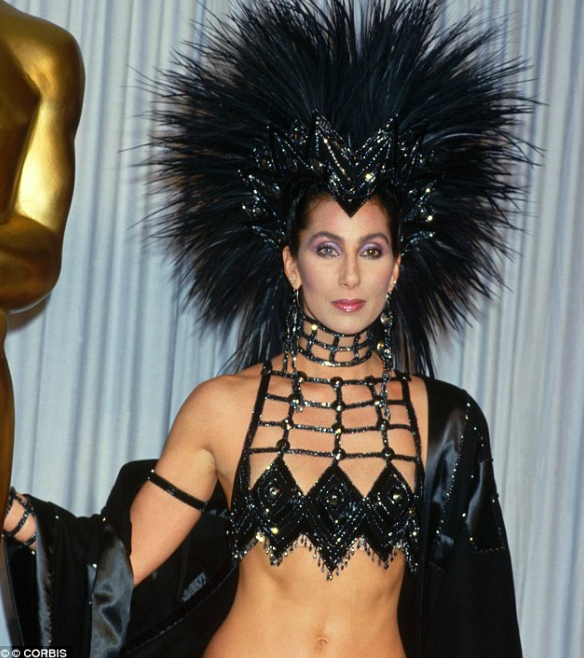 This year's camp will follow last year's "Heavenly Bodies: Fashion and the Catholic Imagination" exhibit and will be hosted by Lady Gaga, Harry Styles and Serena Williams. It is apparently slated to be a play on Susan Sontag's 1964 essay "Notes on 'Camp.'" This will be a reference of high art and pop culture into the mainstream world.
Cher has worn a multitude of Mackie's designs over the course of her career, which is why he has kept so many of them throughout the years. This includes all of the over-the-top headdresses Cher used to wear in addition to pieces designed for "The Sonny & Cher Comedy Hour."
Despite this incredible announcement of her costumes appearing in the Metropolitan Museum of Art, there is no additional information on which exact pieces will be on display just yet. It's expected that those details might come out as the date in May nears closer, but even with that rumor being said, it's still rare that the public gets a taste of what's to come ahead of the Met Gala.
What's even more interesting is that Mackie, Cher's original designer, was also the designer for the costumes and outfits used for The Cher Show on Broadway.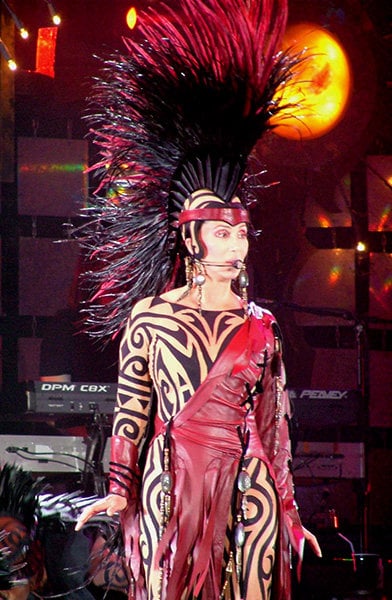 Mackie says that the costumes that were designed for the Broadway show were slated to be for a fictionalized version of "his younger self," and he recognizes that they are a bit flamboyant and revealing. He only had one thing to say in response to this, during an interview (and the quote was actually used in the show itself).
"They used one of my lines that I said about seeing an 'underboob,'" he explains humorously, "I said, 'If you stood her on her head, it would just be cleavage!' and they just took that right out of an interview of mine. I would have been annoyed if they hadn't used some of my stuff."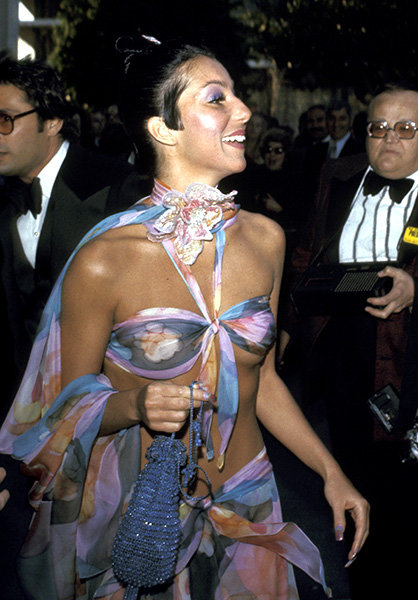 It is yet to be known if Cher will be in attendance for the Met Gala event, but we're all hoping she gets to be there for this honorable moment!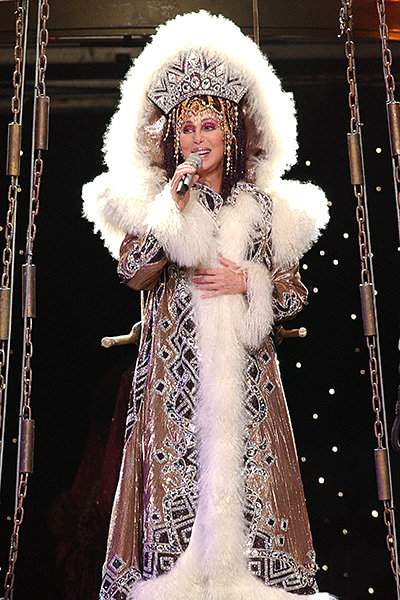 Be sure to SHARE this article if you're excited for Cher's many costumes to be on display.