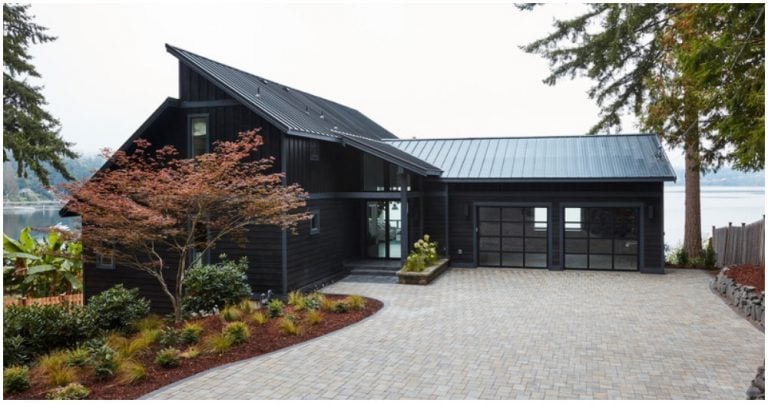 The third person to ever win a Dream Home, Belinda Brown of Kingston, Tennessee, tried to rent out her Rosemary Beach, Florida, retreat to cover the cost of taxes but ended up owing the IRS almost $300,000. She sold it after 2 years.
Don Cruz moved his wife and son from Illinois to Tyler, Texas, after winning the 2005 Dream Home. Their plans to turn the estate into a bed-and-breakfast were thwarted by zoning restrictions, and they had to borrow money against the house to help pay for cancer treatment for Don's father. Three years later, the home was in foreclosure and Don was $430,000 in debt. Still, he continues entering the sweepstakes every year—for him, Winner's Weekend alone is worth it.
HGTV officials told 2003 winner John Groszkiewicz the "dream" isn't really about living in the house, but what happens after selling it. The Groszkiewicz family, including wife Karen and four children, visited their $1-million Mexico Beach, Florida, mansion a few times before selling it that September for close to $800,000. Then, they were audited by the IRS. Twice.
In December 2005, John received one letter from the IRS saying they were being reaudited, followed by another stating the agency owed them 18 cents.
"Winning one of these homes is life-changing in that recipients either pick up their things and move or they suddenly have a large savings account," says Dream Home general manager Ron Feinbaum. "The outcome depends on the individual winner but the overarching theme is that, if you win, it's life-changing."
Dream Home sweeps are typically open to entries for a period of seven weeks during which contestants can enter for a chance to win twice daily. Previous winners say maxing out entries was integral to their success. "I entered twice a day religiously," says 2017 Smart Home winner Stacy Bolder.
Myra Lewis, a New Orleans resident whose home was destroyed during Hurricane Katrina, found an accountability partner in her sister, who reminded her to enter on a daily basis. In 2010, Myra won the New Mexico Dream House, a 4,208-square-foot home, plus $500,000 in cash and a brand-new GMC Terrain SUV.
Carole Simpson, a former Marine from Columbia, Tennessee, entered the sweepstakes for years before beating out more than 77 million entrants for the 2013 Dream Home in Kiawah Island, South Carolina.
2014 Dream Home winner Laura Martin, far left, with her husband and two of her children at the Lake Tahoe home.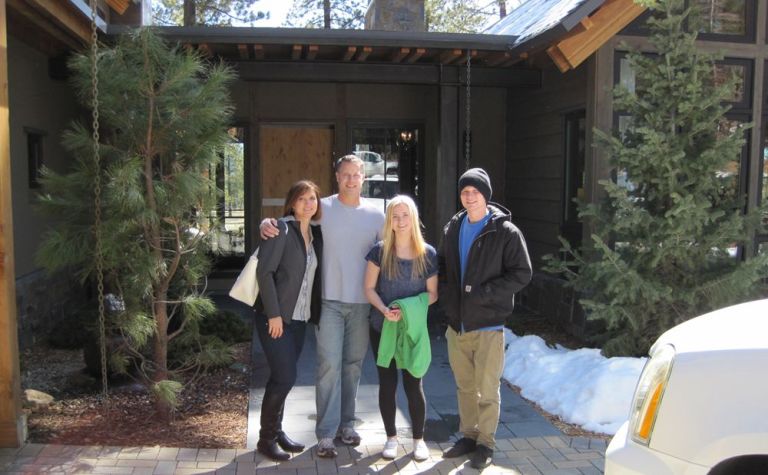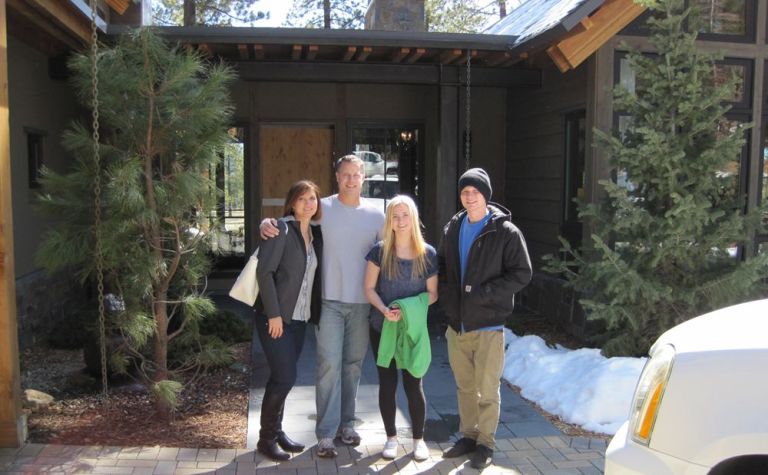 A guardian angel and a positive mindset help too. Vicky Naggy, the hair stylist from Acme, Pennsylvania, who won in 2012 told HGTV she had entered in previous years but had a "funny feeling" she would succeed this time around, and that her luck came from her recently departed friend, Donna.