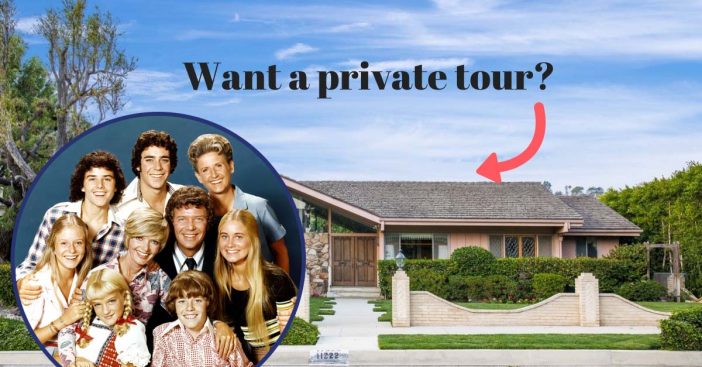 If you're really excited for the new show called A Very Brady Renovation premiering sometime this year on HGTV, you might be able to tour the home before it airs on television! However, you will have to have a pretty penny to be able to get a private tour of the home with Susan Olsen (Cindy Brady from The Brady Bunch) and Jasmine Roth from Hidden Potential on HGTV.
There is an auction that is being sponsored by IfOnly and Discovery Networks, who are the parent companies of HGTV. Proceeds from the auction will go to nonprofit Robert F. Kennedy Human Rights organization. One of the most exciting things up for auction is a private tour of the newly renovated Brady house.
What else will you get if you win the private Brady home tour?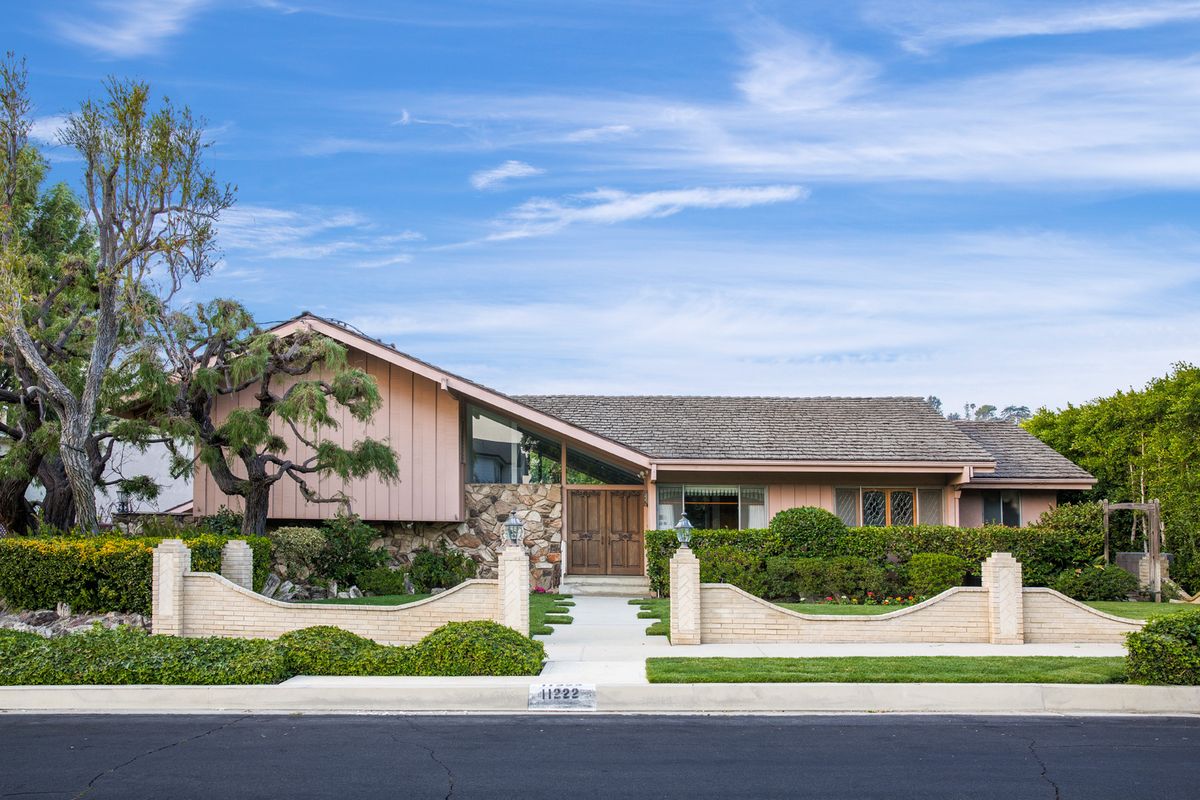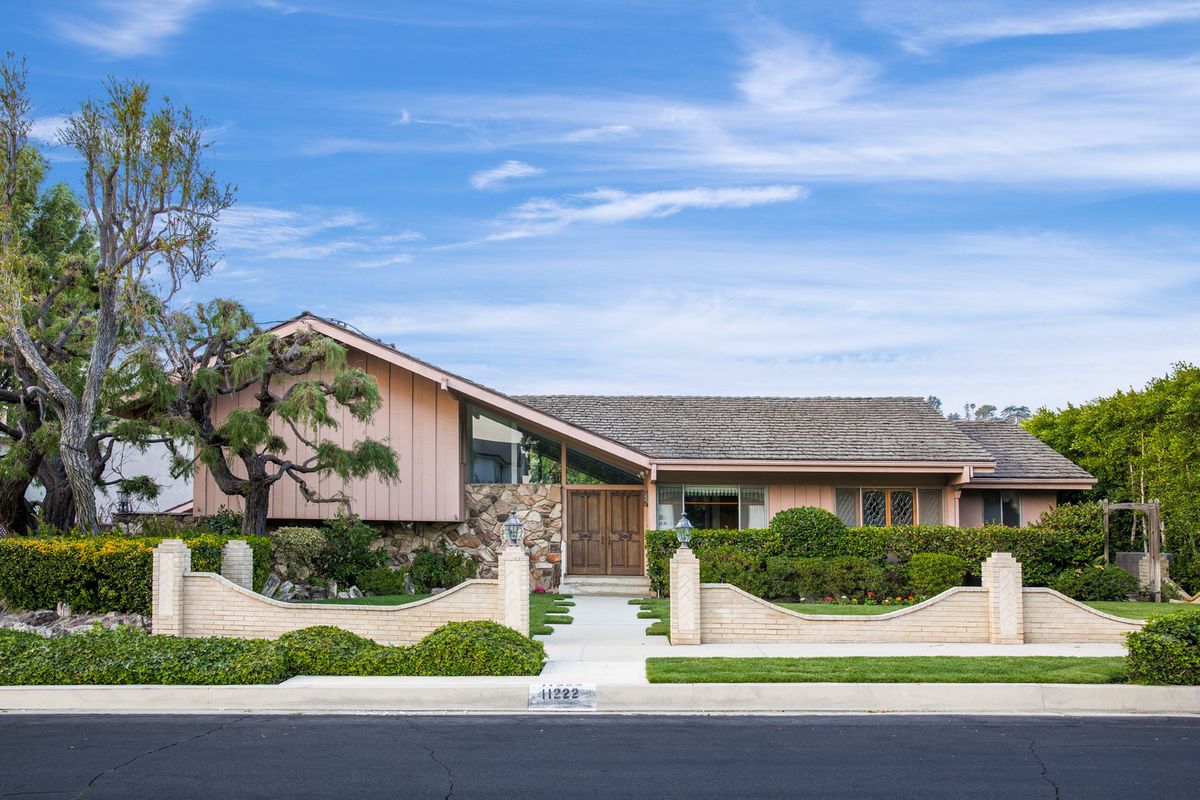 If you win, you will also get a one-hour home consult with Jasmine Roth. The auction is scheduled to end on May 7th, 2019 at noon. However, keep in mind that the minimum bid is $5,000! So, you have to have some cash to be able to win this incredible prize.
https://www.instagram.com/p/BwFQEpEFpq4/
HGTV purchased the home, which was the outside of the Brady home on television, in August for $3.5 million. The inside of the home was not what was shown on television and did not represent the Brady Bunch. HGTV planned to change all of that.
https://www.instagram.com/p/Bt1YTxuFjU3/
They got together the six Brady siblings and other HGTV stars to renovate the home to look exactly like the set of the iconic show. Rumors are that the renovations should be finished sometime in May and the show should premiere in September, however, no dates have been confirmed yet.
https://www.instagram.com/p/Bq8HIUTnVdl/
HGTV has also reached out to the fans to help with the renovations. They asked for help in locating some of the most well-known pieces in the Brady home so that they can really make it feel authentic.
https://www.instagram.com/p/BuQGv50lcHn/
The HGTV personality Jasmine Roth said that all of the Brady kids have been very helpful and excited about the project. According to Los Angeles Daily News, "We didn't know how excited or involved or hands-on they would be. Every single one of them has surprised me. They've been swinging sledgehammers … they've just been super helpful."
https://www.instagram.com/p/Bs9DS2OF5lR/
The Brady Bunch actors also helped because they have very vivid memories of the set. Pictures can only show so much, so they were instrumental in getting all of the little details right. They also rewatched a lot of episodes of The Brady Bunch to make sure everything looked perfect.
They know fans will be on the lookout to make sure they did a great job.
The home also had to be changed to add a staircase. Many scenes happened on that staircase so they knew they couldn't renovate the home without adding one. They also had to add appliances and decor from the '70s, some of which was very hard to find. We can't wait to see it all unfold on television!
If you're interested in checking out the online auction, click here.
What do you think about the private tour they are offering one lucky bidder? If you enjoyed this article and are excited to watch A Very Brady Renovation when it premieres later this year on HGTV, please SHARE with a friend!
Check out a video of some of the renovations so far: