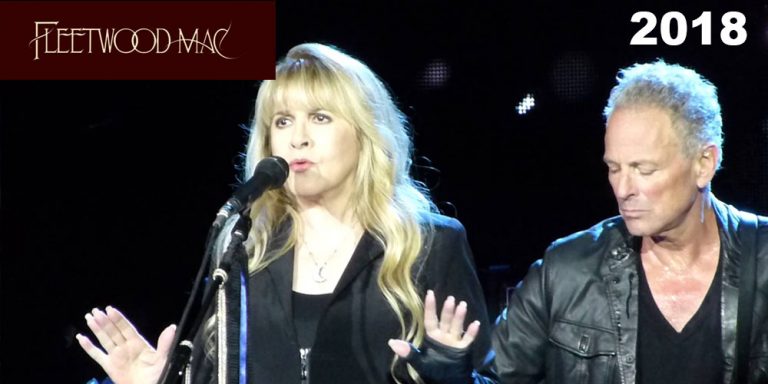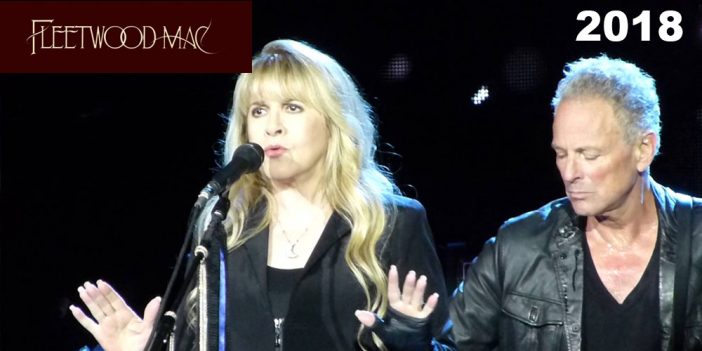 Nicks continues her solo career and tours across the U.S. this summer.
Meanwhile, McVie and fellow Fleetwood Mac musician Lindsey Buckingham recently released a self-titled duet album. The pair decided to work together after the last reunion tour, which welcomed back McVie after an extended hiatus from the group. She planned to retire from music, but it called her back.
https://www.instagram.com/p/BRm3qPUlCmE/
Now, McVie and Buckingham plan to go on the road to promote their new album. The funny thing about this album? It also features fellow bandmates John McVie and Mick Fleetwood. But, the album is definitely NOT a Fleetwood Mac work.
"John and Mick were in town and we thought, 'Well, this will be like old-home week,'" Buckingham told Variety. "We didn't necessarily concern ourselves with what it was. We just wanted to pursue the process again and tap into that side of ourselves."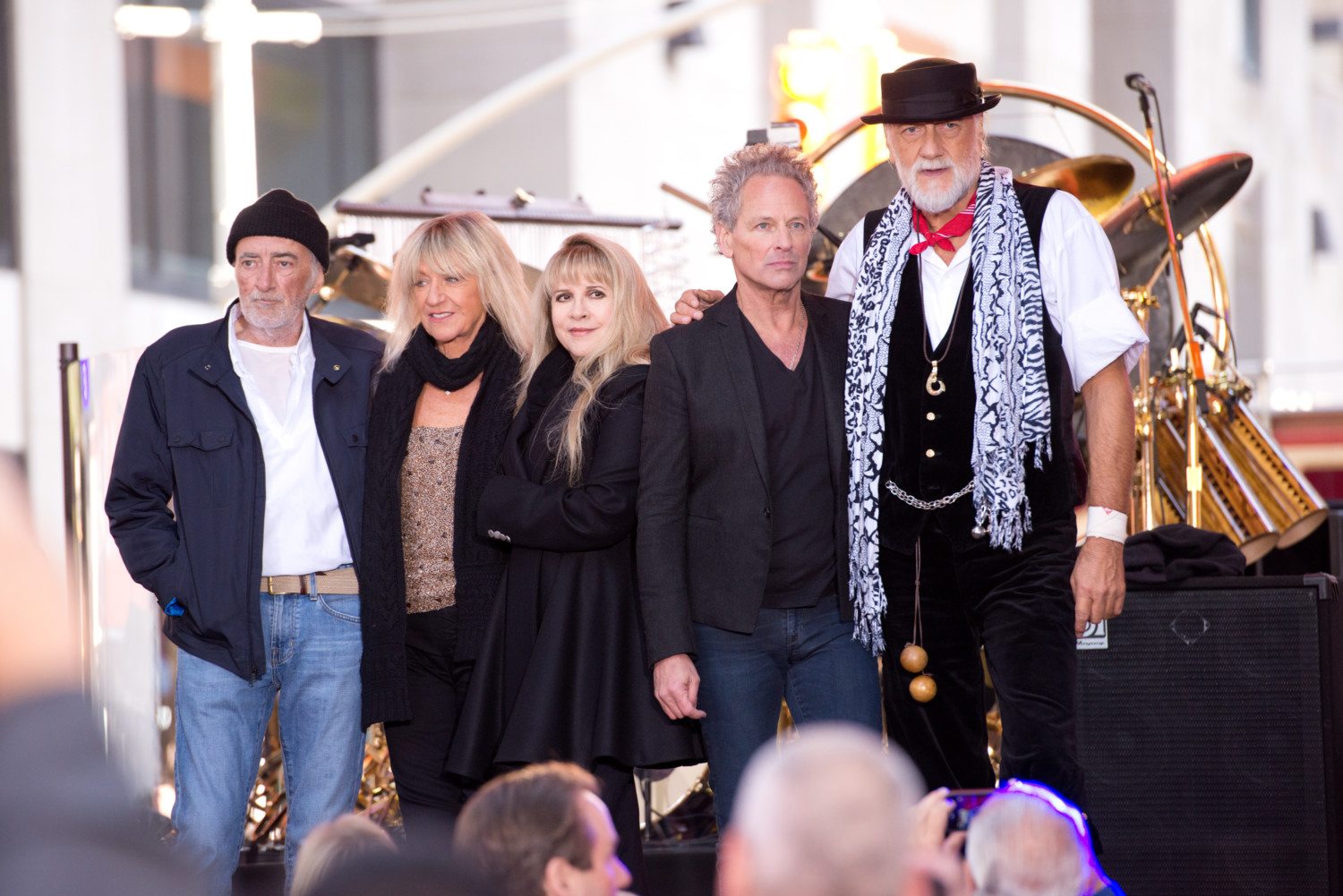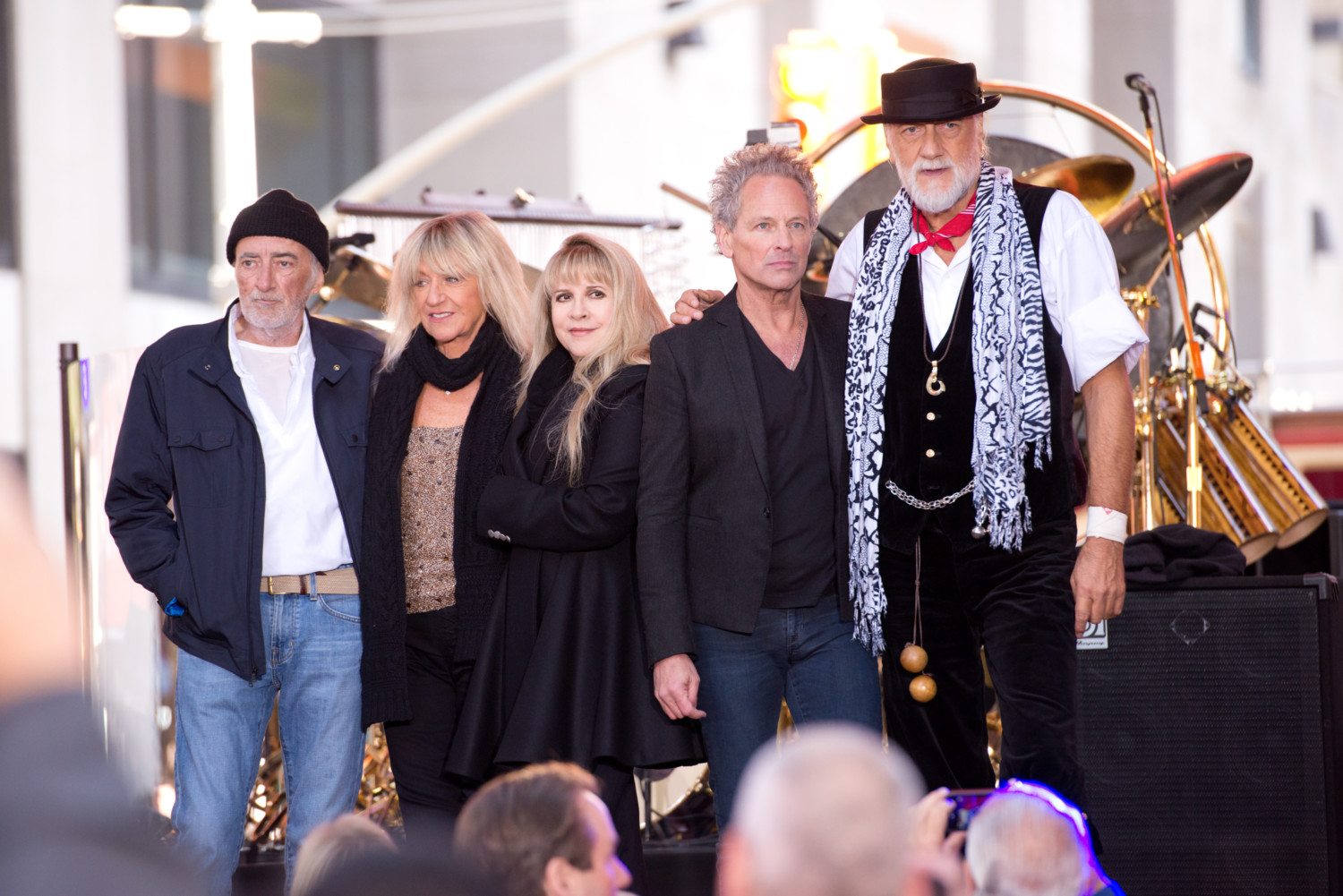 Both Buckingham and McVie look forward to the arena concerts for Fleetwood Mac this summer and what's in store for the band's future.
"I'm dying for that reunion," McVie said of "The Classic" shows. "I think that's going to be great."
https://www.instagram.com/p/BUStOmyF_sN/
"Yeah, it will. And then, of course, the Mac will go back out sometime probably summer of 2018," Buckingham added.