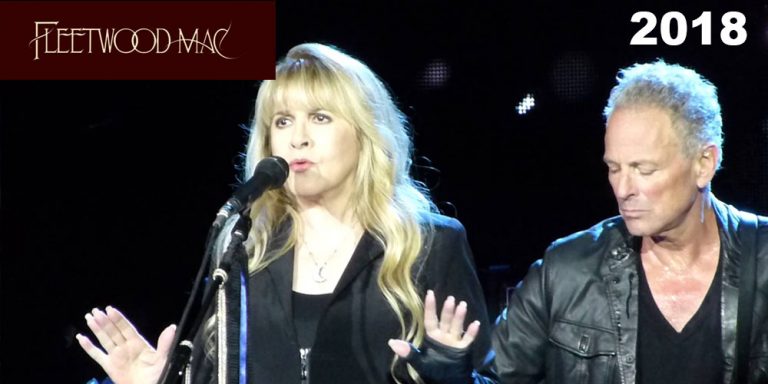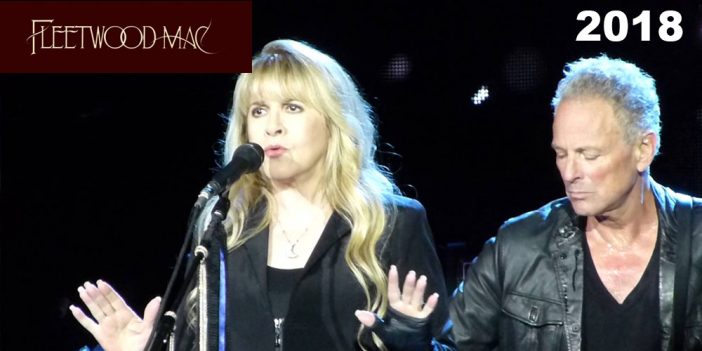 While there's still no word on official tour dates for the farewell tour, Fleetwood Mac will be performing on Jan. 26, 2018 at Radio City Music Hall in New York, NY. The band is being honored as 2018 MusiCares Person Of The Year and will be accompanied by HAIM, John Legend, Lorde, Harry Styles and Keith Urban. Find out more here.
Can't get enough of Fleetwood Mac? Watch McVie and Buckingham perform the classic Fleetwood tune "Don't Stop" with classroom instruments (and a bunch of students!) on "The Tonight Show Starring Jimmy Fallon."
https://youtu.be/7rqLQ05AVNo
And while we're patiently awaiting the Fleetwood Mac farewell tour, Stevie Nicks has released a new song to hold us over. The song is called "Your Hand I will Never Let it Go," recorded for the film "The Book of Henry."
In true Nicks fashion, the song is especially beautiful. Listen to the song below and be prepared for some serious goosebumps.