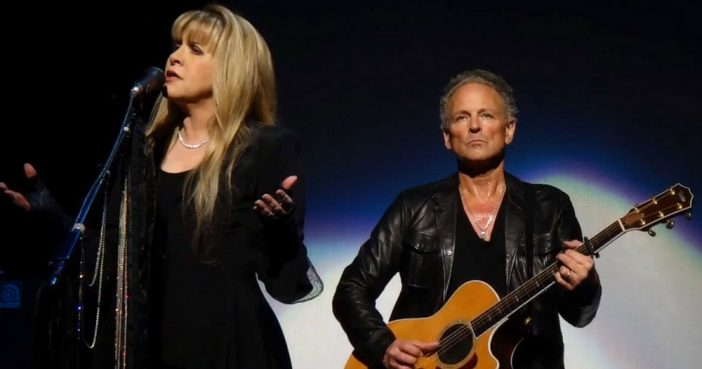 The group went on a hiatus while to members Christine McVie and Lindsay Buckingham worked on a side project featuring just the two of them. But now they're reuniting ready for some big 2018 plans.
Christine, who rejoined the band in 2014, has now confessed on the One Show they are back working together.
'We're going to start rehearsing in March, next year,' she told presenter Alex Jones. 'The tour is around June. It will be global.'
Nicks previously hinted at being miffed her bandmates has decided to do a joint project without her.
'I've been on the road [solo] since last September, so I don't understand their premise,' she told Rolling Stone.
'Christine was gone [from the group] for 16 years and came back, did a massive tour, and then it's like, 'Now I'm just gonna go back to London and sit in my castle for two years'? She wanted to keep working.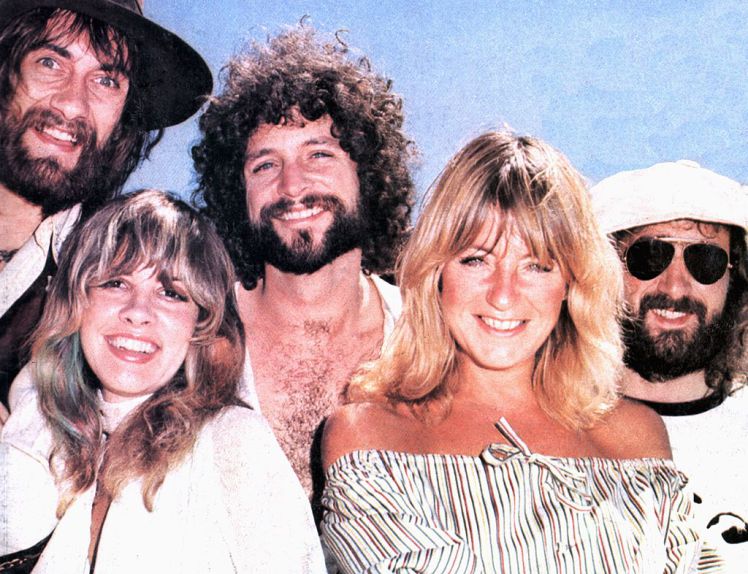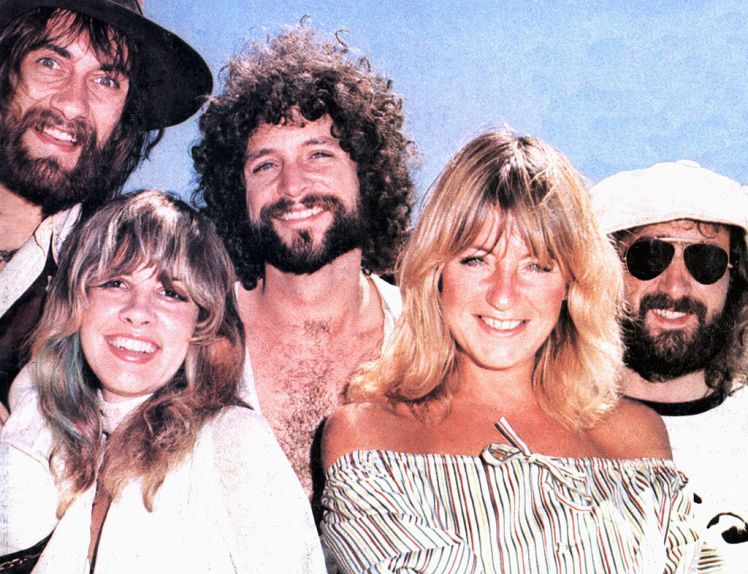 'I will be back with them at the end of the year for, I think, another tour. I just needed my two years off. Until then, I wish them the best in whatever they do.'
There's a "But…" NEXT