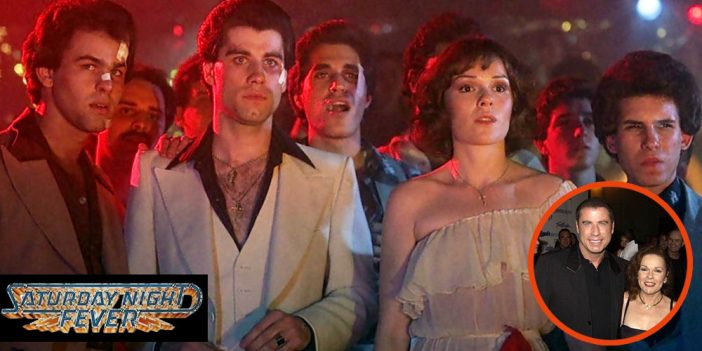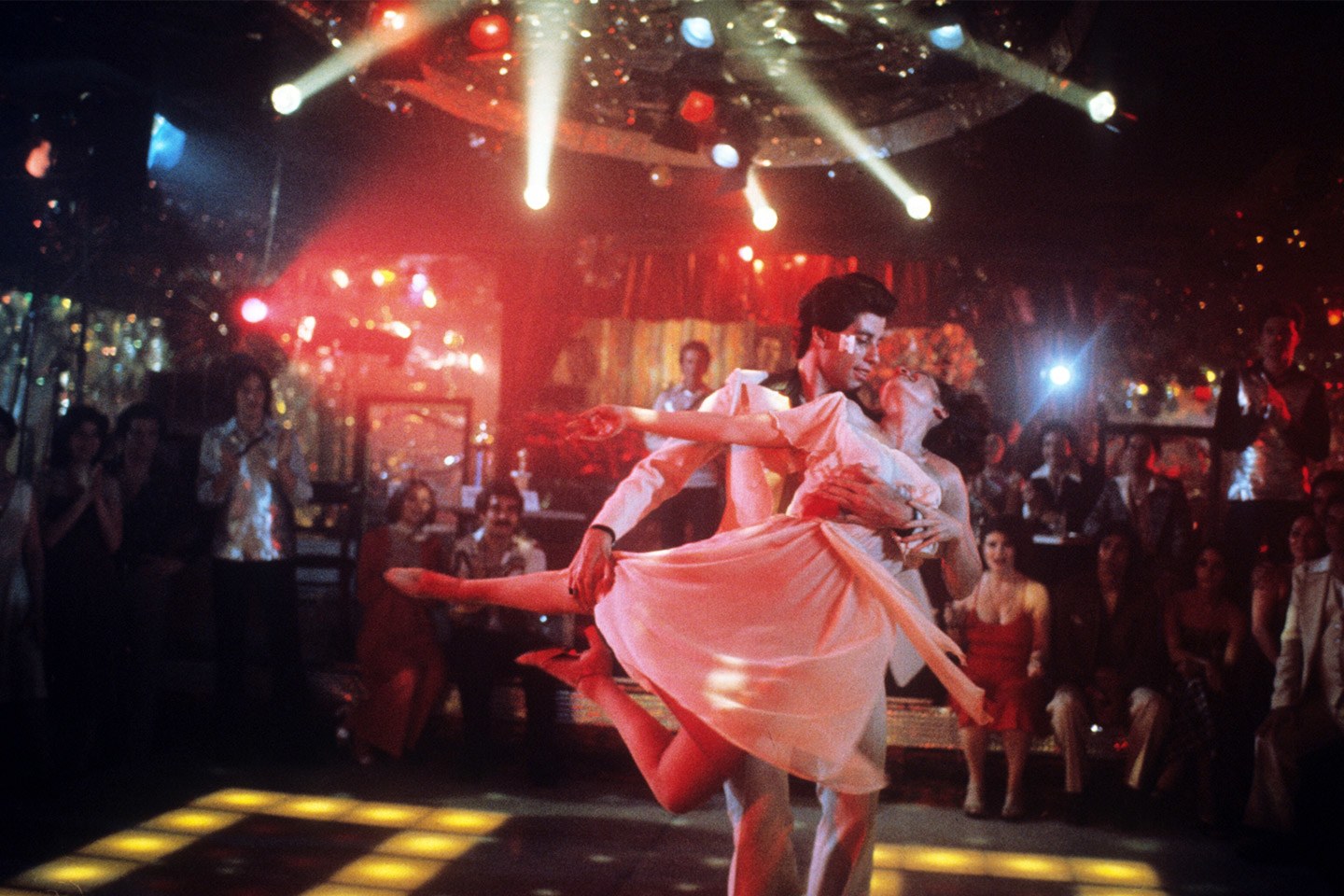 Wow, Saturday Night Fever premiered 40 years ago already?!
In honor of the iconic movie reaching this big milestone, click through the gallery below to see John Travolta and the rest of the cast then and now — and find out what they've been up to since 1977!
John Travolta (Tony Manero)
After Saturday Night Fever, John became most known for his roles on Welcome Back, Kotter, Grease, Pulp Fiction, and The People v. O.J. Simpson: American Crime Story, among others.
Donna Pescow (Annette)
You may recognize her from Even Stevens! In addition to that role, Donna was also in Angie, The Love Boat, and Out of This World.
Paul Pape (Double J.)
While also an actor, Paul is very well-known for his voice, which has been featured in a myriad of commercials, movies, and television series. You've probably heard him before without even realizing!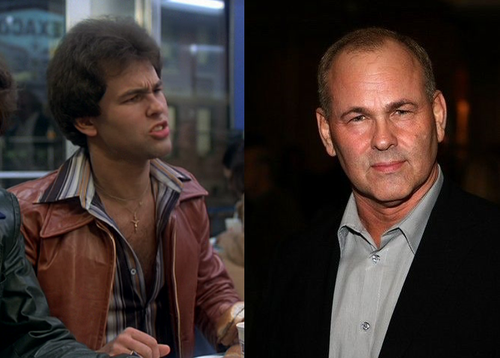 Fran Drescher (Connie)
The actress became most popular for starring in The Nanny after Saturday Night Fever. She also appeared in Happily Divorced and Living with Fran.