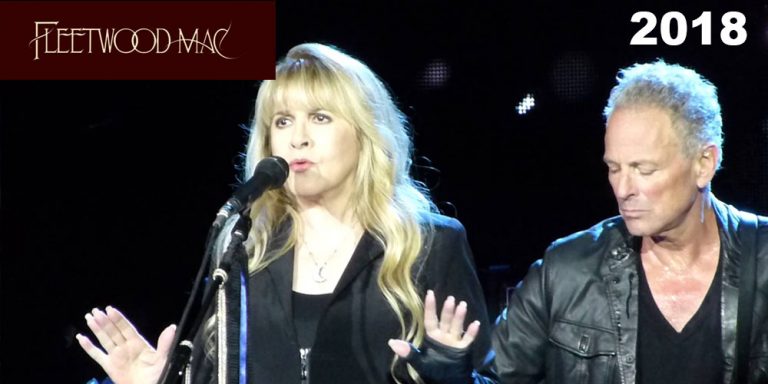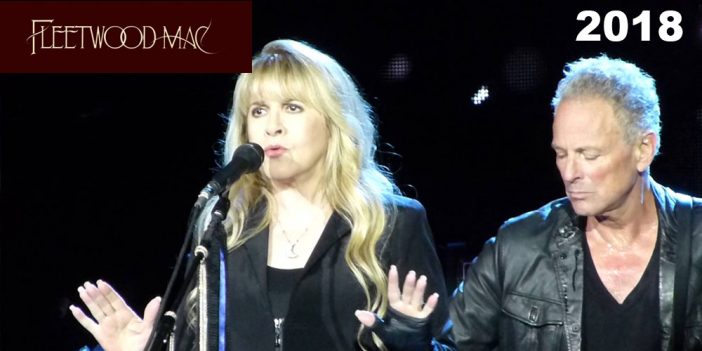 Fleetwood Mac fans just got the news they've been waiting for. The iconic '70s band plans to reunite for a farewell tour next year!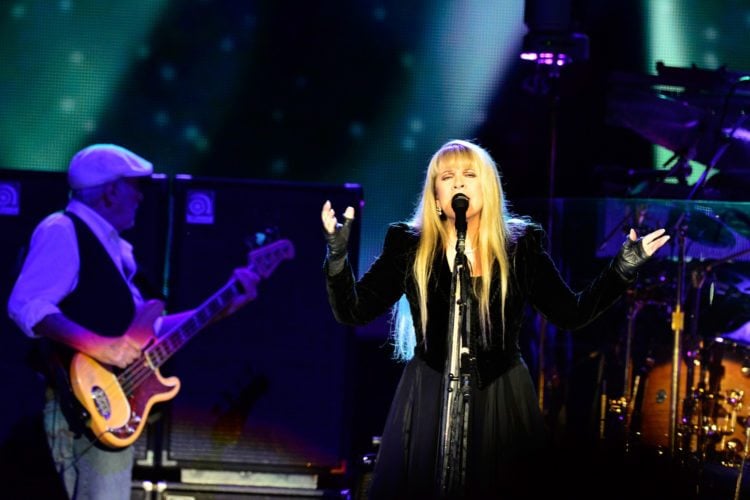 Keyboardist Christine McVie confirmed the news on the BBC TV show "The One Show" this summer.
"We're going to start rehearsing in March, next year," she told host Alex Jones. "The tour is around June. It will be global."
Fleetwood Mac vocalist Stevie Nicks mentioned a possible tour in a Rolling Stone interview back in March. Now, McVie's comments seem to confirm the "rumours" once and for all.
Fleetwood Mac last headlined a show back in November 2015. So fans of the band probably feel like this reunion is long overdue!
The band already has plans to reunite and play at this summer's "The Classic," a new music festival that hits both coasts of the U.S. The festival lineup also includes The Eagles, Steely Dan, Journey, Earth, Wind and Fire and The Doobie Brothers. You know, the classics.
The West Coast Festival happens July 15-16 at Los Angeles' Dodgers Stadium. Then, the concert moves east to New York's Citi Field on July 29-30.
Fleetwood Mac Side Projects Continue…