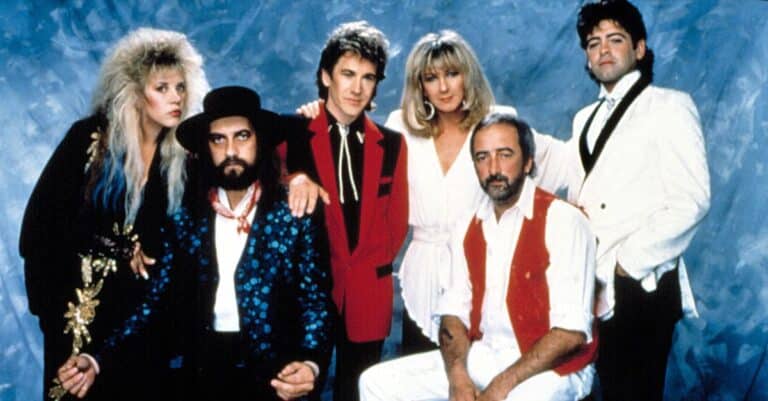 Fans of Fleetwood Mac have been patiently waiting for another tour since 2019. Obviously, the pandemic had a lot to do with them not touring, but now band member Christine McVie is breaking the news that a tour may never happen again.
Crowded House's Neil Finn and Tom Petty and the Heartbreakers' Mike Campbell replaced guitarist Lindsey Buckingham on their last tour. When asked about her time on tour with Neil, Mike, and Stevie Nicks, Christine said the band is basically broken up.
Christine McVie says Fleetwood Mac is broken up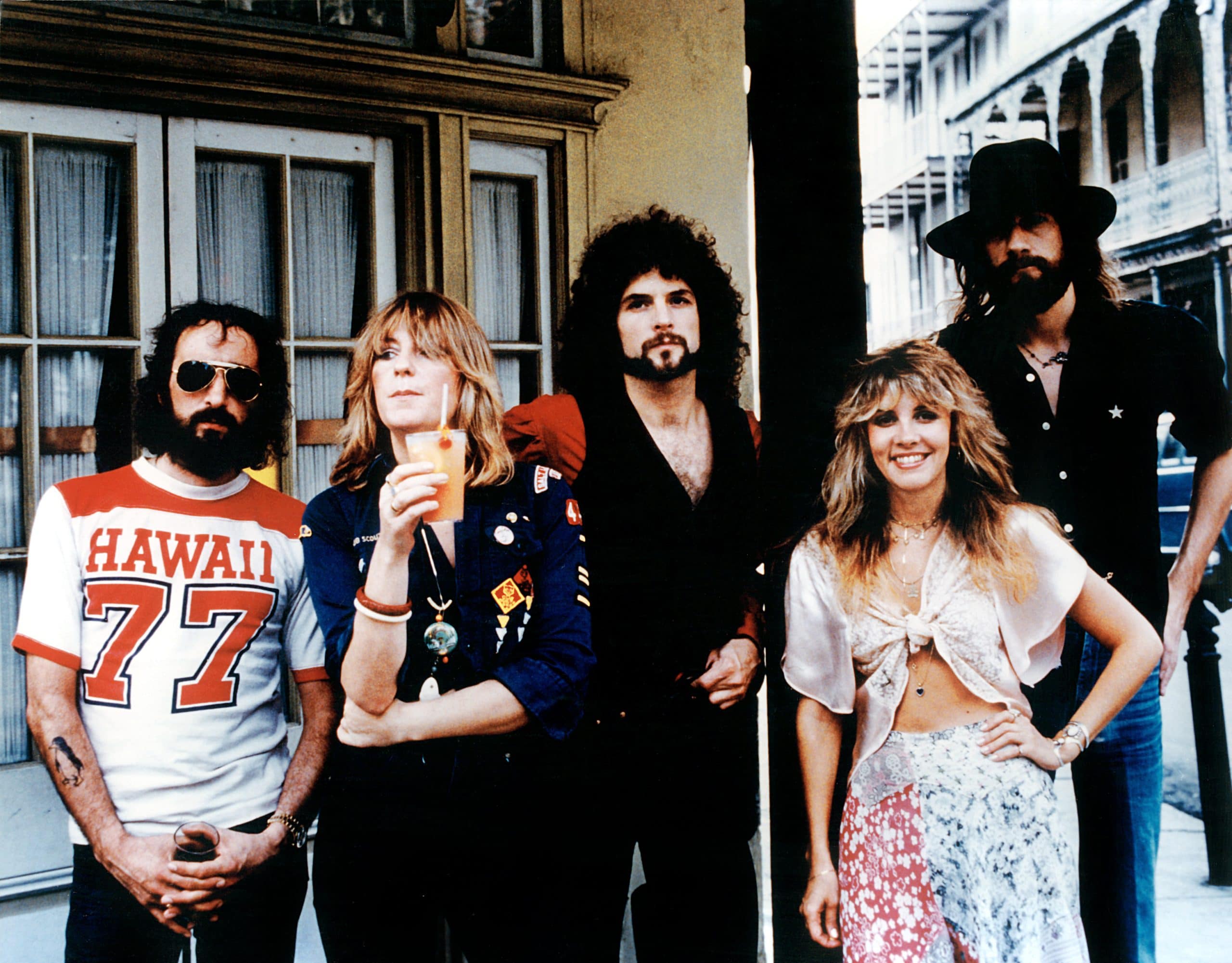 She said, "Those guys were great. We have a great time with them, but we've kind of broken up now, so I hardly ever see them. I don't communicate with Stevie [Nicks] very much either. When we were on the last tour, we did a lot. We always sat next to each other on the plane and we got on really well. But since the band broke up, I've not been speaking to her at all."
When asked if the band was broken up for good, she explained, "Well, not as we know it. I don't know. It's impossible to say. We might get back together, but I just couldn't say for sure." Many bands go on one last hurrah, better known as a farewell tour. Even that seems impossible right now.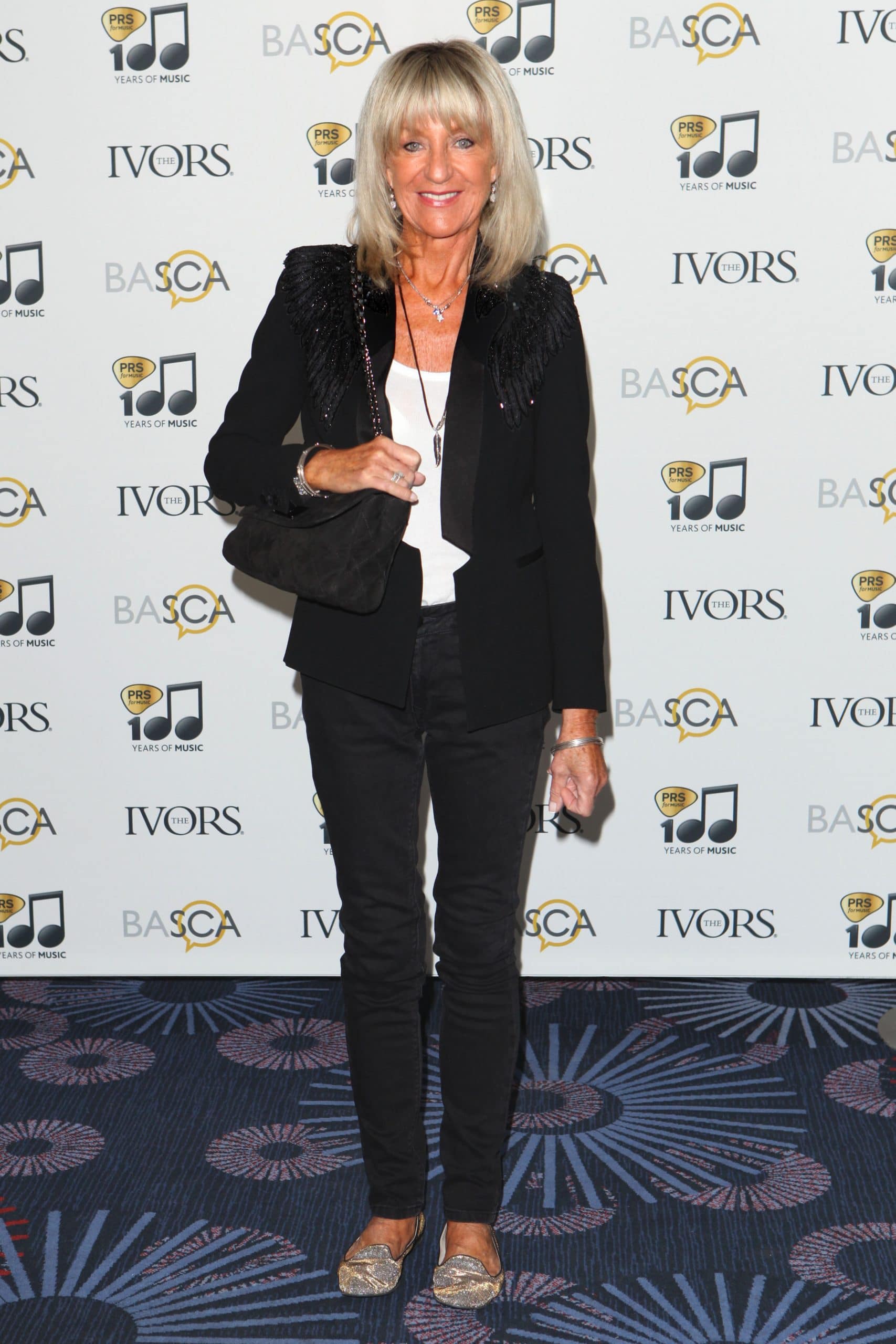 Christine shared, "I don't feel physically up for it. I'm in quite bad health. I've got a chronic back problem that debilitates me. I stand up to play the piano, so I don't know if I could actually physically do it. What's that saying? The mind is willing, but the flesh is weak. I couldn't sit at the rig I play. You have to stand up to play the piano and the Hammond Organ is beneath that, so it's a bit difficult to think about sitting down and doing it. Anyway, I wouldn't want to do that."
Even though Christine doesn't think a reunion with Fleetwood Mac is possible, she is still working on her own material. A compilation of her solo material called Songbird (A Solo Collection) is being released on June 24.