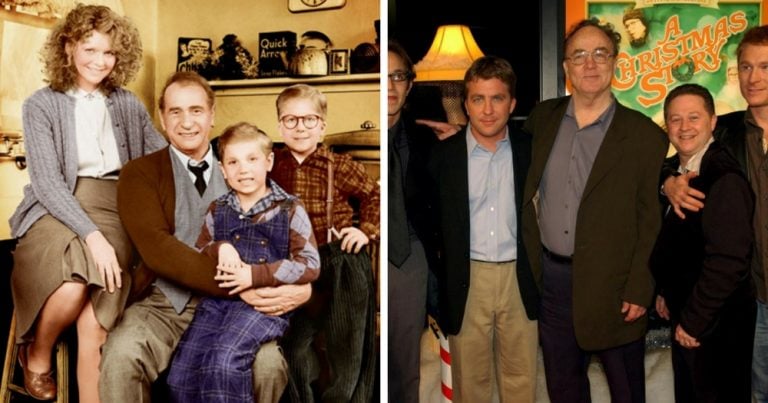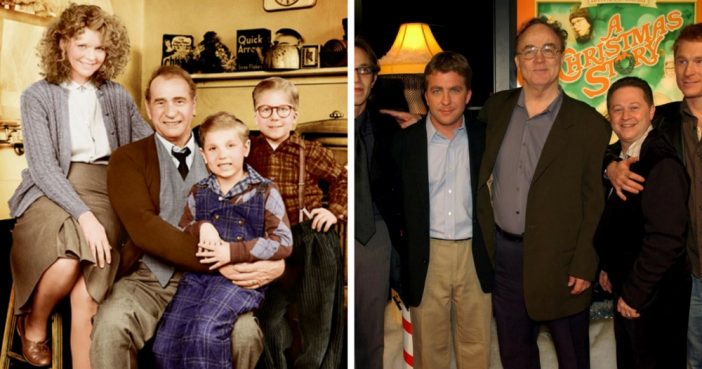 5. R.D. Robb, Schwartz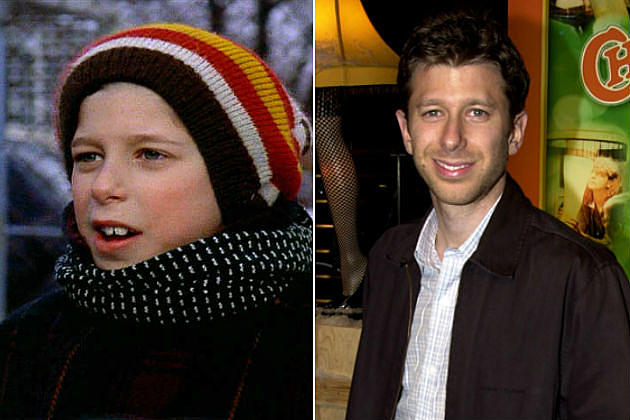 Then: R.D. Robb's role as Schwartz, one of Ralphie's friends in A Christmas Story, was his acting debut.
Now: After a spotty acting career Robb, 39, turned to producing. He also directed Leonardo DiCaprio, Kevin Connolly, and Tobey Maguire in the 1995 short film Don's Plum, which DiCaprio and Maguire sued to prevent the release of in North America. Below is a video about the strange occurrences that surrounded that movie and shows Leo and Tobey actually giving testimony.
6. Zack Ward, Scut Farkus
Then: Zack Ward was the notorious bully Scut Farkus in A Christmas Story.
Now: If you recognized Ward's less scrunched up mug, it's because the 41-year-old has consistently been appearing in movies and TV shows since his debut in A Christmas Story. In fact, the Canadian-born actor had 11 acting credits — including shows such as Hawaii Five-O and The Mentalist — in 2011 alone.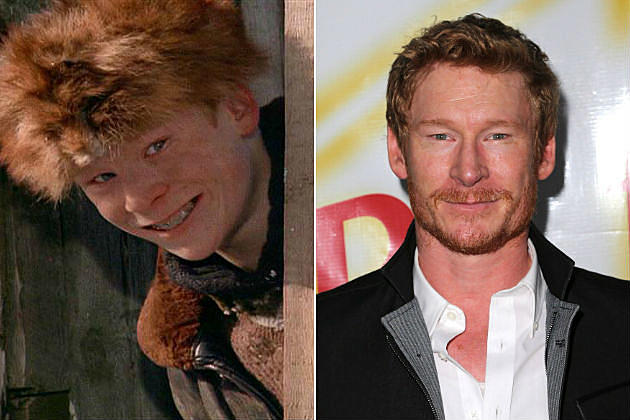 7. Yano Anaya, Grover Dill
Then: Yano Anaya played Grover Dill, sidekick to school yard bully Scut Farcus, and tormentor of Ralphie in A Christmas Story.
Now: Anaya also had a memorable role as the paperboy in Better Off Dead, but quit acting soon after that. In 2010, he was working at Cupcakes and Milkshakes, a bakery and milkshake bar in Bethel, Connecticut. No word on whether he still shakes down customers for his "two dollars."
8.
Darren McGavin, The Old Man Parker
As you may know, the great Darren McGavin passed away in 2006 at the age of 83. We just couldn't leave him out of this article, however, as he was such a fabulous character actor for decades. Darren was the first actor to star in two popular television series simultaneously. He was in Mickey Spillane's Mike Hammer (1956) and Riverboat (1958).
If you don't remember those, you'll probably remember him from Night Stalker (1972),The Night Strangler (1973), and the 1974 series Kolchak: The Night Stalker. Darren McGavin's inspired and bigger-than-life performances have helped these programs become cult classics.

RELATED: This Holiday Season You Can Stay In The 'Christmas Story' House