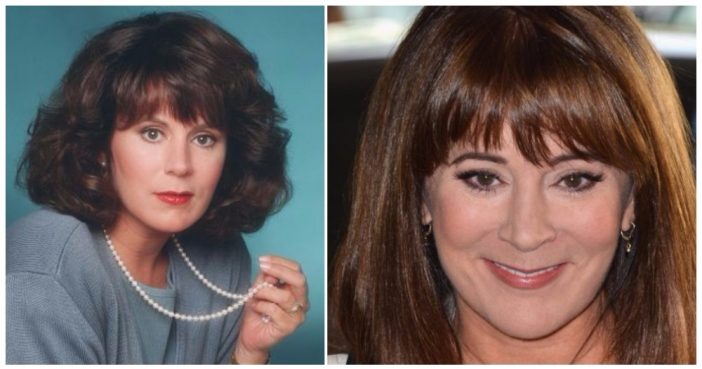 6. Doris Roberts – Everybody Loves Raymond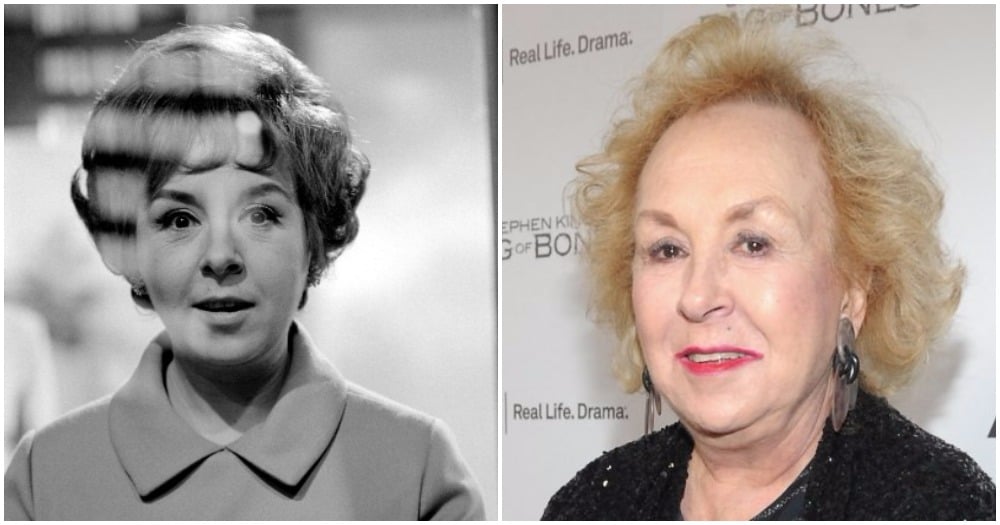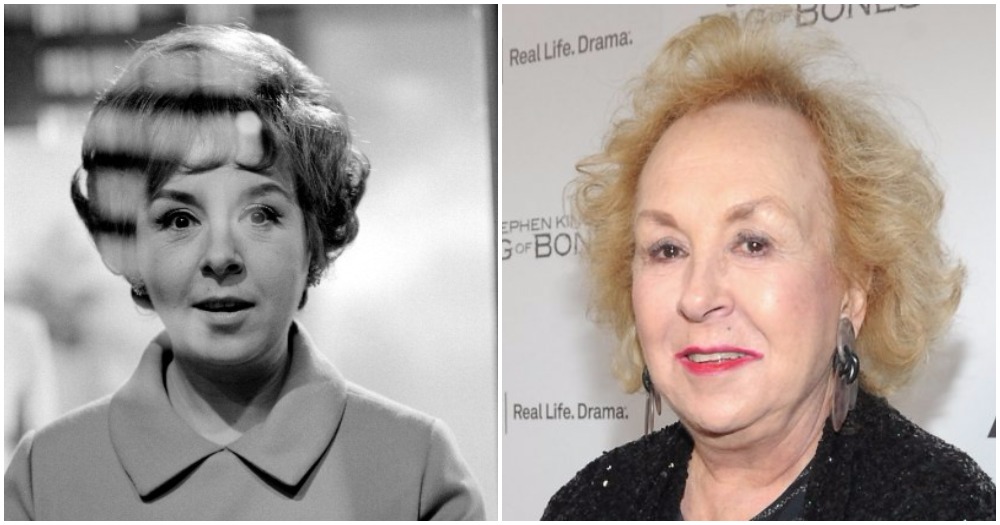 Doris Roberts stirred up a lot of hilarious drama on screen as Marie, the matriarch of the Barone family in Everybody Loves Raymond(1996-2005). Her ability to suffocate and baby her two sons and annoy her daughter-in-law made her a fan favorite, and her work on the show earned four Emmy awards.
When the series ended, Roberts continued to act, landing cameos in Hot in Cleveland, The Middle, Gray's Anatomy and Madea's Witness Protection. According to her IMDb resume, Roberts worked steadily until her death at age 90 from a stroke.
7. Sheryl Lee Ralph – Moesha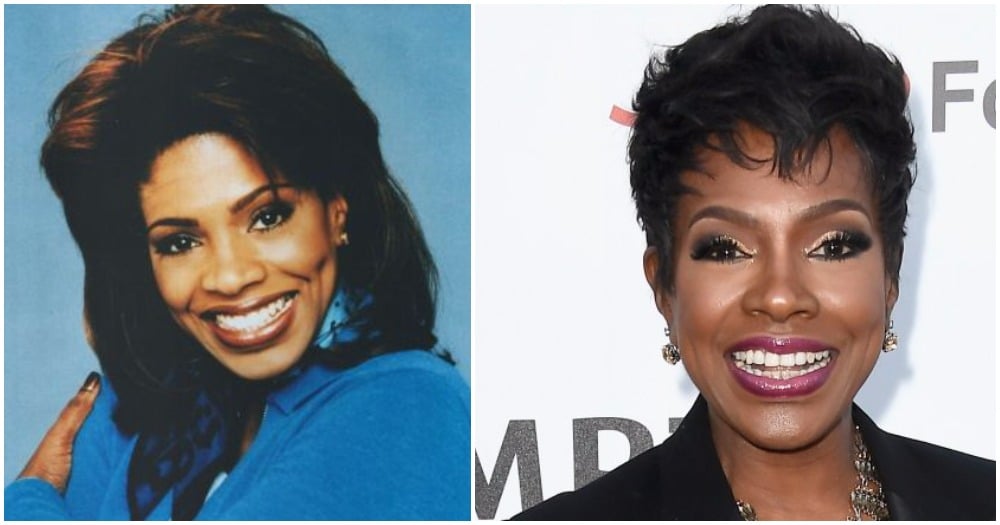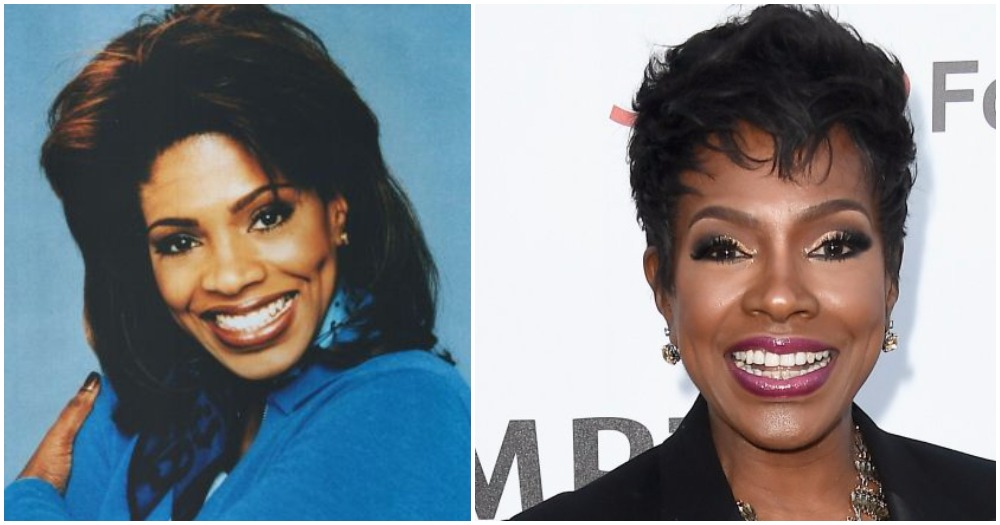 Dee Mitchell, played by the talented Sheryl Lee Ralph, was the fun-loving and candid stepmom to Moesha, played by Brandy. From 1996 to 2001, there was no escaping Mitchell's charm and wit on the popular sitcom, and when the series ended, she continued to dazzle.
Mitchell is known for performing as an original Dreamgirl singer on Broadway, and she remained a television fixture, starring in Instant Mom and appearing in several episodes of Ray Donovan.
In 1990, Mitchell launched The D.I.V.A. Foundation: Divinely Inspired Victoriously Aware to honor those who've lost their lives to HIV/AIDS. In 2005, she wed Pennsylvania Sen. Vincent Hughes.
Mitchell made headlines in 2015 when she weighed in on the controversy surrounding her Moesha co-star, Mo'Nique, who claimed she was "blackballed" by Hollywood after winning the best-supporting-actress Oscar for Precious because she didn't campaign for the movie. Speaking to Access Hollywood (via The Huffington Post,) Ralph said, "I wonder, do you think that they would blackball Tom Hanks for not campaigning for a movie? The game is different for women."
8. Brett Butler – Grace Under Fire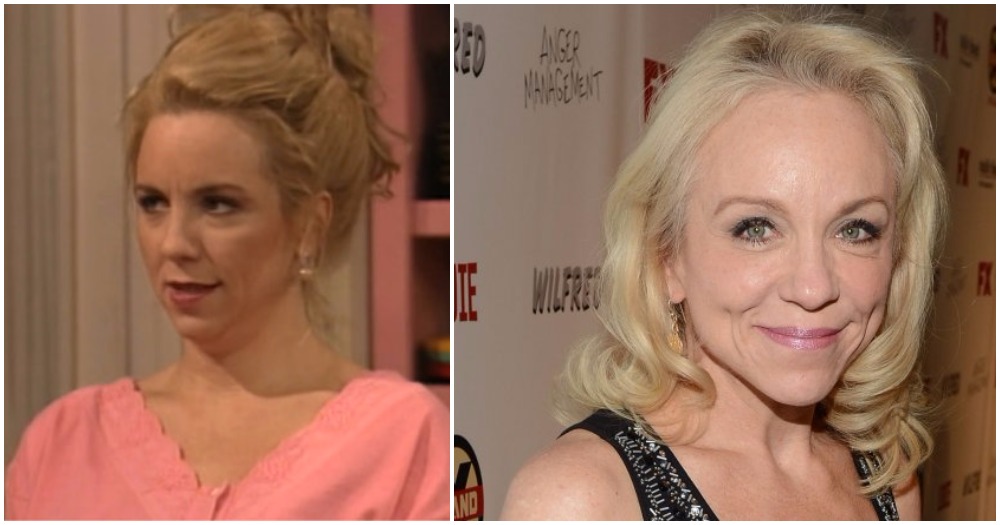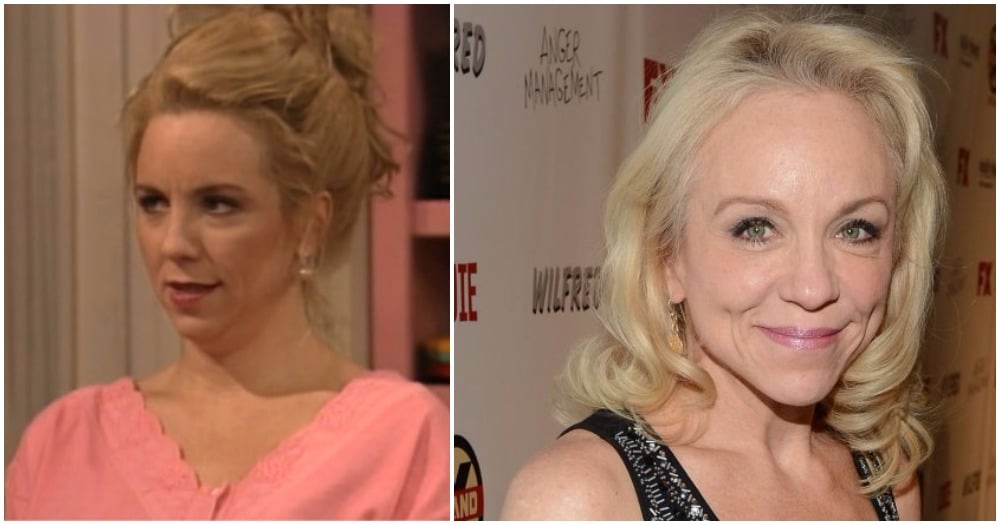 Grace Under Fire fans will tell you that no one plays Grace Kelly quite like Brett Butler in this kitschy comedy. From 1993 to 1998, she starred as a troubled single mom struggling to raise three kids. Despite the show being nominated for three Golden Globes and making Butler a critical star, her personal and professional life in recent years has not been glorious.
Butler's reported drug use reportedly contributed to the show's demise. "I did everything but crack and needles pretty much," she told Entertainment Tonight. "I had a variety of things given to me by doctors… I did it 'til the wheels came off."
Butler bounced in and out of rehab before ditching Hollywood for a farm in Georgia, but when the money ran out, she became homeless. She has reportedly attempted to revive her career by doing stand-up comedy. "I really feel like an old dog, though," she told Entertainment Weekly. "It's almost like I was a horse that ran in the Derby once. The kids are coming up and going, 'Are you still doing this?' I think it's something to do with me living through it."
9. Patricia Richardson – Home Improvement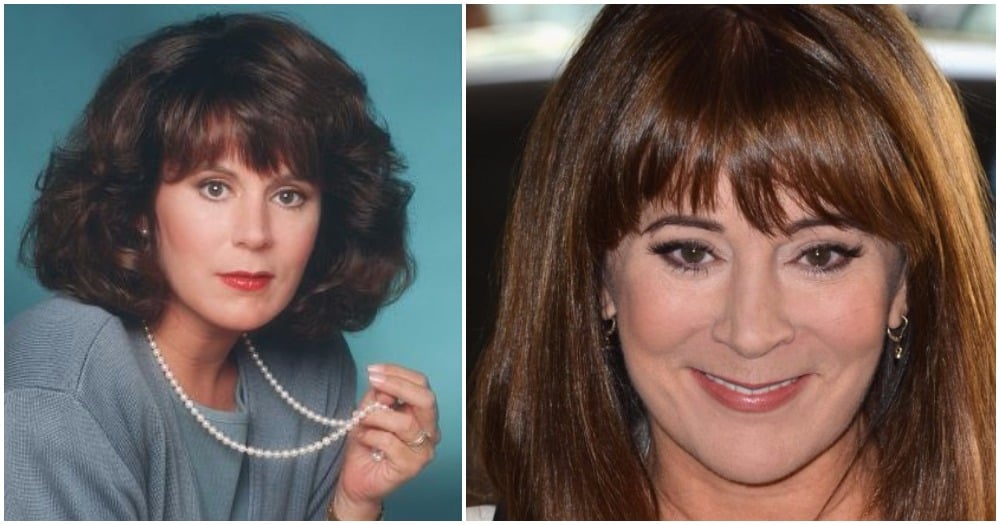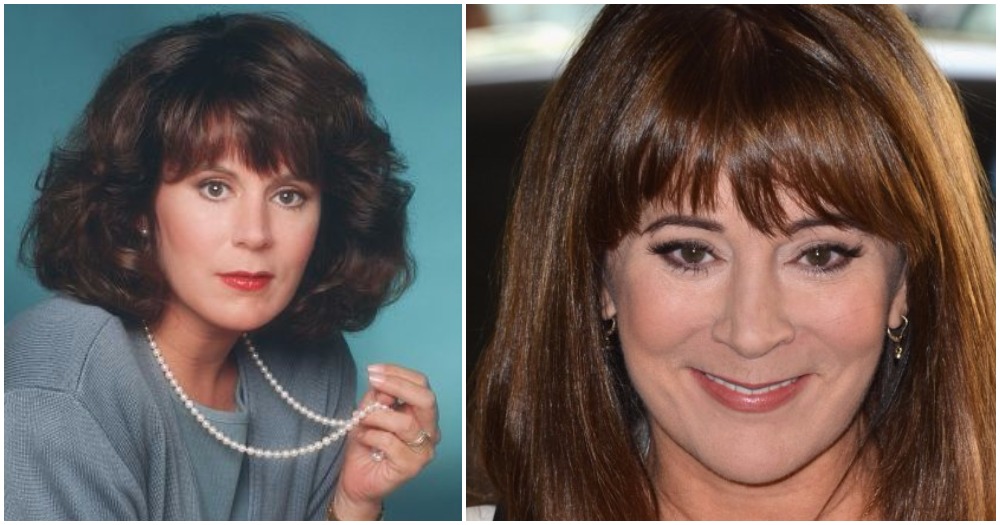 For eight years, Patricia Richardson played opposite Tim Allen on the hit family sitcom Home Improvement (1991-99). Richardson's character, Jill Taylor, was the honest, sensible parent within the dynamic duo.
Since the show's conclusion, Richardson has remained on the fringes of the spotlight. Her IMDb resume highlights small guest roles on The West Wing and Strong Medicine. She also starred in a number of TV movies, including Smart Cookies, Snow Bride and County Line, but she gained the most traction when she briefly joined Allen on Last Man Standing for two episodes. Richardson played Helen Potts. "I'm more nervous because I haven't been working as much," Richardson said of jumping back into the saddle. "It's taking me a couple of days to get back to feeling comfortable. I haven't done a sitcom since 1999. For me, it's about getting more comfortable doing a sitcom again. Because I was doing dramas."
Looking back on her run with Home Improvement, Richardson said by Season 7 the cast had grown weary. "The show was getting tired," Richardson told a Reddit thread. "We were all getting tired, but we thought we could all squeak out one more year. Mostly I just missed having a life and my kids. I felt like I hadn't seen my family in years."
Credits: nickiswift.com
Share this story on Facebook with your friends.