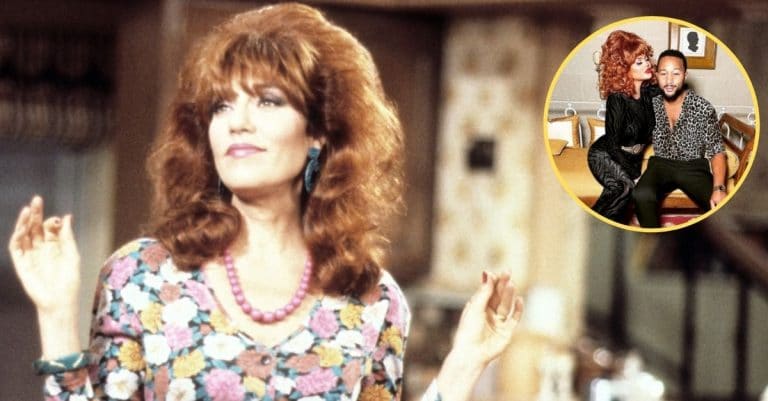 Chrissy Teigen recently posted a photo to Instagram, showcasing her transformation into '90s sitcom icon Peggy Bundy from Married… with Children. Also in the photo was husband John Legend. Chrissy was all dressed up in a classic Peggy Bundy outfit and a big, red wig.
"Go together like a horse and carriage," she writes in the caption, which are the lyrics to Frank Sinatra's "Love and Marriage," which is also the theme song to the famous sitcom.
Chrissy Teigen channels her inner Peggy Bundy
View this post on Instagram
Chrissy also sported the signature red lipstick that Peggy would wear and the same outrageous facial expressions she would make. Actress Katey Sagal immortalized the character over 30 years ago, and it's clear that it's still a beloved sitcom to this day! Legend, however, looked a lot classier and more dressed up than Al Bundy would ever look!
RELATED: 'Married… With Children' Cast Then And Now 2021
Married… with Children was a sitcom that aired on Fox for 11 seasons, following the Bundy family who is a classless, poor family as they navigate life together. Ed O'Neill played the role of Al Bundy, the family patriarch who hated his job and was paid poorly and also generally disliked his family. Peggy was a stay-at-home wife and mom who often rocked spandex, big hair, and quite the attitude.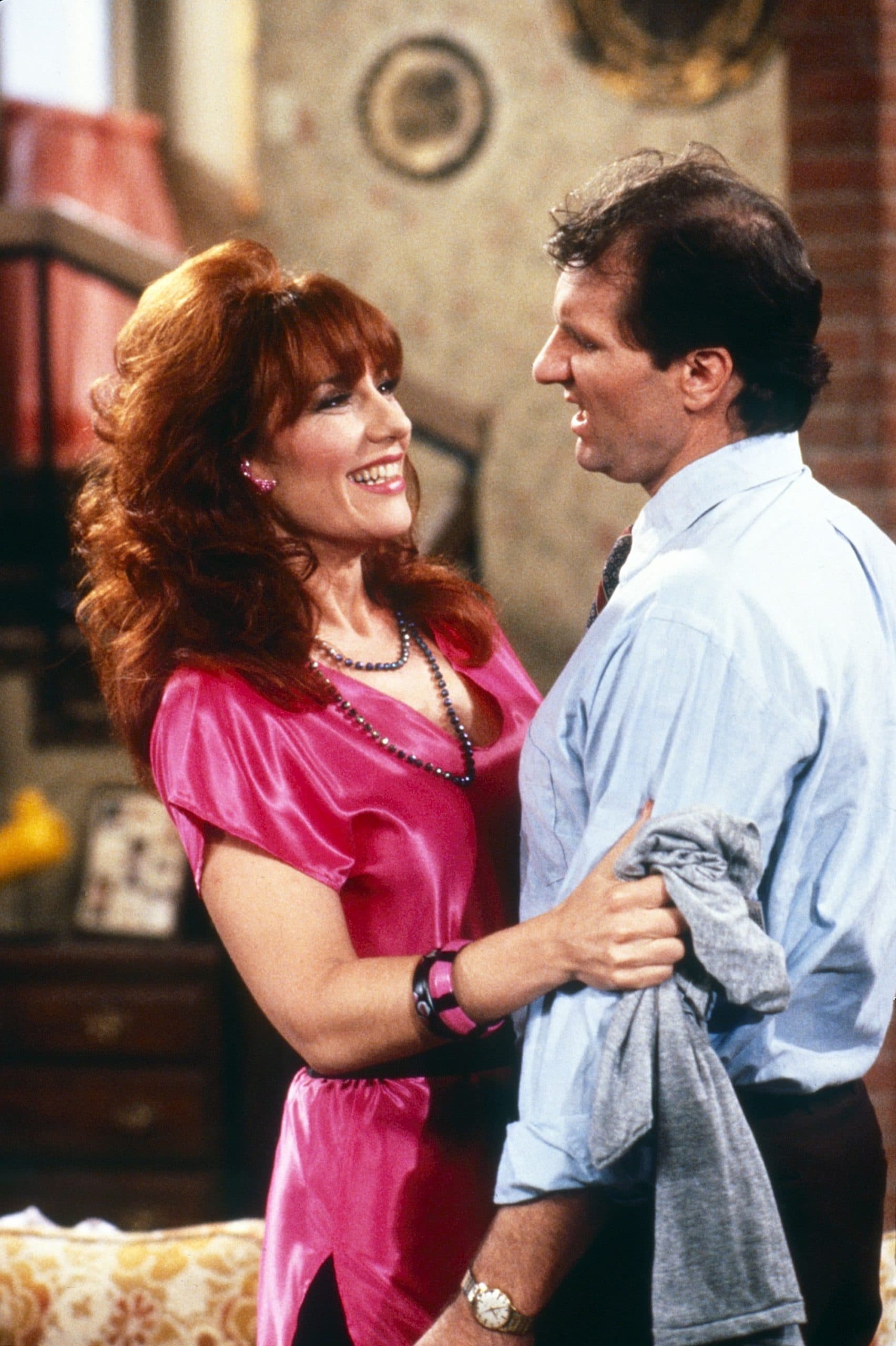 This transformation comes shortly after the couple sold their multi-million dollar Beverly Hills mansion for $16.8 million.