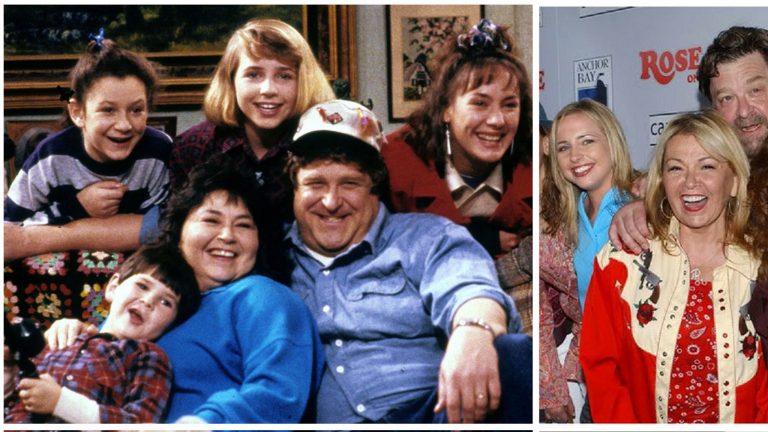 'Roseanne' the story of a working-class family struggling with life's essential problems–marriage, children, money, and parents-in-law. It was a show that displayed part of America not often depicted on television. A now-classic sitcom it was A breakout hit at a time when they were few and far between. It's now 20 years since this one of a kind show last aired. Lets check in with this amazing cast…
Roseanne, which ran from 1988-1997, is officially the latest iconic series being revived, with new episodes set to air at midseason on ABC.
"We're rebooting Roseanne," ABC's president Channing Dungey announced. "It is planned for the midseason. We're still at the early stages." The eight-episode revival will find the Connors family still struggling to deal with "the economic challenges of living pay check to pay check in 2018." Two decades later, some things never change.
Some of the original cast, including Roseanne Barr and John Goodman, reunited when they took the stage at the network's Upfront presentation in New York City.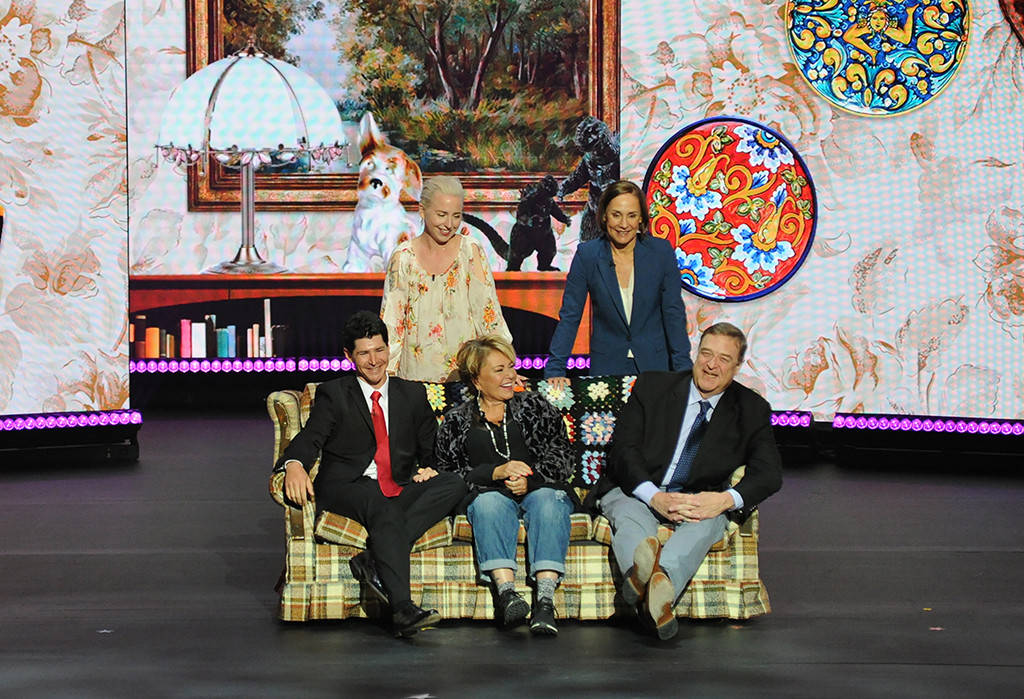 Set to return for the revival are Sara Gilbert, Laurie Metcalf, Lecy Goranson and Michael Fishman. Oh, and the OTHER Becky, Sarah Chalke, is returning as well.
So what has the cast of Roseanne been up to in the 20 years since the series ended?
ROSEANNE BARR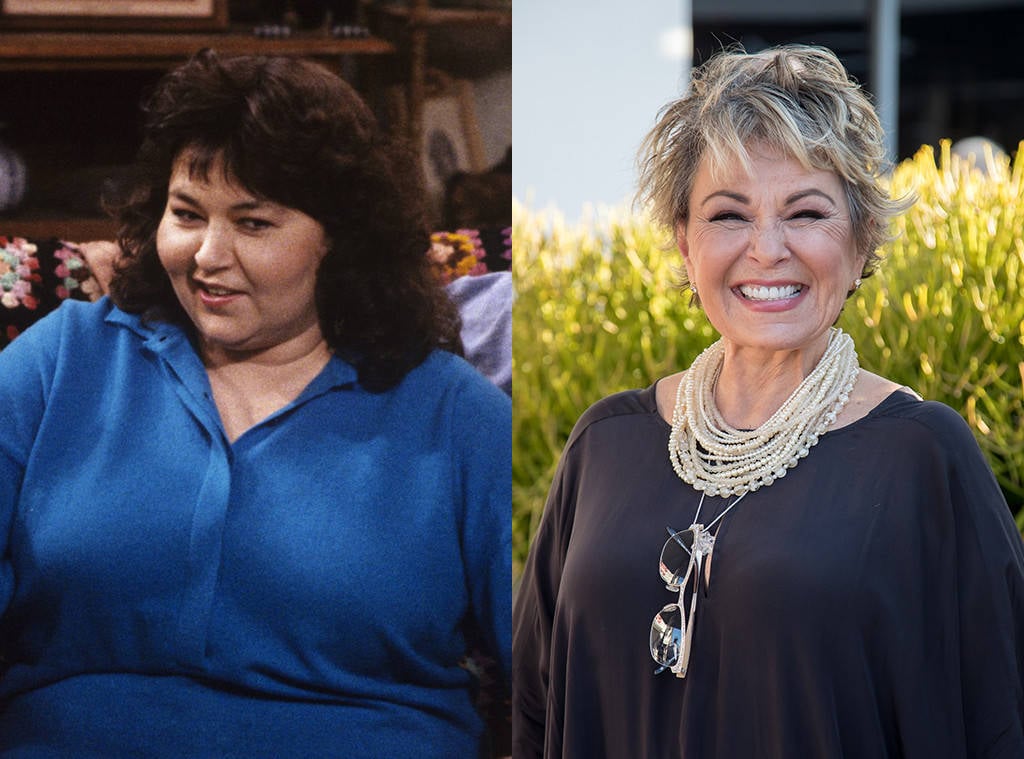 Since Roseanne ended in 1998, Barr, who had won an Emmy and Golden Globe for her work on the sitcom, has hosted a talk show (The Roseanne Show), had a reality show (Roseanne's Nuts), served as a judge on Last Comic Standing, and was roasted on Comedy Central. She's also written three books and attempted to run for president in the 2012 election.
Click NEXT to see the rest of the cast