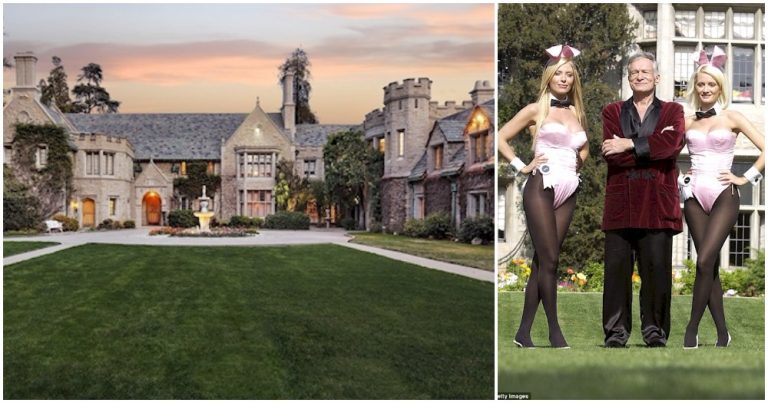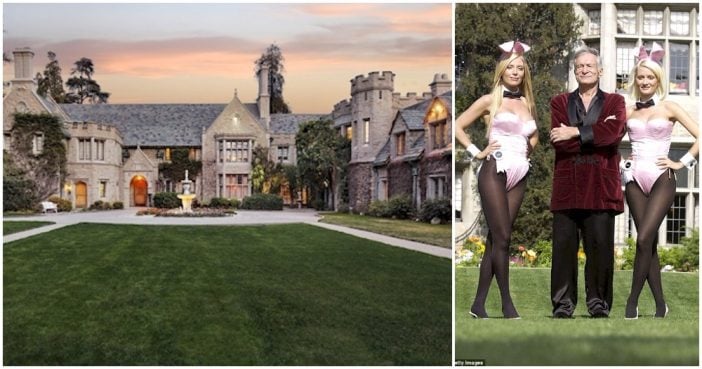 5. The Playboy Bunny initiation involved dirty old man s*x.
Hugh Hefner is an old man who has had a great deal of s*x in his life making this initiation a little creepy and probably a whole lot of awkward.
6. If you liked the nightlife being Hef's Bunny isn't for you.
Apparently, the girls have a 9 pm curfew, your parents weren't even that strict.
7. Activities were arranged for the girls.
Although he has a bunch of girlfriends, none of them are allowed to talk to other men and their lives are organized for them.
8. There is a lot of routine at the mansion.
When people get old – even if they have a harem of young women having pillow fights around them all day – they like to have routines in place and because of this, the girls are also expected to abide by a routine.