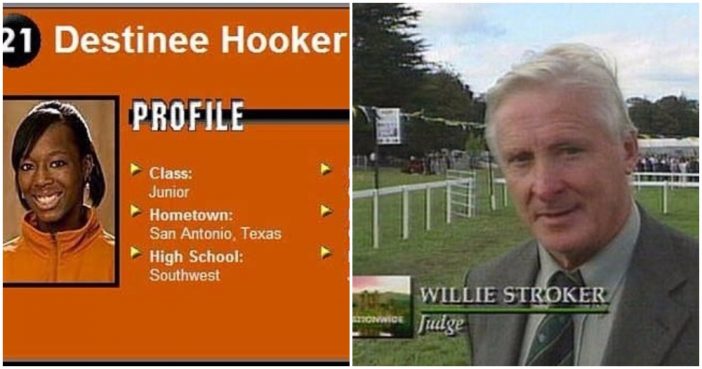 Choosing a name for a new born is am amazing journey. Some come up with exclusive baby names, some with popular ones and then there are some parents who come up with plain bizarre names ever heard of. We present to you some of these very unfortunate people with really funny names.
1. Some like it heavy
2. Do not trust this Mr. 
3. Ouch! That's painful.
4. Sorry For You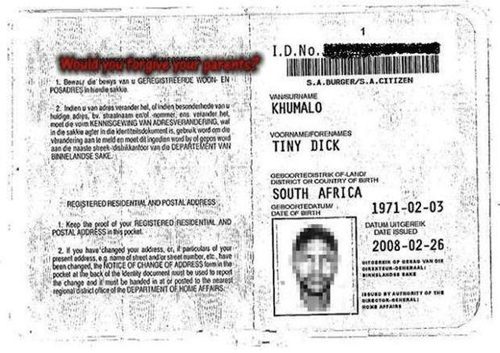 5. A GENTLEman