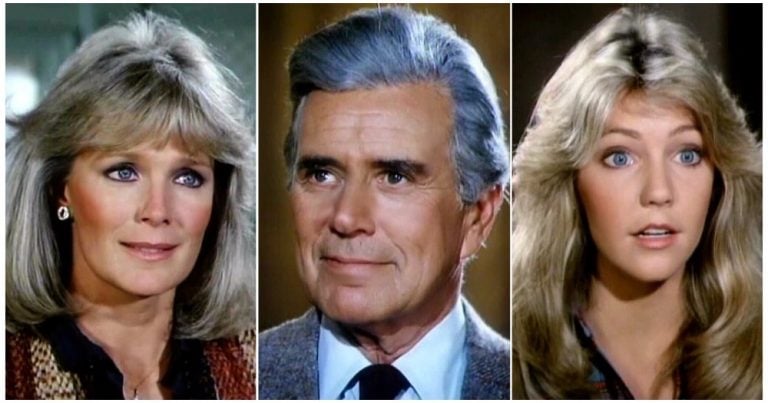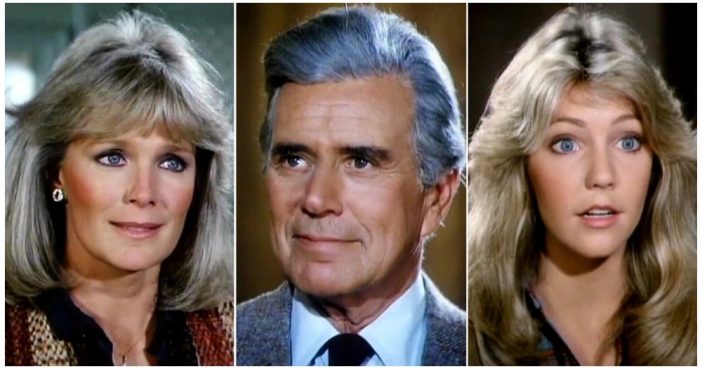 Pamela Sue Martin As Fallon Carrington Colby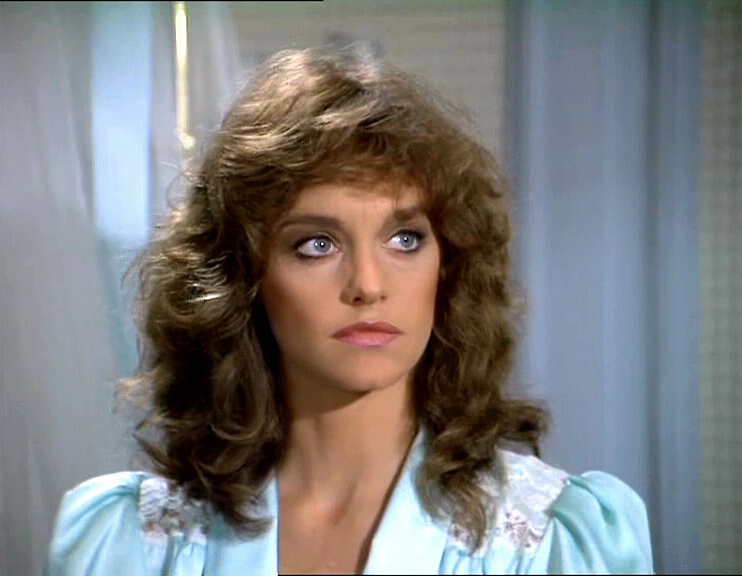 Martin played the promiscuous daughter of Blake Carrington through to the end of the fourth season. Her character was then replaced by Emma Samms when she left the show.
Pamela Sue Martin Now
After the show, Martin appeared in the likes of That '70s Show and Supernatural.
Jack Coleman As Steven Carrington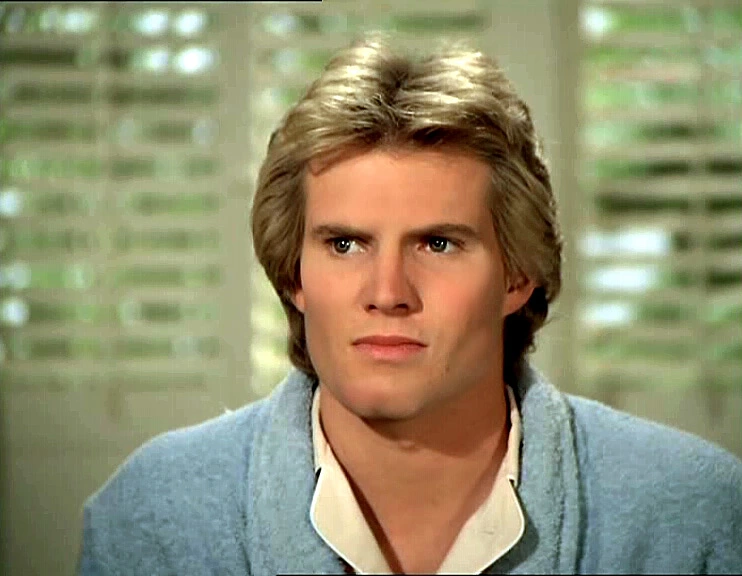 After taking over the role in 1983, Steven Carrington became on of the first gay characters on American television. He was introduced as Sammy Jo's husband but always secretly struggled with his sexuality.
Jack Coleman Now
Coleman became hugely successful since the show, appearing in the likes of The Office, Heroes and The Vampire Diaries, just to name a few.