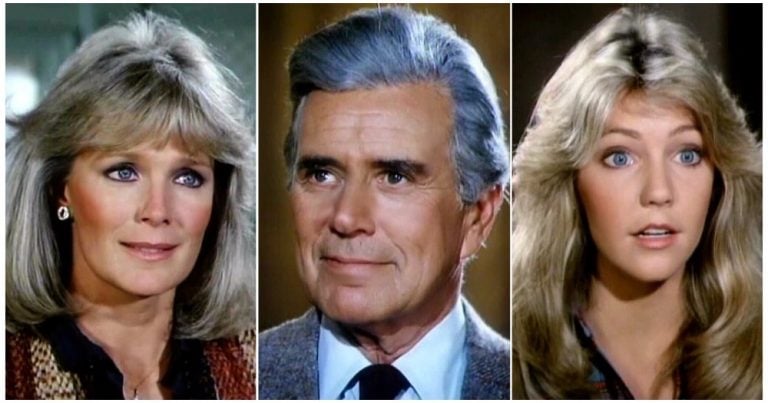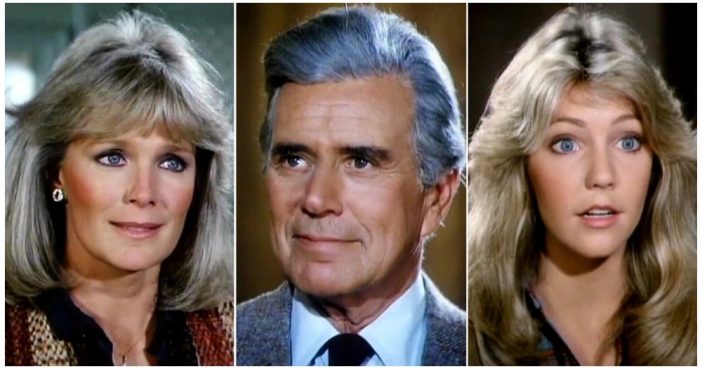 Falcon Crest
Jane Wyman As Angela Channing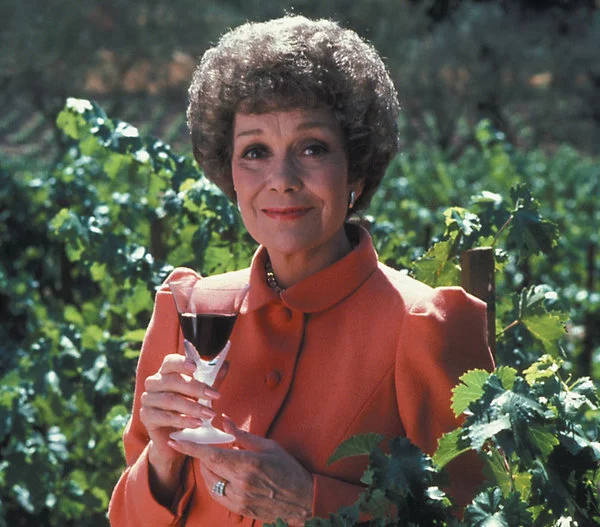 This ruthless leader ran the Falcon Crest vineyards and would do anything to be able to build her family's fortune and keep control over the company.
Jane Wyman Now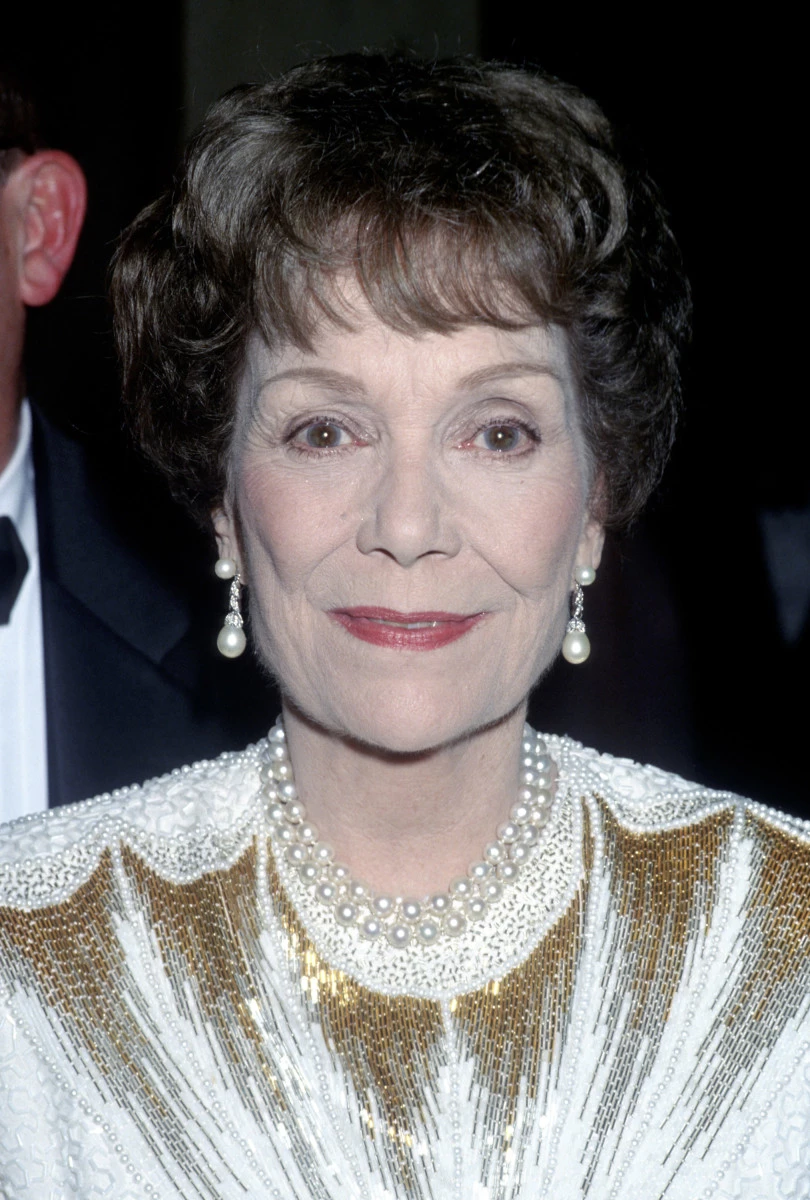 Wyman retired from acting in 1993 and passed away in 2007 at the age of 90 due to natural causes.
Lorenzo Lamas As Lance Cumson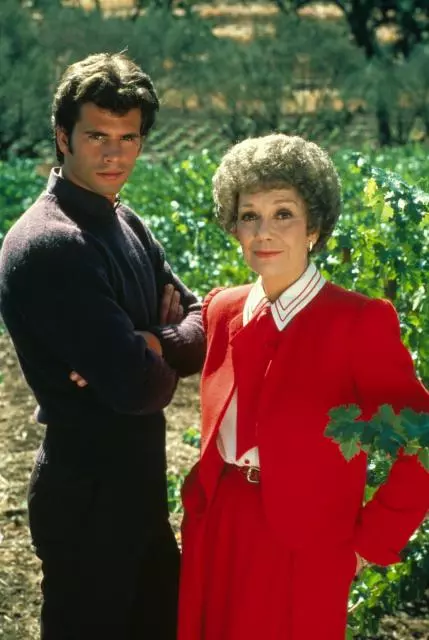 The scheming grandson of Angela Channing helps with all of her plots, not to mention he is quite the casanova with the ladies.
Lorenzo Lamas Now
Since the show, Lamas has appeared in multiple projects including Renegade, Midnight Man, The Muse and Lethal.