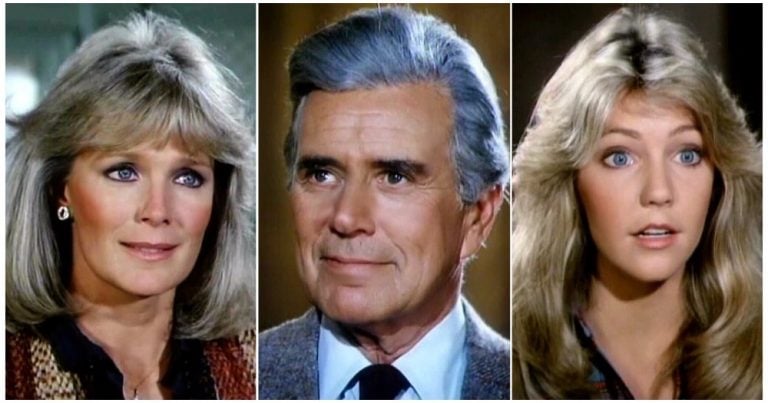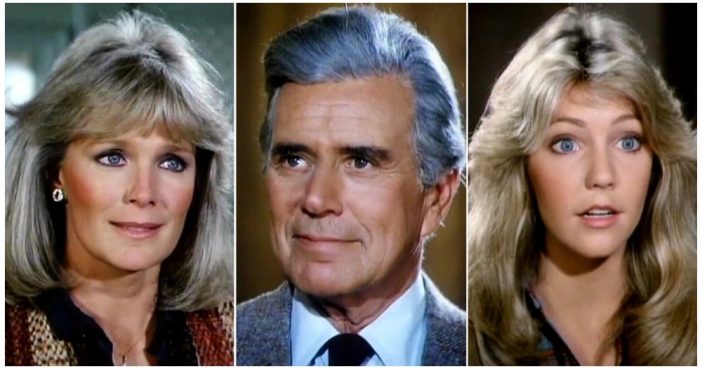 John Forsythe As Blake Carrington
Starring as the cunning patriarch of the family, Blake Carrington is the only character to appear in every episode of the show. Forsythe received two Golden Globes for Best Performance by an Actor in a Television series – Drama.
John Forsythe 1918 – 2010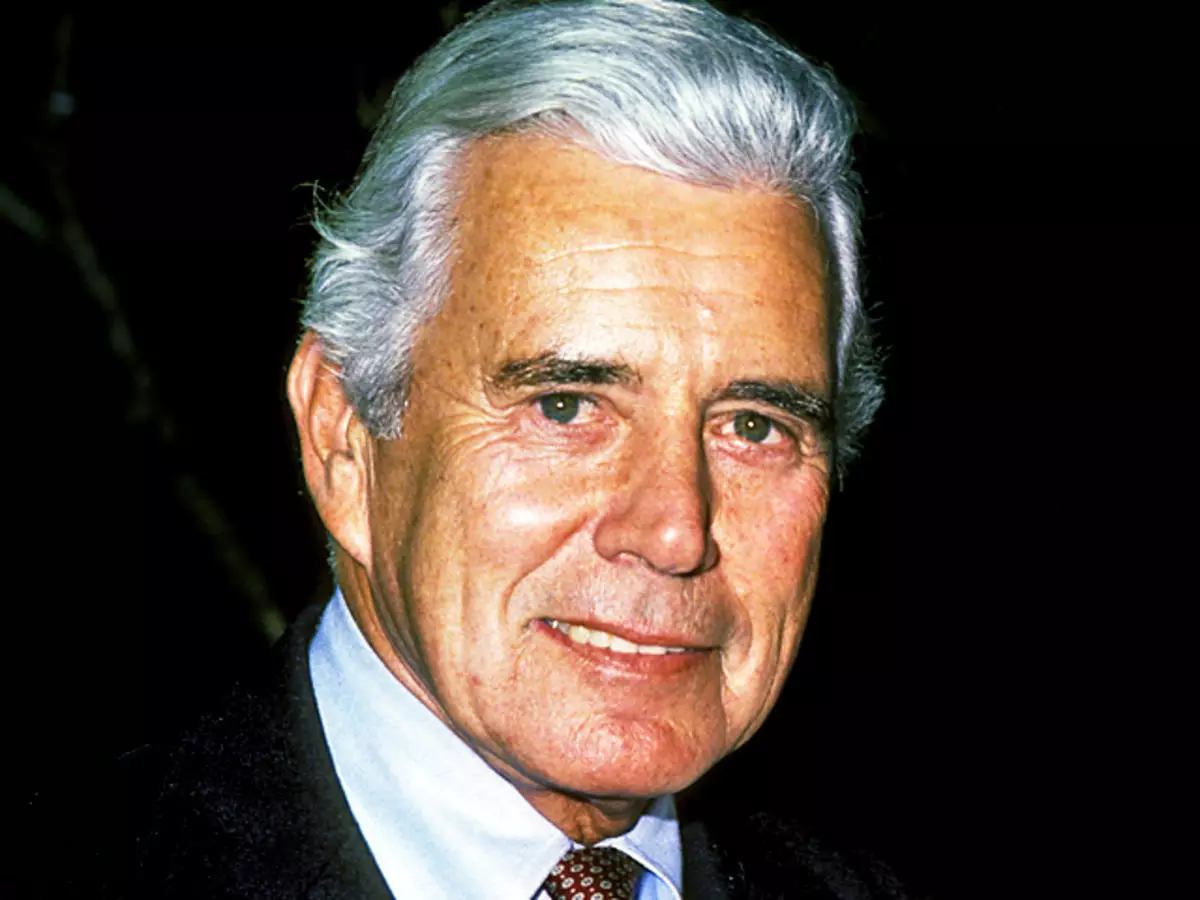 Forsythe went on to star in the comedy series, The Powers That Be and even appeared as the infamous Charlie in Charlie's Angels and Charlie's Angels: Full Throttle. At the age of 92, John unfortunately died of pneumonia in 2010.
Heather Locklear As Sammy Jo Dean Carrington
Locklear starred as the materialistic niece of Krystle Carrington who goes on to marry Steven Carrington.
Heather Locklear Now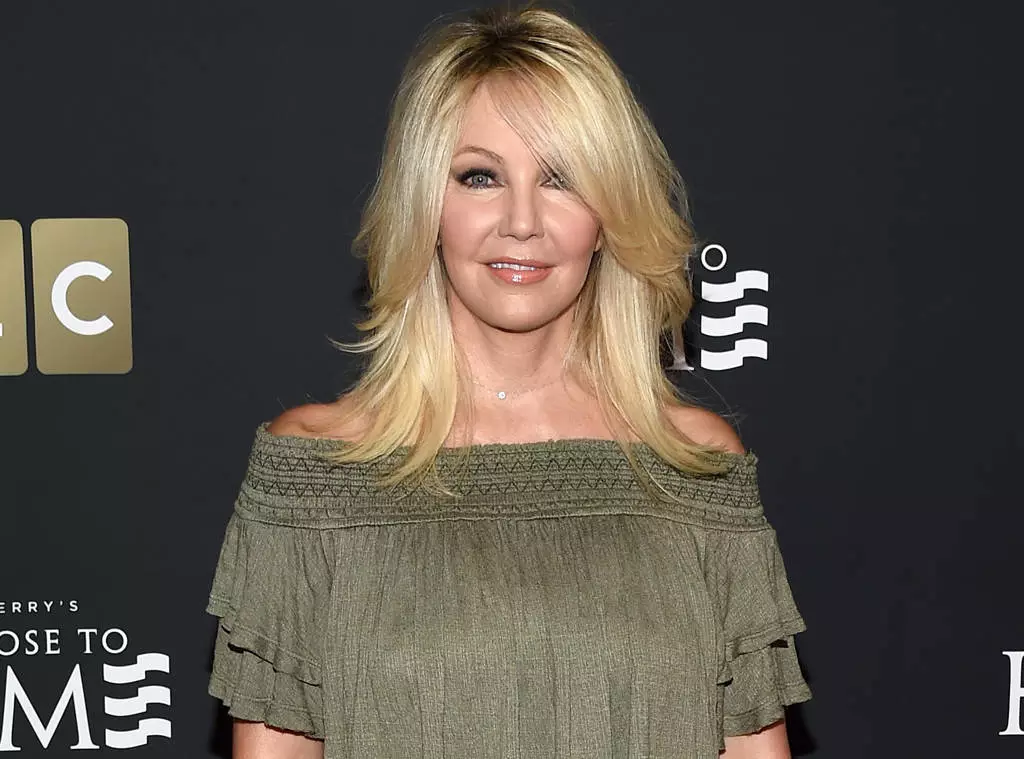 Locklear has appeared in several shows and movies since the end of Dynsastyincluding, Melrose Place, Spin City and The Perfect Man.